One of the easiest ways to make your outfit pop is to carry a bag in a bright and bold colour. In a sea of neutral colours, your bright little bag is bound to turn heads.
While we were in Seoul, we discovered a new brand in the market that makes colourful bags in unique designs. A sister brand of Pasietiti, OUI'TT (pronounced as "witty") aims to make leather bags more affordable for the younger market, and at the same time, attract the younger crowd with vibrant and playful designs.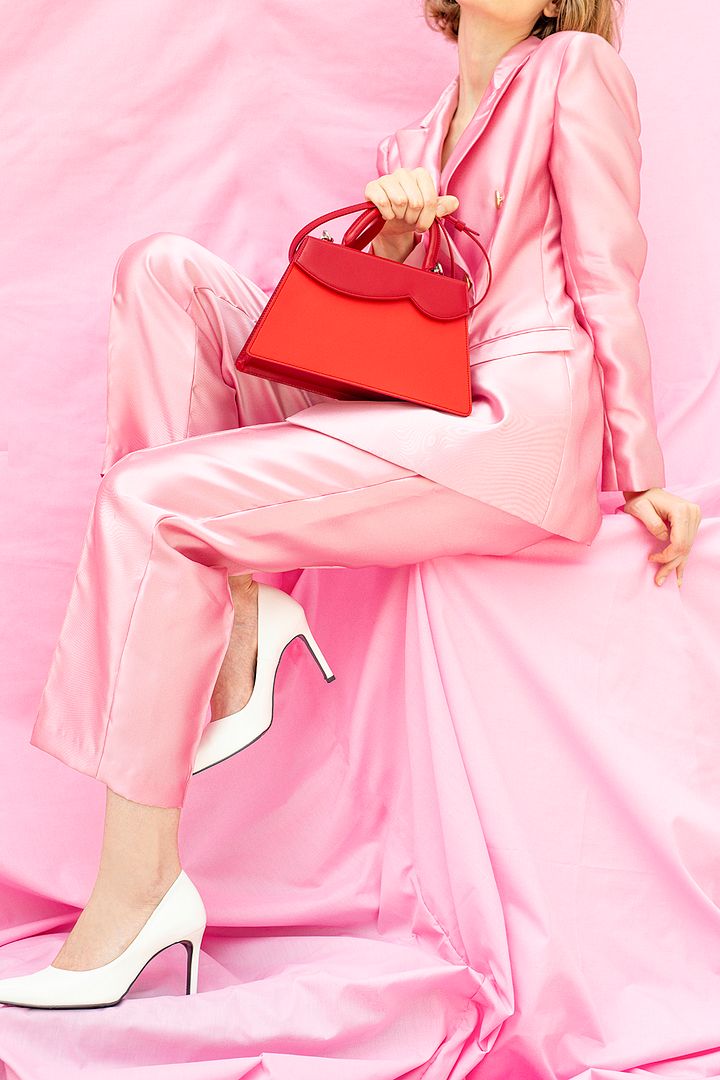 The waves design on the bag flap mimicks "W" in "Witty" (OUI,TT)
The bag designs from OUI,TT are inspired by things in our everyday life, from toolboxes to envelopes and the new moon.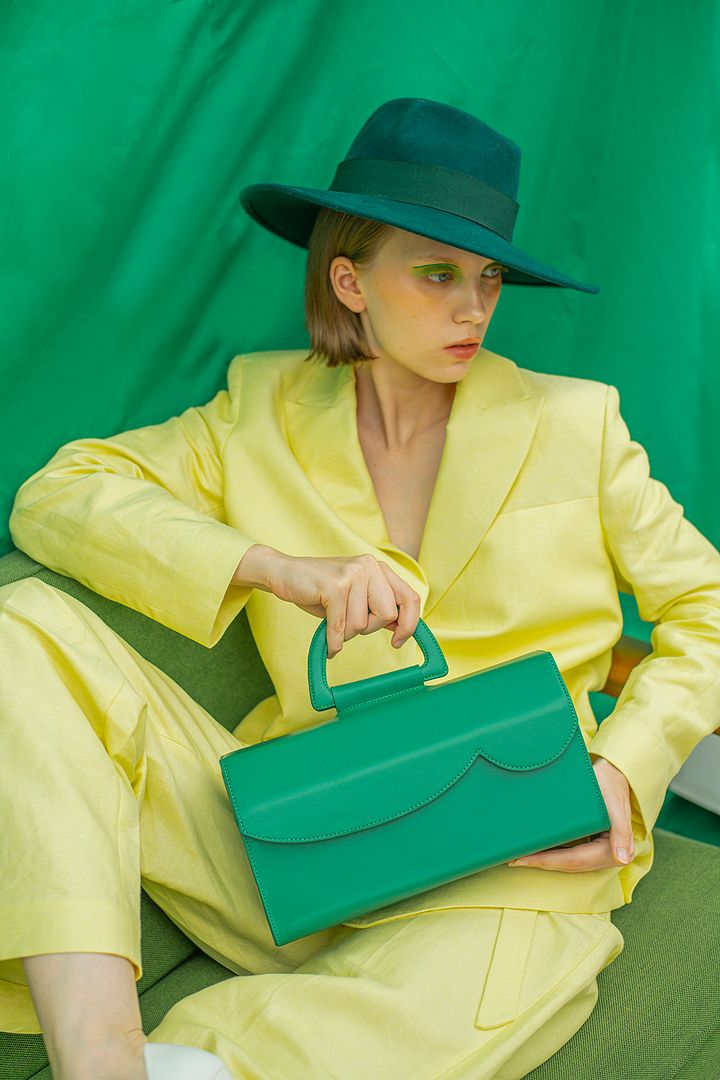 The bag that was inspired by a toolbox.
The round bag is made to resemble the full moon, while the empty space in the middle is inspired by the new moon.
A shoulder bag that is inspired by the baguette paper bag from the bakery.
The bags are expected to be launched this month, with their prices ranging from USD$200 to USD$300. Good news is that OUI,TT accepts overseas orders and we can order their cute bags directly from OUI,TT's website. However, a point to note though, their website may be a little difficult to navigate because it is in Korean. Get your Korean friends or friends who are proficient in the language to help you!