Are you a secret fan of all things woo-hoo and spooky, and that Halloween is your ultimate favourite holiday to celebrate?
Credit: PEXELS
If you are just like us, PANDORA's latest charms are going to blow you away because we can now wear our inner darkness proudly without getting weird stares from the auntie next door… well, or anyone else.
PANDORA launches two spooky charms just in time for Halloween. Meet the playful Boo the Ghost and Sweet Tree Monster.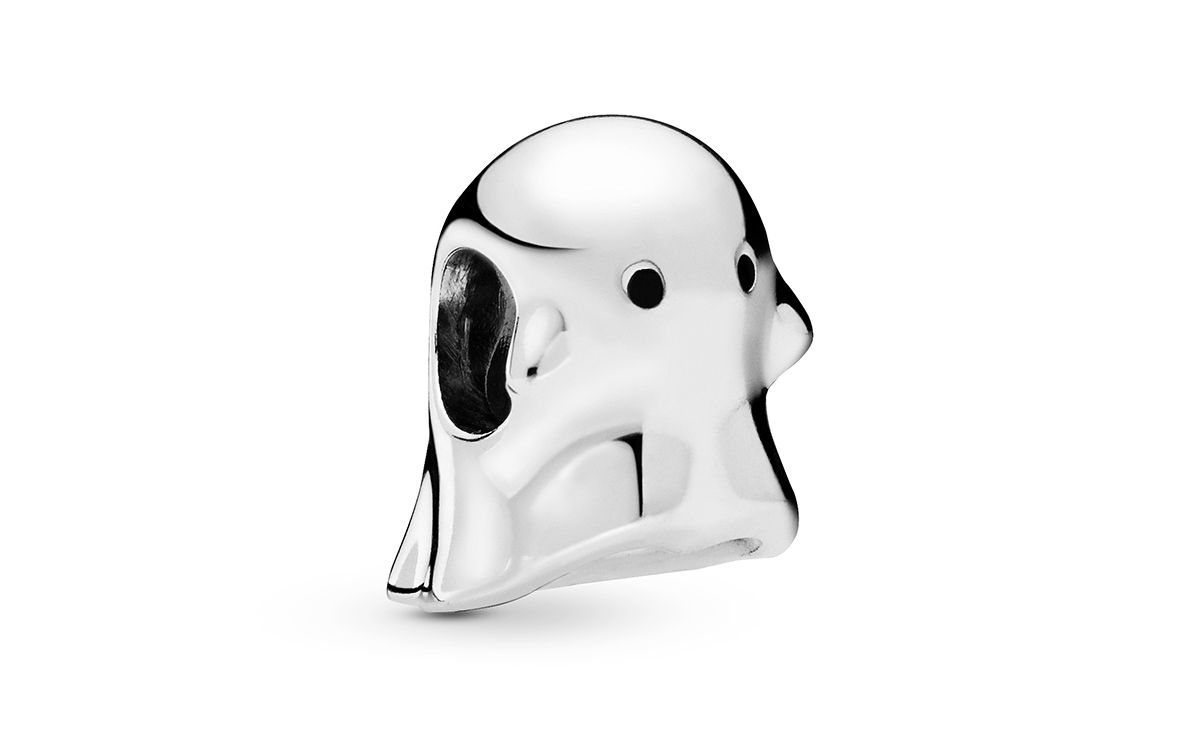 Boo the Ghost Charm, $69
Handcrafted in sterling silver with black enamel small eyes and a full heart on its base, Pandora's Boo the Ghost Charm might just be the world's cutest ghost.
He is used to other people's shrieks and screams when they see him. He is afraid of the dark and always sleeps with the lights on, hence he always reminds those around him to never judge a book by its cover. Just like the people in our lives, Boo the Ghost is always with you – even when you do not see him.
Sweet Tree Monster Charm, $89
The woodland tree stump crafted with two flush-set round brilliant cut sparkling royal green crystals as its eyes and kind smile was inspired by magical creatures in an enchanted autumnal forest.
Designed with a bark-like texture, mismatched dangling leaves, and a heart and arrow tattoo in black enamel on the back, the Sweet Tree Monster Charm keeps you strong in times of weakness.
Happy Halloween!