If the recent media storm on invasive aesthetic procedures gone wrong has turned you off liposuction, you might want to try a new fat-busting treatment in town.
Cryolipolysis, a non-invasive procedure that freezes off fat cells, is gaining popularity over liposuction in Singapore, The Straits Times (ST) reported. A quick check by ST with five general practitioners (GPs) offering both liposuction and cryolipolysis found that more than three-quarters of patients looking for a fast fix to a slimmer figure have opted for cryolipolysis.
The fat-freezing procedure extracts thermal energy from the area through probes, and is used to remove pockets of fat in the body which are difficult to remove by exercise or diet. These areas include arms, abdomen, flanks, thighs, back and buttocks.
Dr Joseph Yang, a GP of a private practice at Wisma Atria, told ST that fat cells are more susceptible than other body structures to damage from cold. The exposure of fat cells to extreme cold may induce a biological process known as cell suicide, he said.
After the fat cells die, they are absorbed by white blood cells and broken down by the liver. They are then removed from the body as waste materials, said Dr Calvin Chan, a GP at Wheelock Place.
Source: Aesthetic Asia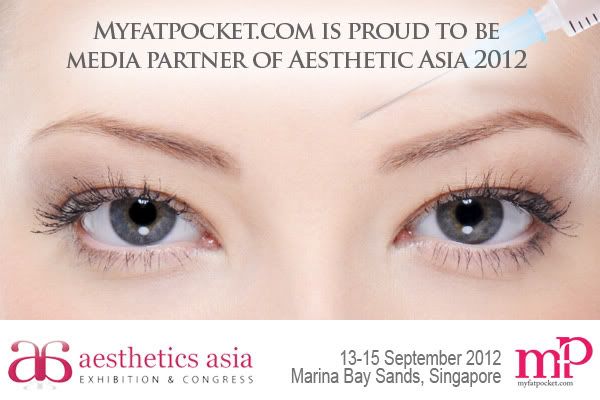 Check out what the rest are sharing about Beauty, Cosmetics & Skincare in our Forum!