Hey! Justin Bieber and Selena Gomez aren't usually this shy.
Here they are, reportedly leaving the Chateau Marmont nightclub in Hollywood. Ohhh, wait a minute… 18 and 19 year-old's aren't supposed to be able to get into clubs in Hollywood. That's why they may be trying to hide… But here's their not so sneaky friend… Katy Perry… And Geez! Even Robert Pattinson was there…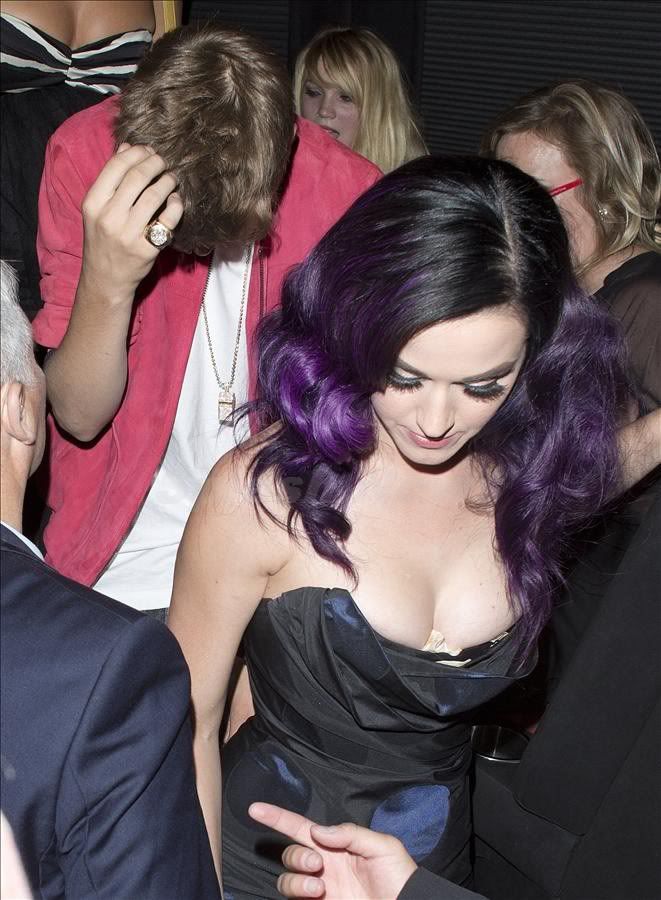 These superstars were probably out celebrating after we just saw Katy Reeling in the crowd at the premiere of her movie, "Part of Me." Justin Bieber and Selena Gomez were much more open catching a helicopter ride together in Toronto… We saw him romantically waiting to pick her up at the airport… And, we've even seen them get cozy on a picnic in a Los Angeles park… But, you don't need to be 21-years-old to do those things… Which is maybe why this is the first we've seen them at a club in Hollywood…
Then again, when you're two of the world's biggest superstars, we guess you're always allowed in the club.
Source: Splashnewsonline

Check out what the rest are gossiping about in our Forum!