Kanye West sings about Kim Kardashian's sex tape in his new song, 'Clique', making reference to her becoming a star thanks to a home video.
The 'Stronger' rapper – who has been dating the reality TV star for around five months – appears to make reference to Kim's infamous 2007 tape in latest track 'Clique'.
The song – which was leaked to gossip website TMZ.com and will feature on his album 'Cruel Summer' – includes the line: "Eat breakfast at Gucci. My girl a superstar all from a home movie."
The sex tape stars Kim and her Kardashian and ex-boyfriend Ray J, and after it was leaked online, the 31-year-old socialite became a huge star.
While he is singing about the sex tape, it was recently claimed Kanye – who has known Kim for four years – had refused to watch it.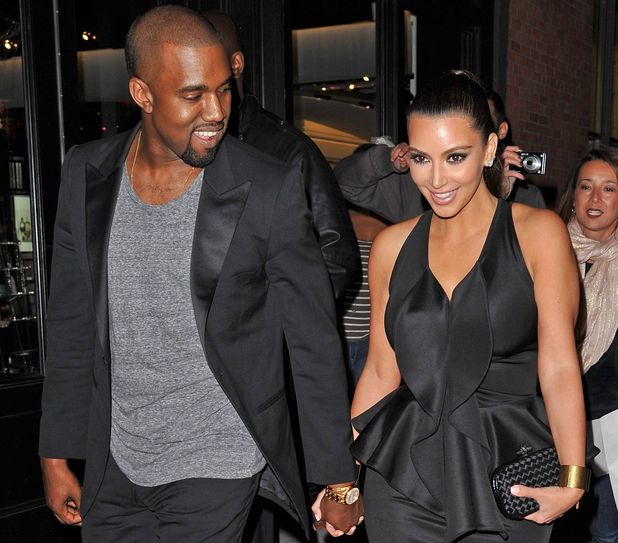 A source said: "For all his bad-boy image, he's quite old-fashioned and [while they were still just friends] he thought it inappropriate to view Kim's tape. Now that they are a couple, there's no way Kanye's ever going to look at it."
The 'Gotta Have It' hitmaker is so sensitive about the sex tape – which features Kim and Ray J participating in a variety of erotic acts – he won't even let anyone in his entourage or circle of friends talk about it.
The source added: "When some of his buddies were teasing him about it over a few beers just recently, he went crazy and told them in no uncertain terms that the subject was completely off limits. At first they thought he was joking, but he was deadly serious. Kanye never, ever wants to see the tape, and he has banned anyone in his entourage from even talking about it."
Source: Says.com