Short, thin and sparse eyelashes are one of the major concerns most Asians have. Even celebrities have resorted to using fake eyelashes to volumise their natural eyelashes, melting more hearts when their eyelashes flutter.
But do you know the type of fake eyelashes that caters to your needs and for appropriate events? For appropriateness at occasions such as work, I would advise you to choose the most natural-looking ones that are not too heavy on your eyelids and overall appearance.
You may consider getting these from We are Faux.
If you are meticulous and patient enough, you may also wish to consider sticking on individual fake eyelashes. Some of the benefits of these individual fake eyelashes are longer lifespan as they last longer than strip fake eyelashes, they can still be curled with eyelash curler and they look more natural than strip ones.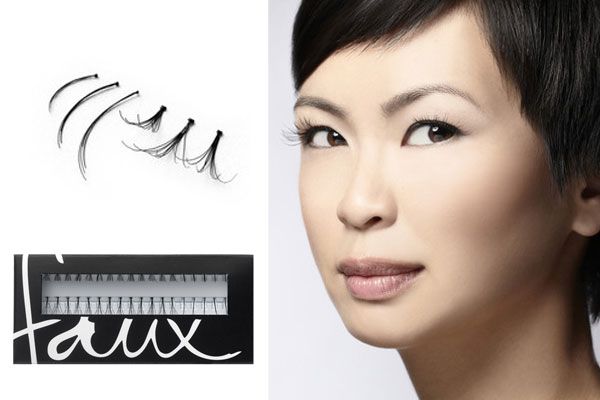 For casual outings such as clubbing or parties, you may want to further enhance your eyes with a more dramatic look using thicker and longer fake eyelashes.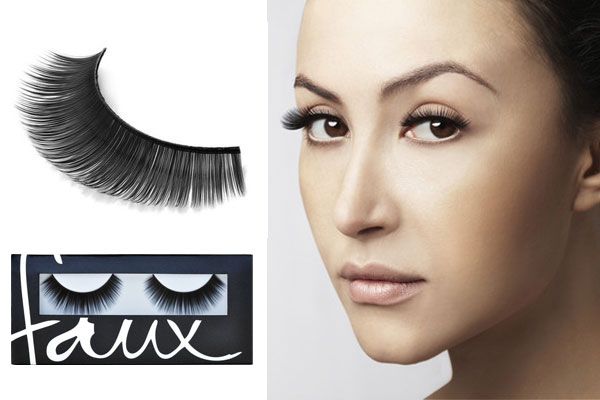 For more adventurous ladies, spice it up your boldness with these special dramatic fake eyelashes!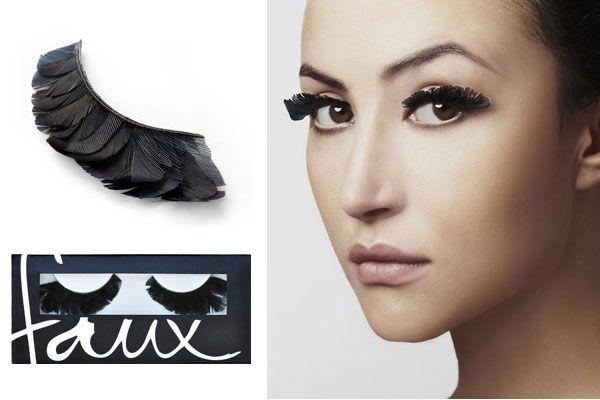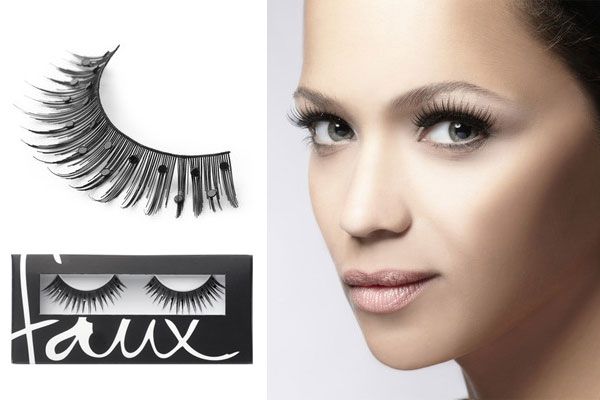 Or if not, try some of the top popular brands that other girls are fluttering with!
Dolly Wink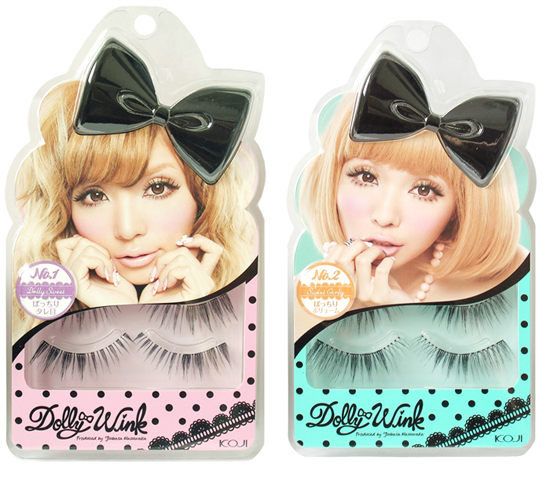 Inspired by the Japanese fashion, these eyelashes from Dolly Wink help to bring out the cute side of you, presenting a doll-like pretty face! They offer a large variety of fake eyelashes with both thin and thick lash hairs on one strip with thicker and longer at the ends or thicker hairs in the middle.
Shu Uemura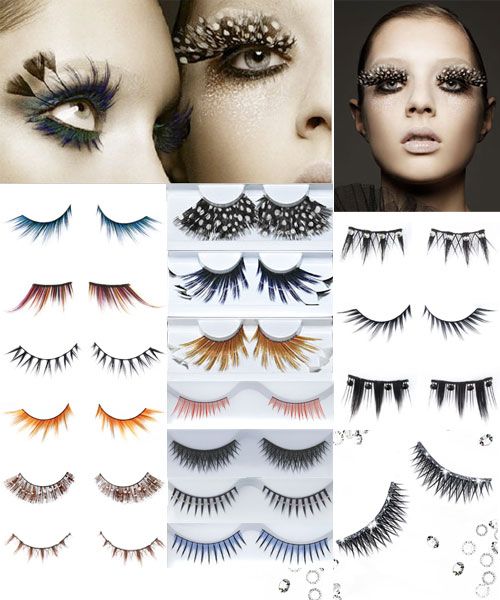 One of the top quality counter brands that cater to ladies who are on the bold and adventurous side and are looking to stand out from the crowd with these fake eyelashes that dances with special dramatic effects!
Ardell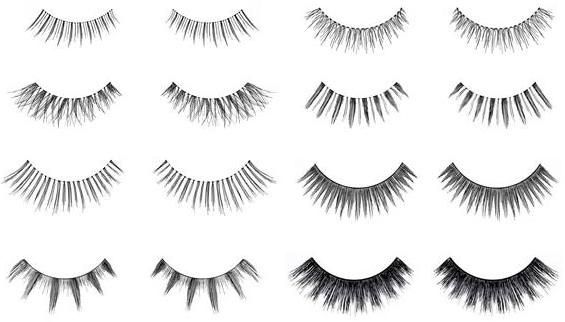 Another top-notch brand for eyelashes, conveniently available at convenience stores that are gentle and soft on the eyelids and long lasting as well.