Hello, gorgeous! Were you caught on camera at Bugis? Were you dressed to the nines or were you a subzero fashion disaster?
Get the look: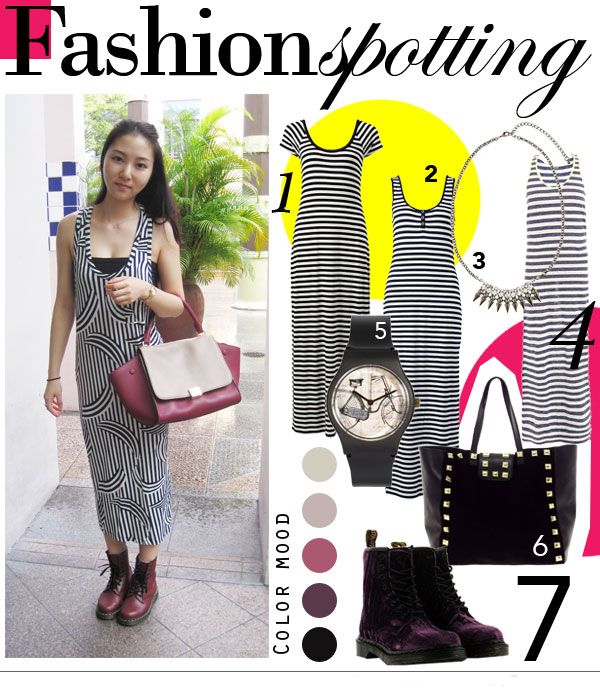 Get the look:

Get the look:

And the disasters are…
Confucius said "Everything has beauty, but not everyone sees it." Correct. And I wonder why.
This Lemon Chicken Pita has a walking competition. And it is not even edible.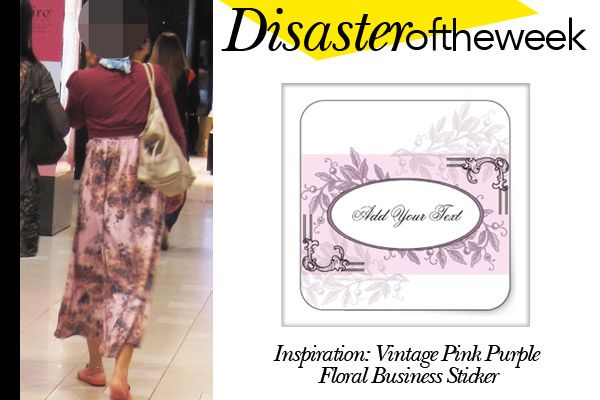 Hi. 1930s called. I believe it was for you.