"Mirrors should think longer before they reflect," said Jean Cocteau, a French designer and artist. Can someone please heed his advise before hitting down the streets of Somerset? One bad apple can spoil the bunch.

Get the look:

Get the look: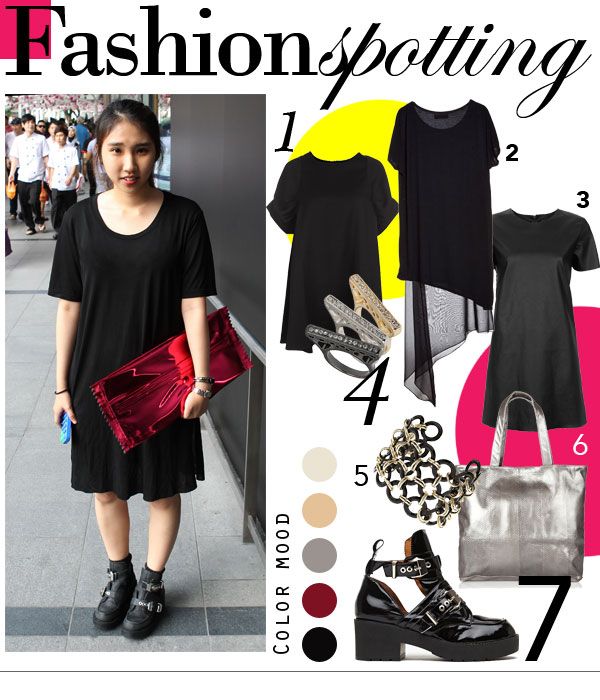 Get the look:

And the disasters are…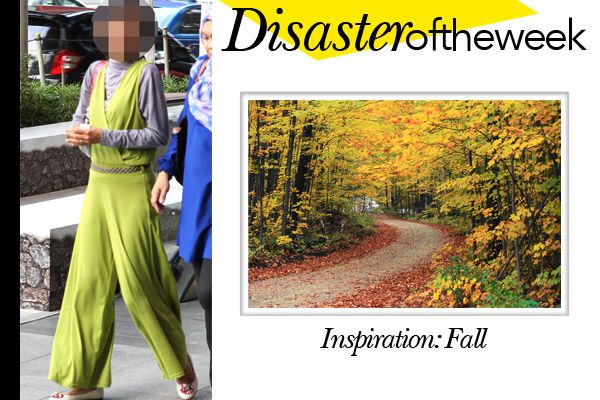 If your skin is yellow based, do not wear olive or any colours that will dull you down. It is already winter. Fall is already long gone.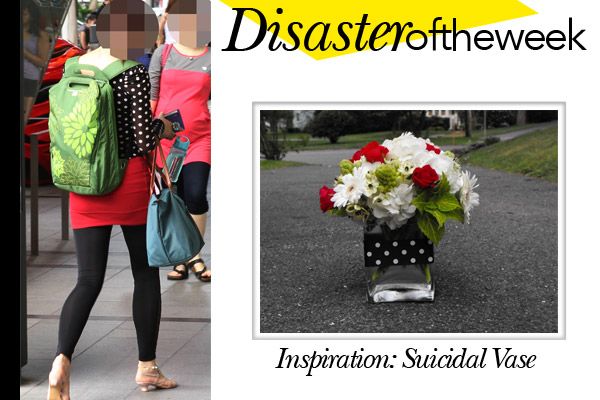 Attire combo: Common. Accessories & bags: Kill me anytime.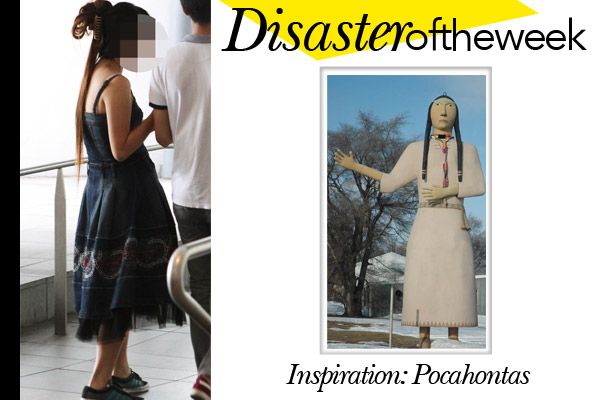 From your hairstyle to your god-awful dress and horrendous pair of shoes, I would do the rain dance just so that the heaven could cry along with me to your sinful fashion sense.