Walking down the streets of Cathay made us gush both in horror and envy. That place is like the hangout for the extremes. When one dresses good, she looks really fine and stylish. When one dresses bad, the stench of shame made us tear. So who got caught on our fashion spotting camera again this week?

Get the look: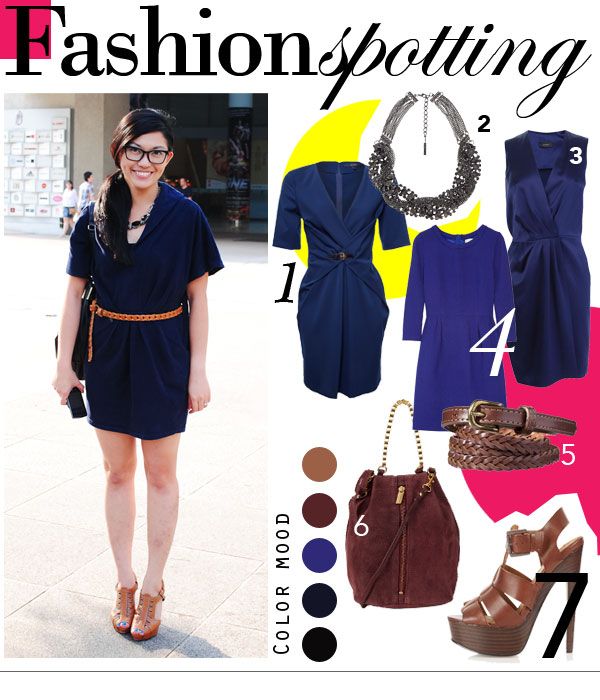 Get the look: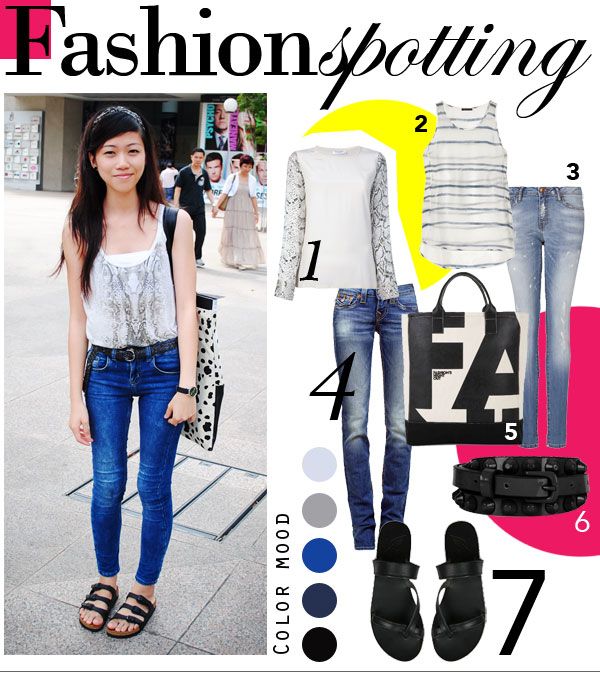 Get the look:

And the disasters are…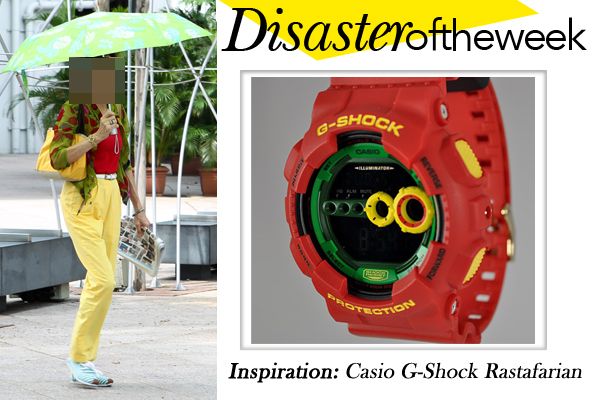 I was also shocked. Protection needed.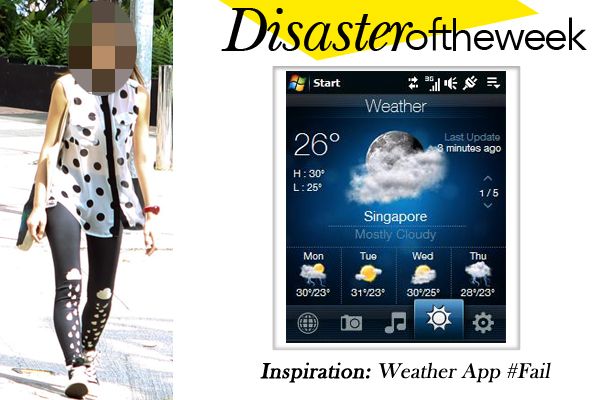 Talk about mobile weather app. Fail. No. Epic Fail.
Slipping into our category of fashion disaster, I see…