Oily, acne-prone skin is a common woe for many. Commonly caused by a complex interplay of genetic factors as well as hormonal imbalances, Acne affects not only teenagers but also adults well into their 30s and 40s.
Although Acne is a chronic recurring condition that cannot be totally eradicated, it can be controlled satisfactorily by managing excessive facial oiliness and minimizing the occurrence of blackheads and whiteheads.
For those who wish to keep Acne at bay, the DRx Essential Facial Plus with Mistral Skin Rejuvenation treatment offers a perfect solution.
The DRx Essential Facial Plus with Mistral Skin Rejuvenation comprises a synergistic combination of procedures including Ultrasonic Cleansing, Ultrasonic Nutrient Delivery (PG-Vit), Microdermabrasion, a therapeutic facial mask, followed by Mistral Skin Rejuvenation.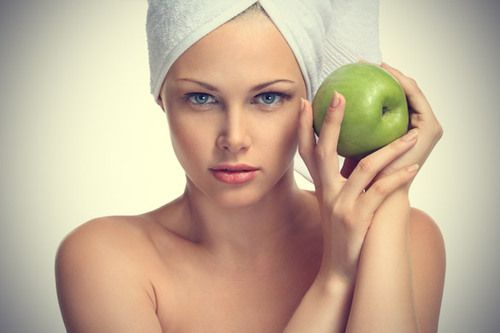 Ultrasonic Cleansing comprises the use of an ultrasound device to eliminate dead cells from the skin surface and loosen impurities that are embedded in the pores for easier extraction. Ultrasonic Nutrient Delivery using an ultrasound device then ensures the delivery of vitamins and essential compounds into the skin. This is followed by microdermabrasion which involves the removal of the superficial layers of the skin with a special machine using fine crystals. And finally, a high quality marine-derived therapeutic mask is used.
The next part of the procedure features Mistral Skin Rejuvenation, a brand new treatment that aids in skin rejuvenation, skin tightening as well as controlling Acne.
Mistral Skin Rejuvenation features LHE® technology which works on the principle of selective photothermolysis, but uses both light and heat energy to achieve maximum efficiency. Non-invasive and gentle, this technology is perfect for those who want a treatment with no downtime and no intense side effects.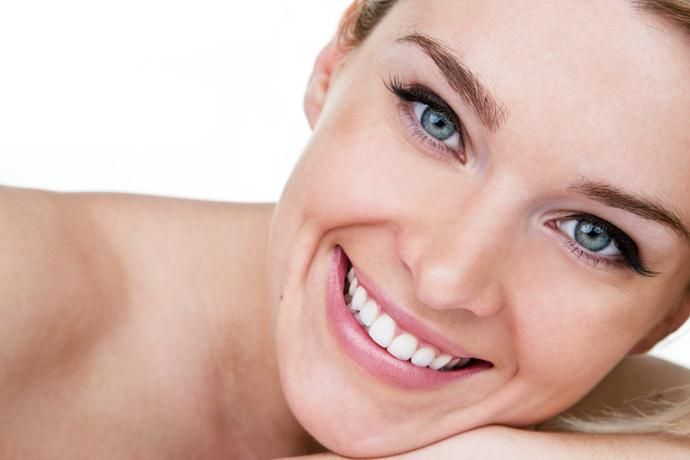 Mistral Skin Rejuvenation enables inflammatory Acne to be cleared faster than topical and oral treatments. A series of 8 treatments over a 4-week period is all it takes to achieve clearer, smoother, acne-free skin. Noticeable results are visible shortly after starting the treatment, with up to 90% clearance achievable.
Mistral Skin Rejuvenation also helps reduce wrinkles. With regular use, the skin will become firmer, resulting in a glowing complexion that looks more youthful.
The cost of the DRx Essential Facial Plus with Mistral Skin Rejuvenation treatment is $315 for a 75 minute session.
The DRx Medispa is located at 302 Orchard Road, #14-02/#16-02, Tong Building, Singapore 238862. Tel: 6223 1555.