Cheating is the ultimate trust breaker. When faced with infidelity, it is much easier to hate your cheating partner and leave, than it is to admit, "I love you too much to let go."
Despite the difficulties, many couples decide to continue their relationship post cheating. It's not impossible but be warned that it is very very difficult to get back to a place where there is trust.
1. Analyse & Decide Yes, your heart is grieving from the pain of infidelity but take the time to use logic and analyse the reason he cheated. With your partner, decide if you can both fix it. If you don't address the problems which led to the cheating, then it will likely happen again. Ask yourselves- What are our reasons for staying? If you both really want to stay together, then decide to let your experience pull you closer together rather than tear you apart.
2. Speak your peace Don't bottle the pain up inside. If you need to cry hysterically and scream at him, do it. This is an important step towards healing. But once you're done, then let go of that pain. Don't keep rehashing the matter all the time or you will wear the relationship down eventually.
3. Set Rules Make sure he wants to leave the other person and contact with her must be cut off 100 percent. There must not be any concessions on this. I find that in order to build trust again, you have the right to set some rules (which he can agree to if he feels it is reasonable). For example, I would request that he always answers his moblie phone, even if it is to tell me that he cannot have a conversation and will call me back later. Over time, you will find that you will gradually loosen this tight leash as your pain fades and trust grows.
4.Don't Believe in Once a Cheater, Always a cheater. If you believe that he will always cheat, then there is no point in trying to salvage the relationship. You need to believe that your partner can change if he wants to. Yes, there are people who will cheat again and again. But there are people who cheat once and never, ever do it again. They learnt their lesson.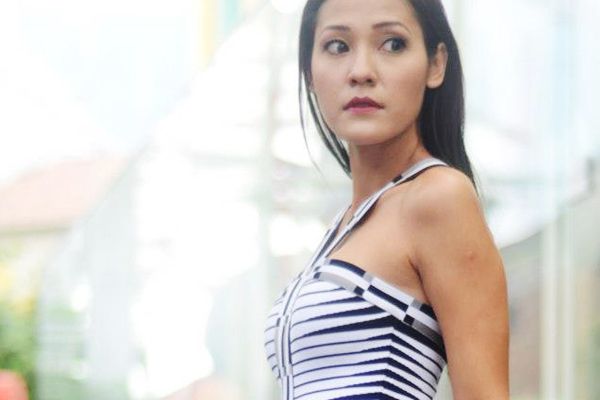 5. Seek Help Recalling hurt feelings and having difficulty dealing with them is totally normal. You will even find yourself getting sucked in by paranoia at times. It's important to have close friends you can discuss your feelings with. Someone who will help calm you down and stop you from making rash actions (for no valid reason other than fear)… like storming into his office by surprise just to check on him.

6. Improving Communications Other than your close friends, you also need to speak honestly to your partner. If you're feeling uneasy about something, talk to him about it calmly and rationally. If he's serious about making things work, he will listen and and he will be honest with you too.
7. Listen to your Gut, Not Your Fears Yes you have your fears of him cheating again but fears can cloud your intuition which is that gut feeling you have when something really is amiss. If you're fearful of something, take a step back and ask yourself if you're being rational. An irrational fear is highly emotionally charged, much like a panic attack. With a gut feeling however, you will find yourself calm and unemotional. If you have a gut feeling about something being wrong, then look in to it. If you keep listening to your fears, you will be that crazy delusional girlfriend people gossip about.
I wish you all the best and hope you will find your relationship strengthened from this experience. However, if he cheats again, then it's time to let go and move on to better relationships. Nobody said it would be easy but if you really are in love then it is worth fighting for… just that one time.