There are few people in the fashion industry hotter right now than Givenchy's Riccardo Tisci. He was the first designer at a truly exclusive brand to figure out that there would be a goldmine at the nexus of high fashion and streetwear, and just as many socialites as rap stars can't wait to get their hands on Givenchy's wares.
And then there's the fashion people, who absolutely salivate over pretty much whatever Tisci does – Net-a-Porter even carries a T-shirt that allows one to proclaim her allegiance to Team Tisci. Thankfully, Givenchy's Resort 2014 handbags, which will debut in stores later this year, live up to the hype.
They live up to the hype if you're already drinking the Givenchy Kool-Aid, anyway, and I am. Most of the shapes will look familiar (the Antigona, Pandora, Nightingale and Lucrezia are all back in new colors, treatments and prints), but there are also a few new things in the mix.
Some of the Pandoras will have the new, more structured shape that will debut for Fall 2013, there's also a new version of the Obsedia hobo that will get some particularly interesting embellishment, and most interesting of all, an angular new tote called the Easy will debut.
On top of all of that, Givenchy has a brand new website to show it off. Much like Chanel's new site, the site doesn't offer e-commerce, but there are decidedly more numerous resources and photos on this updated version than customers have had access to in the past.
Check out the bags below.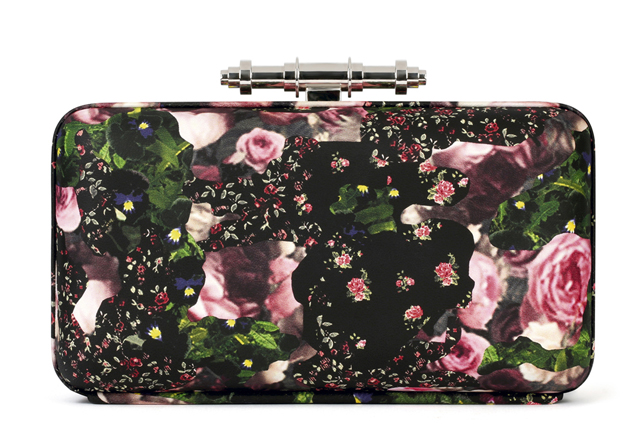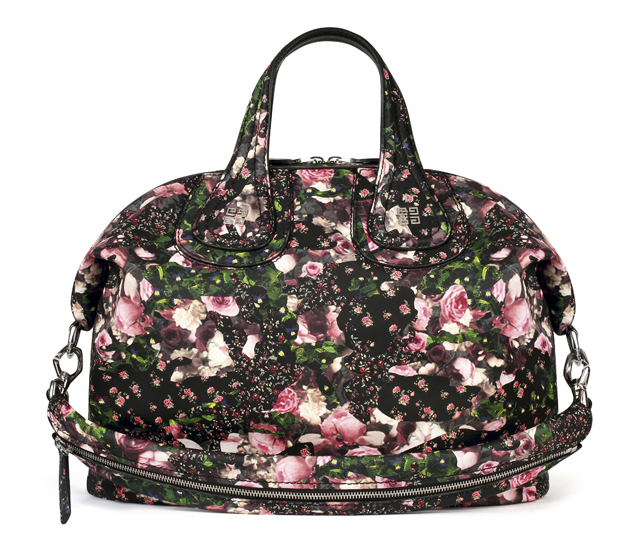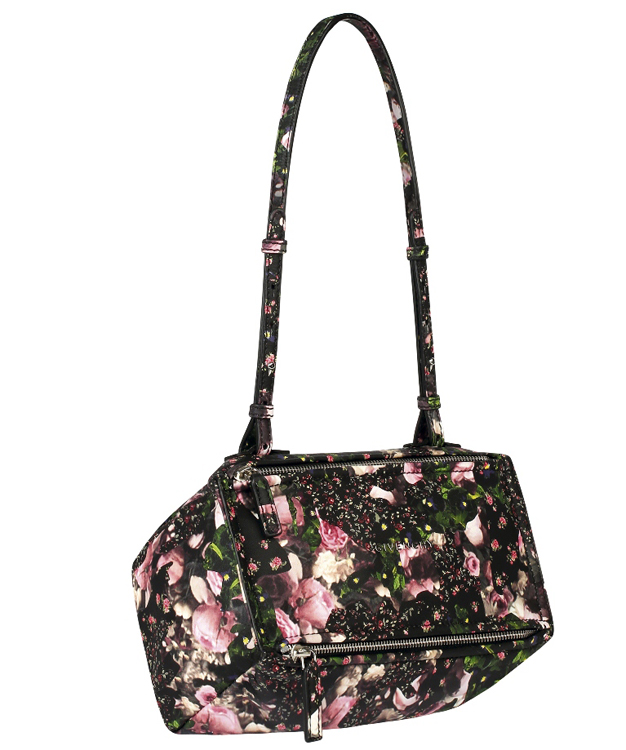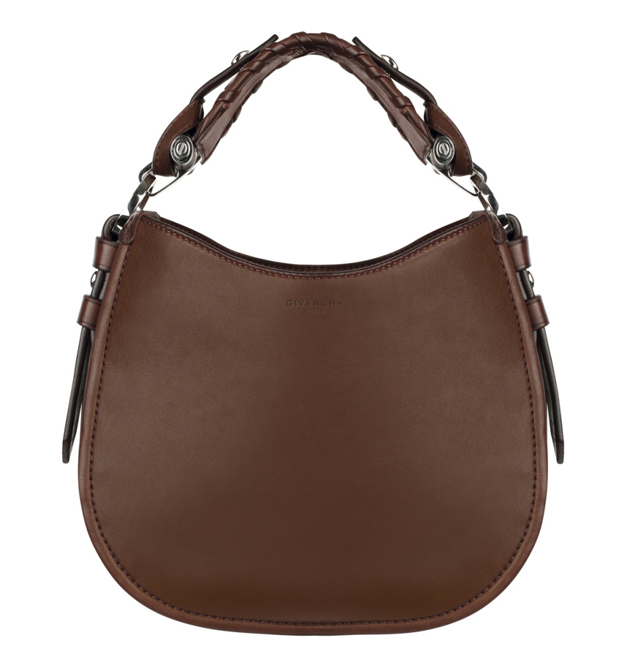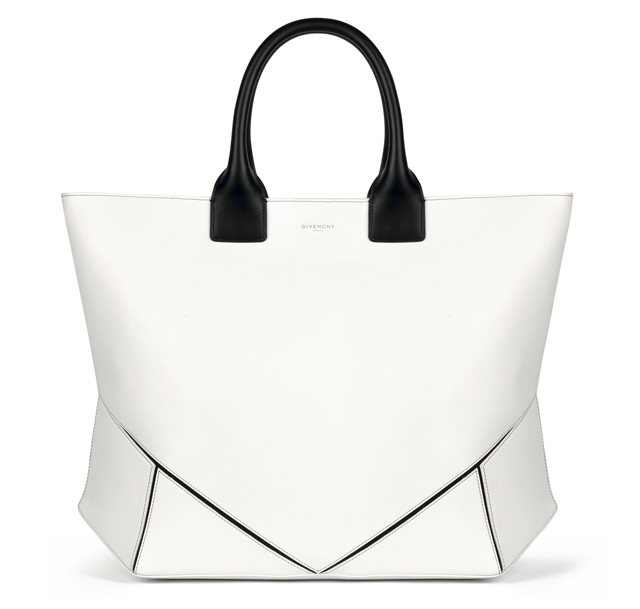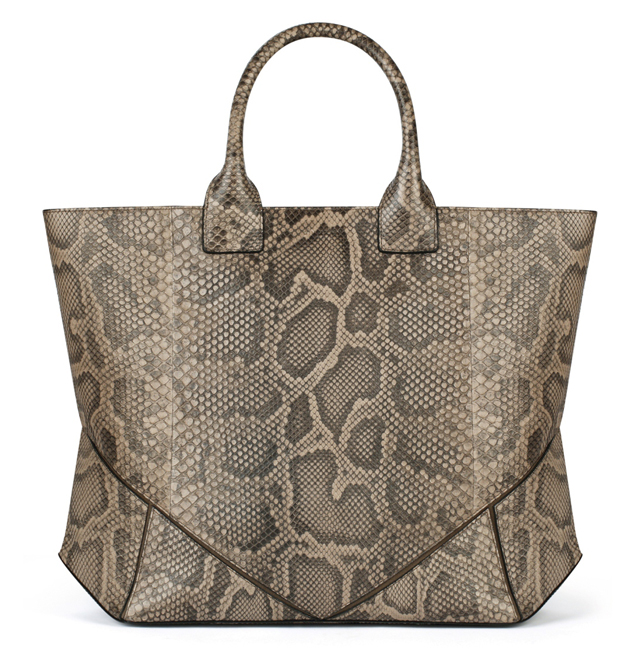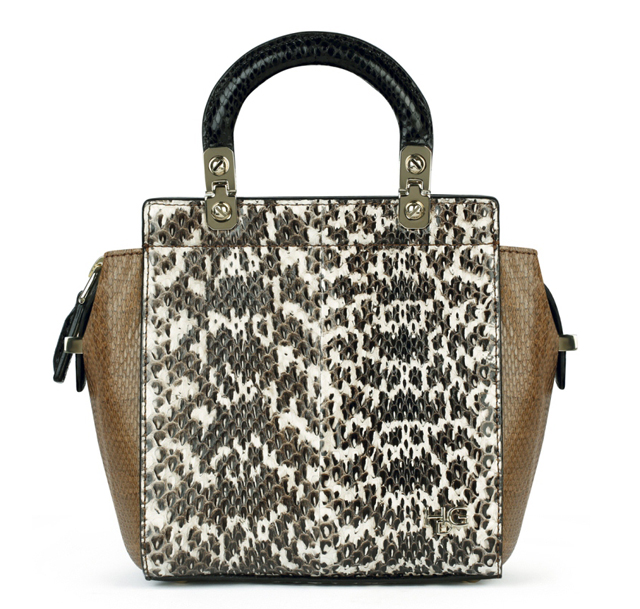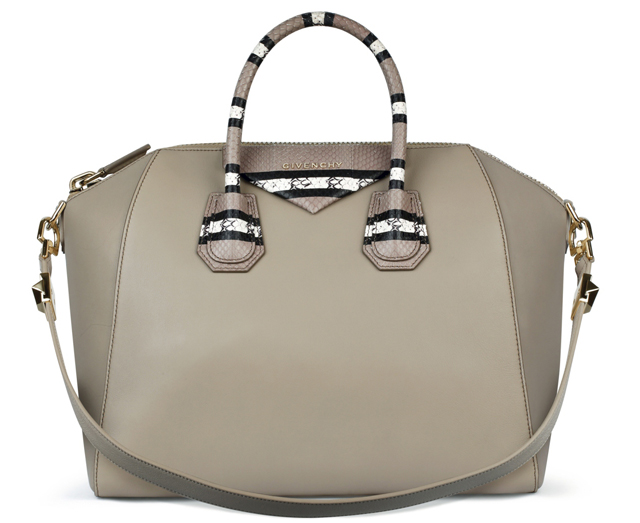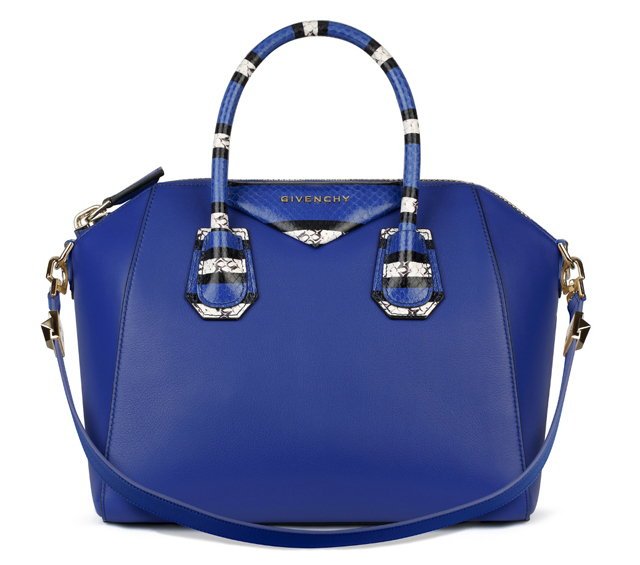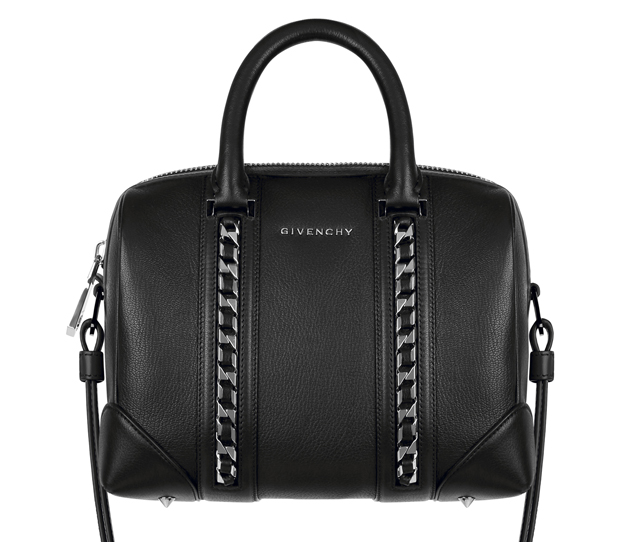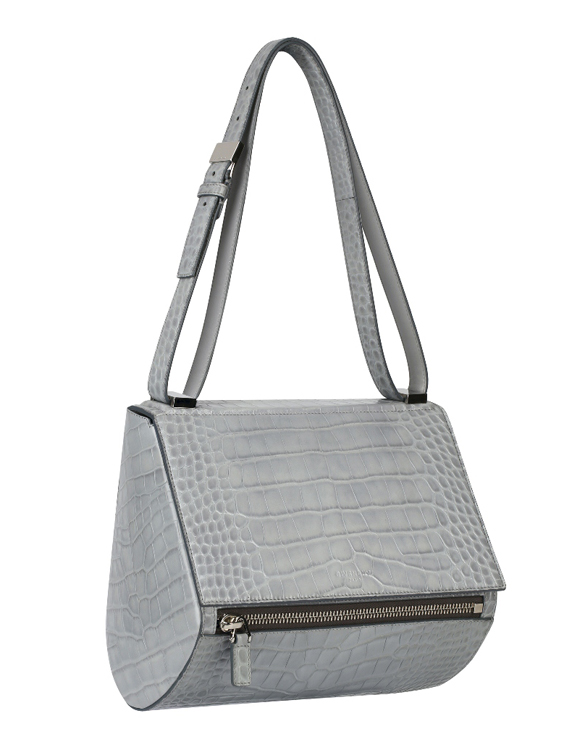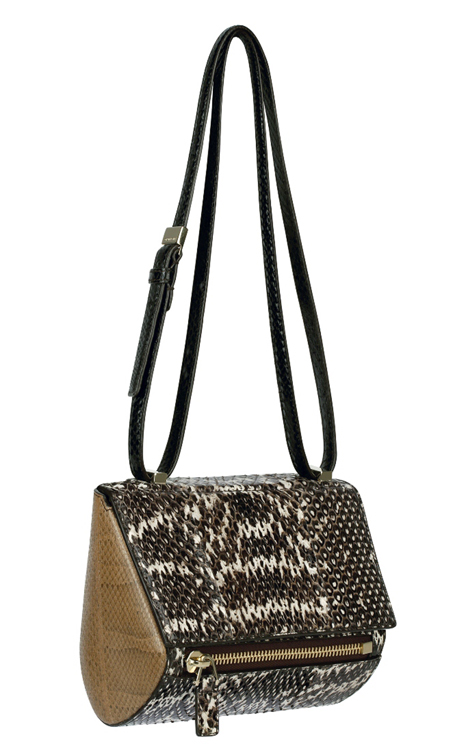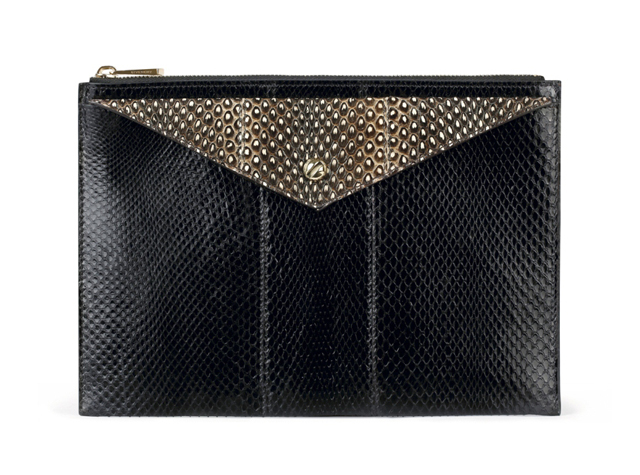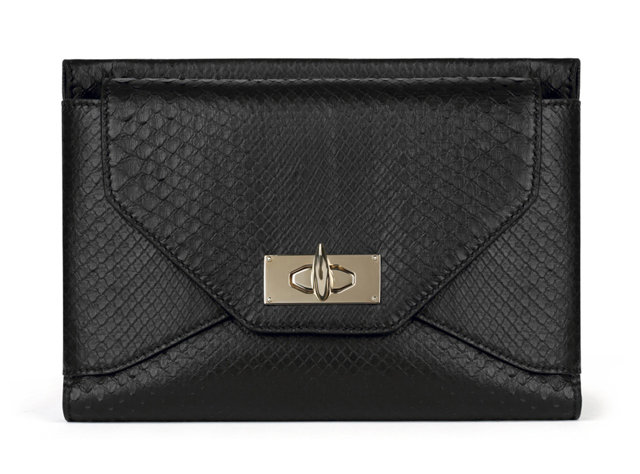 Source: Purse Blog