Models and perfectly formed It girls only need apply – think Gisele, Georgia May and Rosie Huntington-Whiteley. Normally involves a dreamy close-up of symmetrical features further enhanced with soft filters just to remind the rest of us how far we have to go. Best accompanied with self-deprecating comments, or under-cut with an equal amount of selfies in silly poses that say, "I'm really just like you…"
Random flowers
We all get excited, it seems, by flora and fauna when on our summer de-camp to exotic destinations (clearly no one grows their own). There are no end of pretty petals in vibrant colours and rarely with the correct botanical labelling (apart from Sam McKnight's). Shows you are in touch with nature and have an artistic side.
People and pets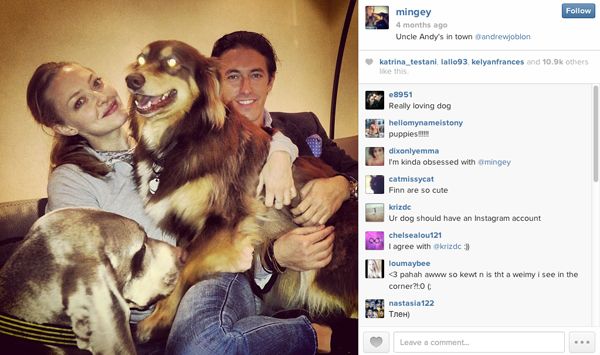 A dog is clearly a gorgeous woman's best friend ­- and they love to travel. The added advantage is they can't complain about being endlessly snapped on Instagram (unlike the husband/boyfriend who has said "Enough!") The doggy should be posed in all manner of extraordinary positions and always look impossibly cute (no one snaps them clearing up another poop now, do they?). It's the swiftest way to up your adorability/lovability. (Kittens, fluffy bunnies and guinea pigs also work.)
Beautiful bodies
Congratulations. Payback time for those who have spent hours sweating in the gym or on the Pilates Reformer. Just add a perfect boat or beach scene, an amazing array of glamorous swimwear and the supremely honed butt. See all Victoria's Secret Angels (retired or otherwise).
Spiritual messaging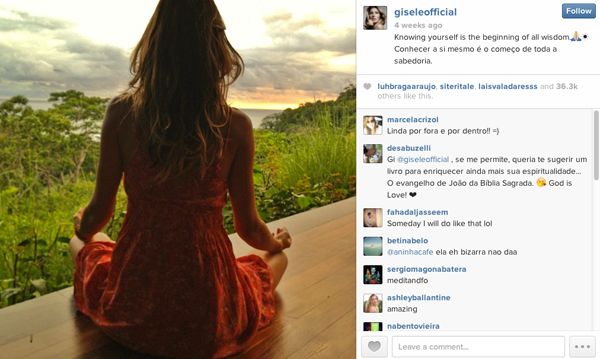 This one is easy for all. Simply adopt a yoga pose in a stunning setting (waterfall in background, flowing fields, mountainscape). Then add sugary mantra, "Good morning Mother Earth", for instance. See Gisele.
Me and my fabulous friends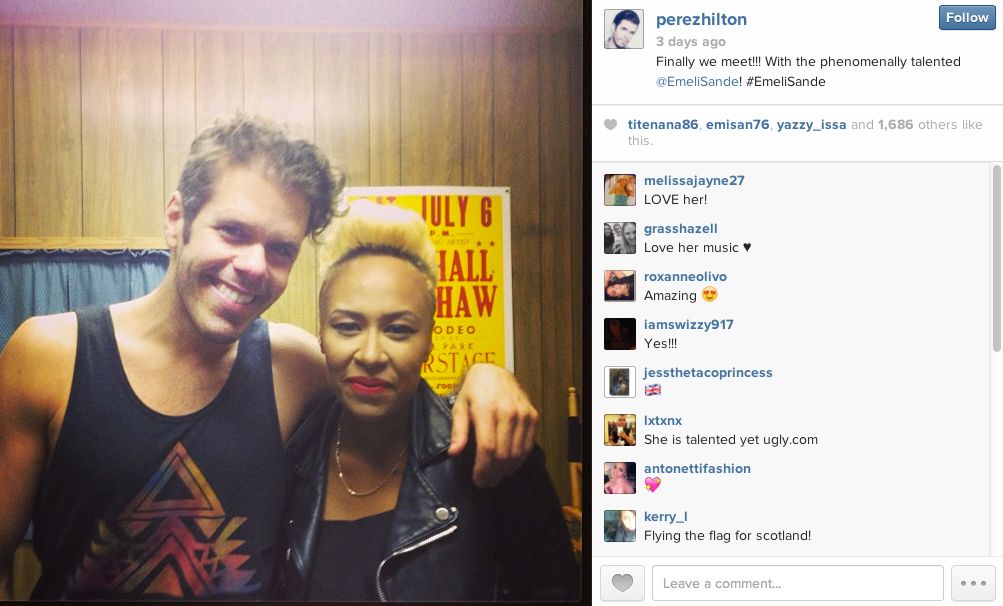 Maximise your address book with strategic shots of you with "famous" friends. (It's obviously essential you invite said famous friends on holiday or, better still, be invited on their holiday.) Ensure that you are wrapped around each other in a warm embrace that spells the relationship is true and close (wheedles out the fakies just photo bombing). Brownie points are earned for famous friend then commenting on your picture. And extra brownie points when another celebrity friend comments on said picture with famous friend. Failing that, simply hashtag Throwback Thursday and throw in an old holiday pic with you and a (probably former) celebrity friend.
Table-settings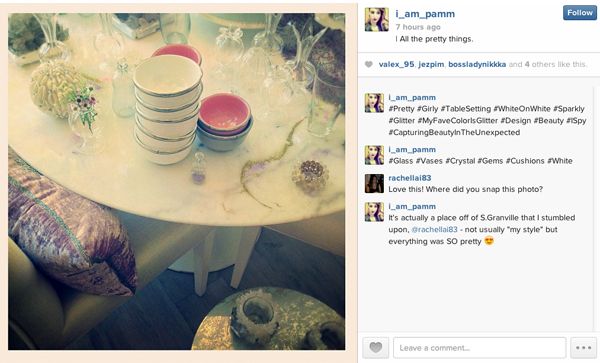 If ever there was proof of the perfect aspirational life, it is the art-directed holiday table-setting: flowers, candles, napkins, Tuscan sunset… Doesn't have to be your table, of course. And no need to mention that normally you eat out of a plastic container at your desk.
Party snaps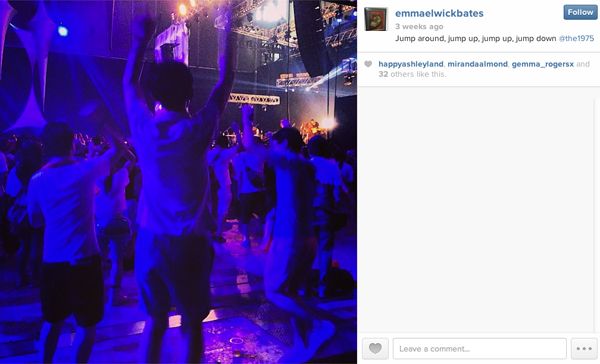 A risky one. On the upside you demonstrate you are always at the hub of the summer social calendar. There are potential downsides, however. You risk looking sweaty or worse, totally wasted and chances are your boss/fans/Daily Mail/ are following you.
Source: Vogue UK