The Internet's been abuzz about the coveted, limited edition Coach Barbie Doll for a week now, and in that time, we had the pleasure of spending a day getting to know this in-demand doll around the city. Purse Blog joined her for a day in New York City, from hailing a cab, to lounging in Central Park, to taking in the bright lights of Times Square.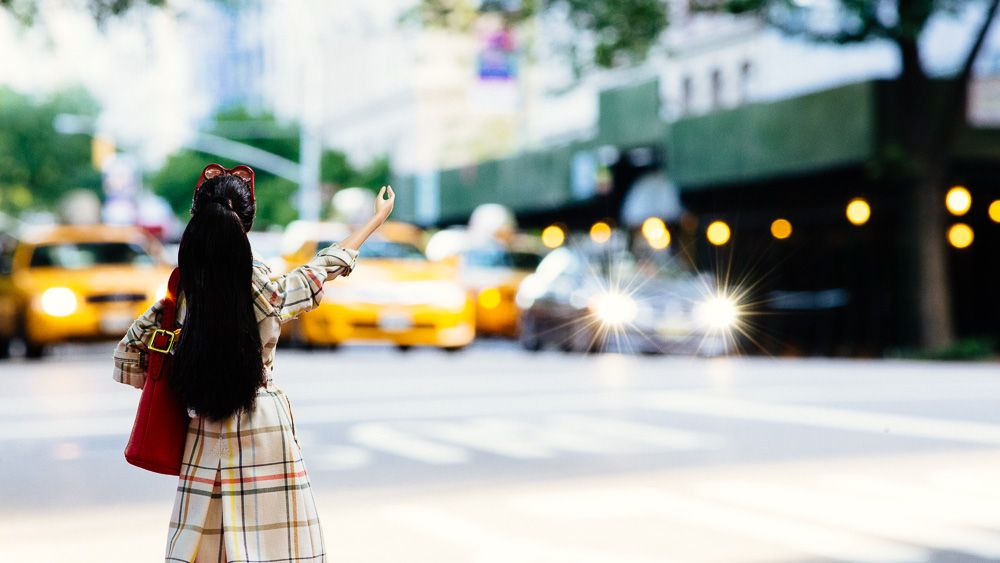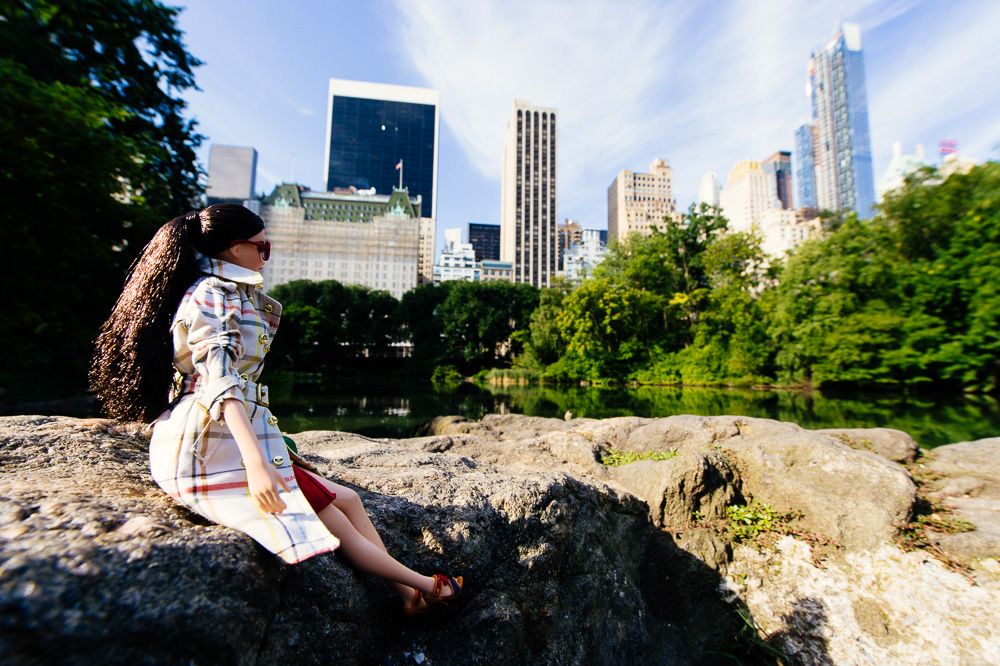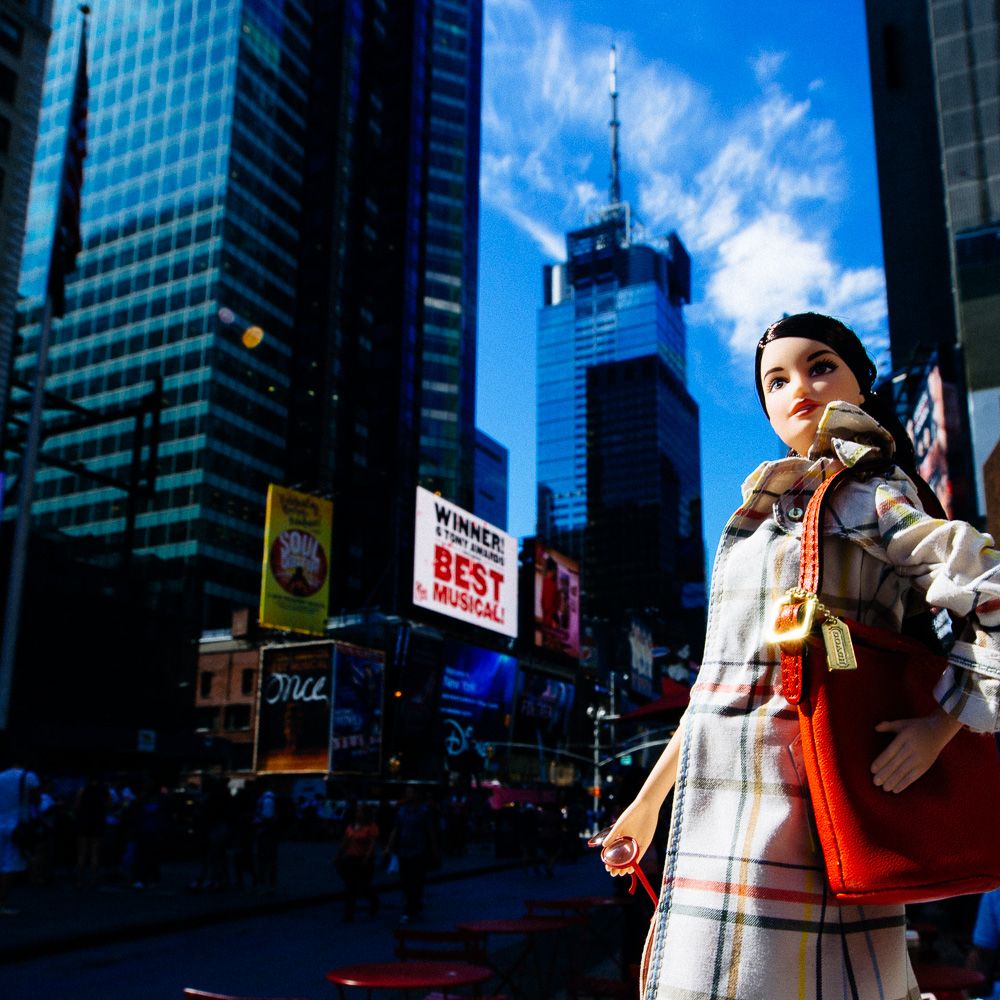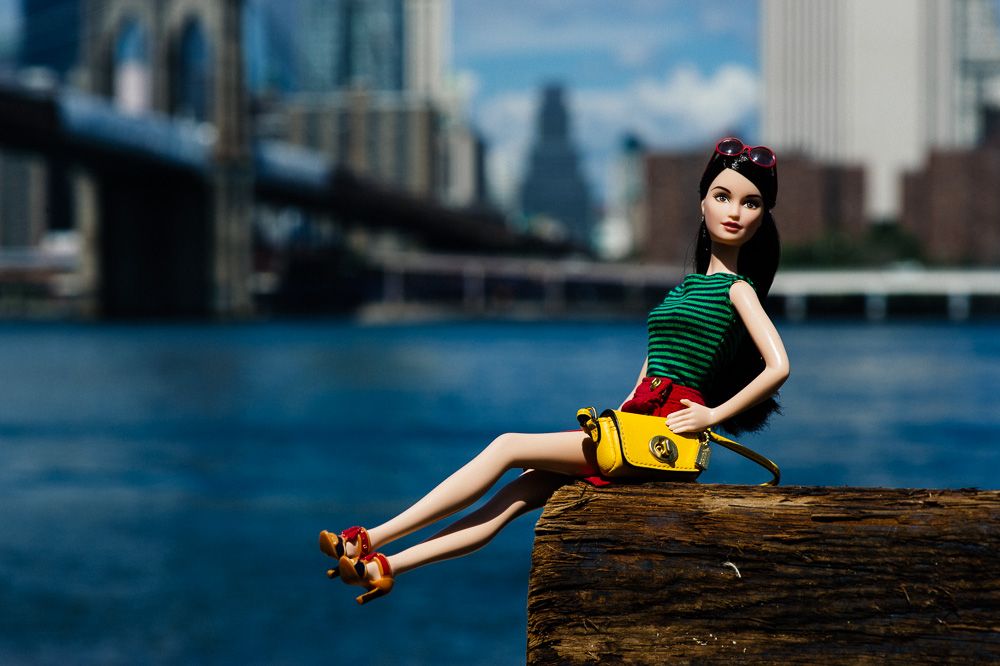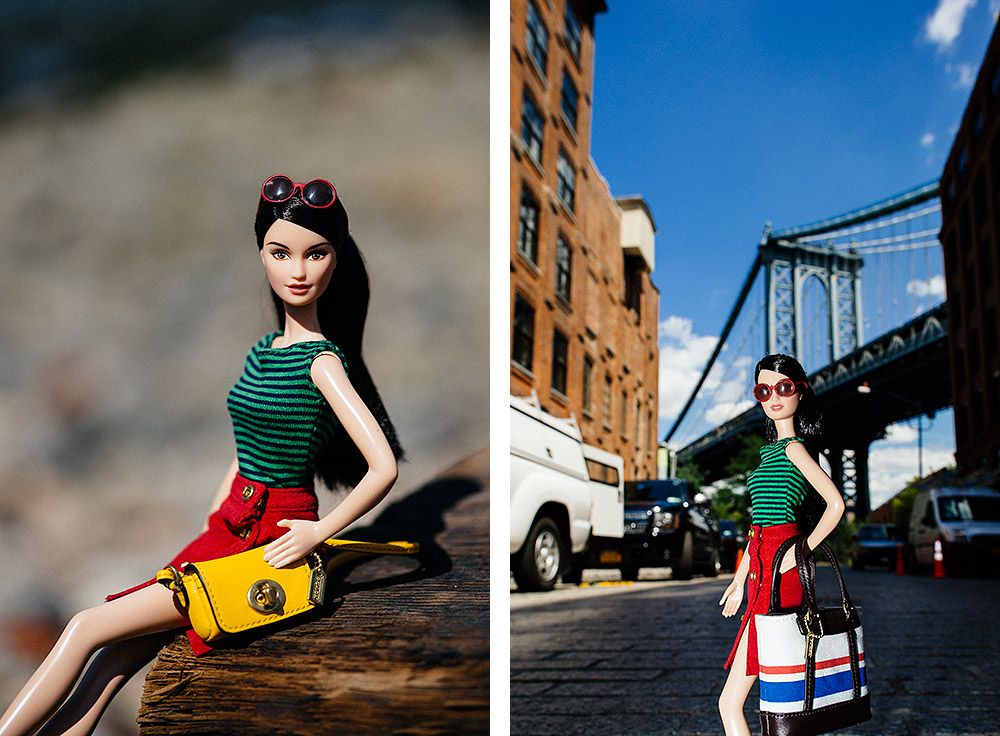 What did we learn? The Coach Barbie is a fashion icon, from her red Coach Classic Duffle to her tailored Coach Tattersall Trench Coat. She's everything you'd expect – the Coach girl come figuratively alive in miniaturized Barbie Doll form.
Every detail is taken into account to make the combination of brands perfect, making this the first Barbie they've coveted in years.
The Coach Barbie Doll makes a great collector's item, but collectors already knew that – the doll is currently sold out and going for more than twice its original retail price of $95 on auction sites.
Source: Purse Blog