Girl's Generation member Sunny recently shared more adorable photos of her foodie adventures on Instagram.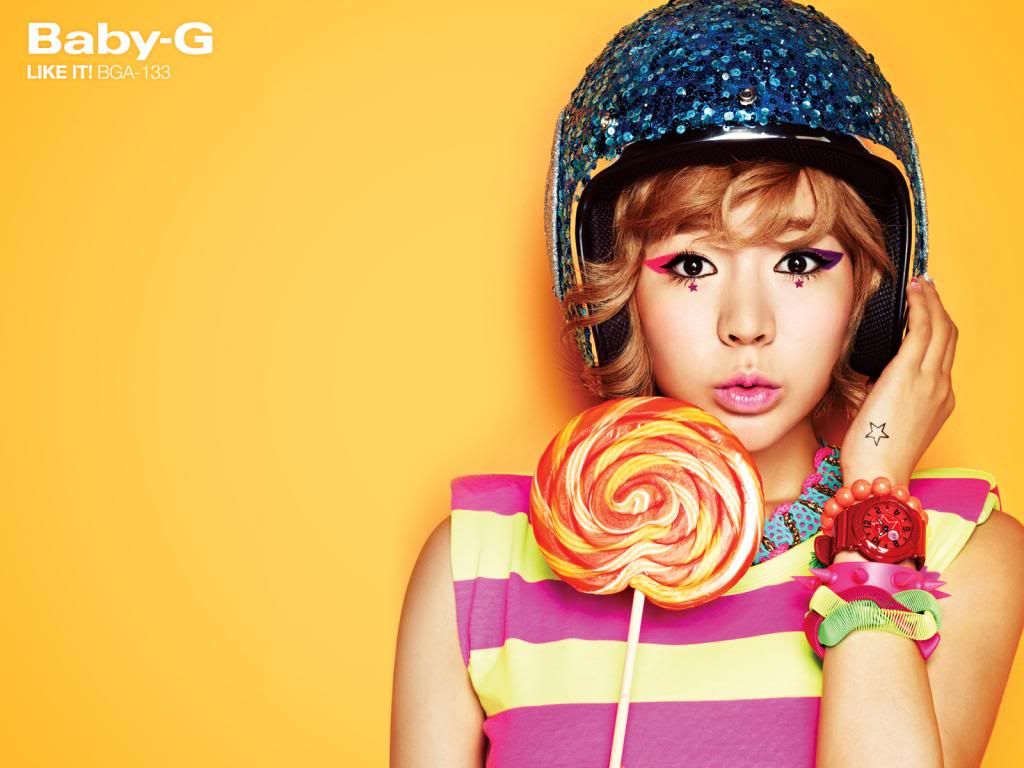 On August 25, she shared a couple of photos on Instagram with the caption, "I know, I know~ when you're craving it the most, there's nothing like stuffing your face with good food is there?! I knew you guys liked it! Here's another thing you love."
In the photos, Sunny enjoys a smoothie and a hard-boiled egg while enjoying a sunny afternoon at cafe. Dressed in adorable casual wear, Sunny received much love from her fans for her great skin complexion and adorable poses.
Netizens commented, "Sunny just looks adorable when she eats," "Even when she has no make-up on, she just shines," and "Where is this place?"
Source: Soompi