As we start counting down to the end of the year and start ringing in the Christmas bells, it's time to kick start the beauty regime to accentuate your curves for a shapelier you with Exilis – the ultimate non-invasive body shaping and skin tightening for treating skin laxity, reducing wrinkles and reshaping targeted fat deposits.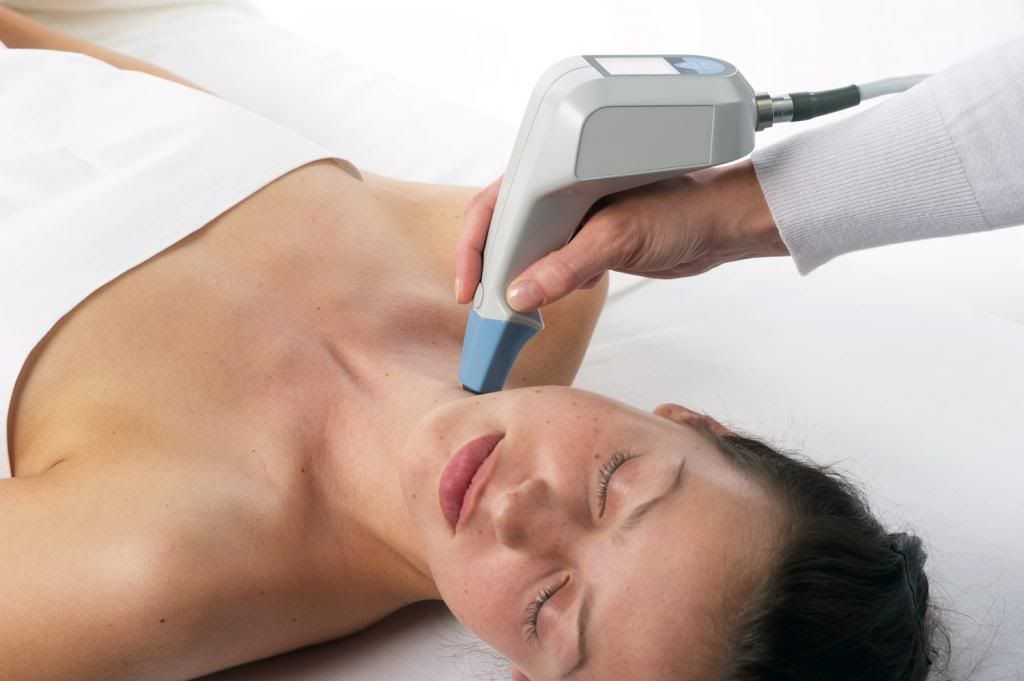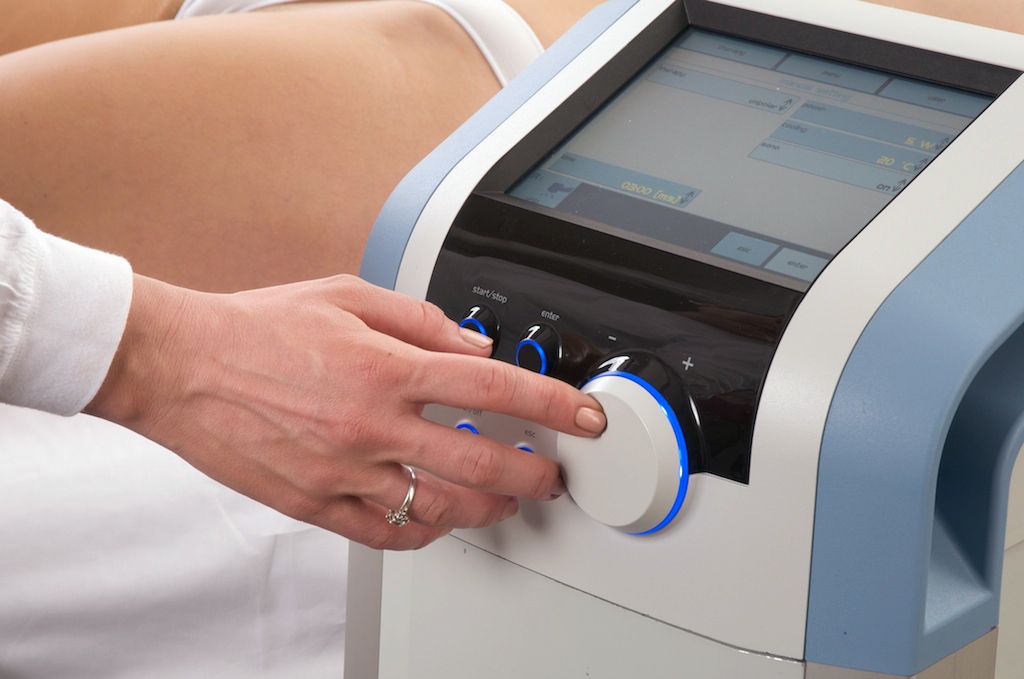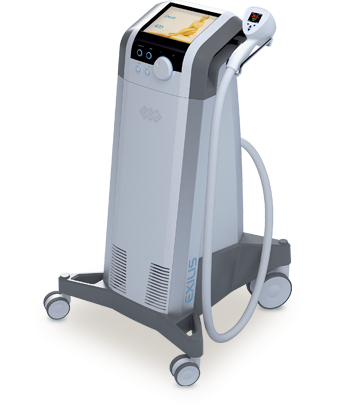 This treatment has versatile applications for face and body – including eye area, around the mouth, chin area, jaw line, abdomen, love handles, back, arms and thighs.
One of the key benefits of Exilis is its ability to focus the radio frequency energy on specific areas of the face and body at the targeted depth of penetration to produce positive aesthetic effects such as younger looking, firmer skin for a transformed appearance.
The device engages the cooling system to protect the skin while the energy heats deep within the tissue. The constant monitoring of the skin's temperature facilitates a comfortable, even treatment.
The controlled heating alone can then be used to redefine loose skin and smooth wrinkles by stimulating and strengthening the collagen network to improve skin laxity and texture.
Studies show that 4 Exilis treatments spaced 1 to 2 weeks apart are recommended for optimal results up to an average of 25% reduction in fat within the treated areas. Patients can experience results after the first few treatments and they will be able to see optimal results from the fourth treatment onwards.
A quick walk-in, walk-out treatment which is relatively discomfort-free and virtually no downtime is an ideal lunchtime body corrector for time-starved women who can immediately resume your daily routine.
Privé Clinic establishes its reputation as one of Singapore's most trusted medical aesthetics brand. Privé suits someone of style and substance, wanting to look their absolute best from head to toe. Understanding that being well-groomed and exhibiting quiet confidence is paramount to success, Privé represents their passport to perfection.
Loving comfort in private surroundings, personalised services and quick pick-me-up treatments, Privé's non and minimally invasive procedures make their day in the office and nights out in town. Our experienced team, led by Dr. Karen Soh, have undoubted belief in research, innovation and safety as being key in unlocking your true beauty inside out.
At Privé, your needs are their first and only priority.

Privé Clinic
Blk 390 Orchard Road #03-03
Palais Renaissance
Singapore 238871
Opening Hours
Mon to Fri: 10am to 8pm
Sat: 10am to 6pm
Sun and PH: Closed
Tel: 6737 6639 Hp: 9848 2888 Fax: 6737 8984
For bookings & general enquiries:
contact@priveclinic.com
Website: Privé Clinic