Once upon a time, I was bullet proof. Of course, I wasn't born like that. It took a decade to build up such a shield around my heart with each disappointment in love.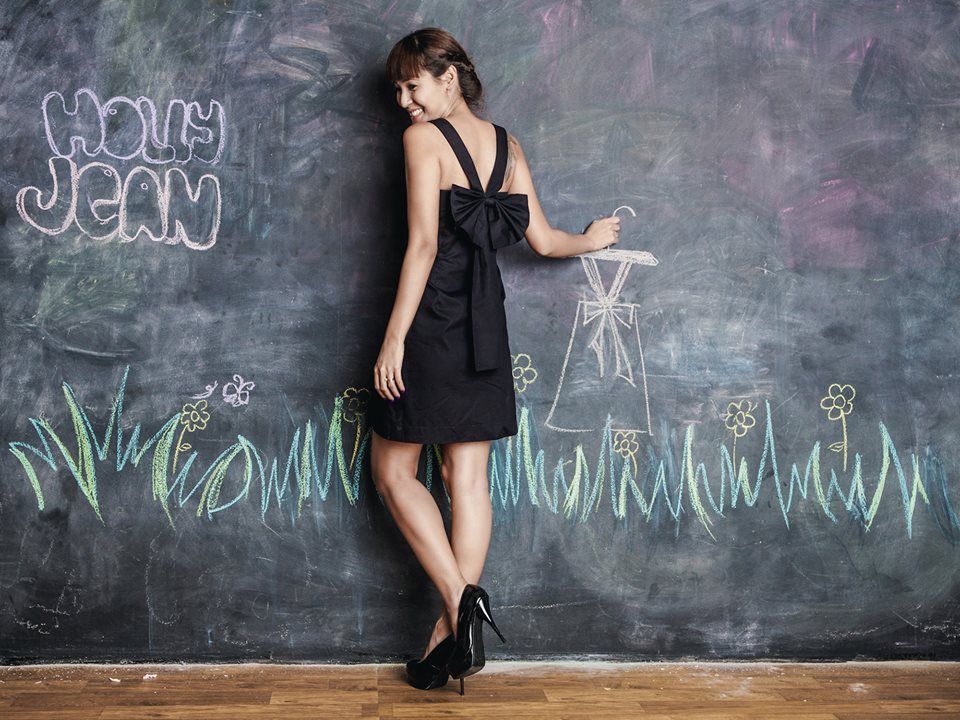 From the very first break up which my TPJC boyfriend did mercilessly through email… to the slew of cheating boyfriends who came after him… and the huge heart crushing defeat of loving and losing a soul mate.
I thought those experiences had made me stronger and wiser, but in reality, I just didn't know how to love anymore. I thought wow! This is great, I date men and if it's not working out, I'll just discard and get a new one. And soon I'll find the One! Happy happy happy. However, I wasn't getting anywhere with anyone. I learnt that I could not find love by being guarded, cynical and selfish.
You see, love will never be perfect. It isn't a fairy tale or story book. You get love by facing challenges, taking chances and opening your heart to someone even though there's no guarantee that it will not hurt.
You must forgive the disappointments of the past. If you're unforgiving, you pay the price by bringing distrust and bitterness into every relationship and new experience. Know that you are not alone, and everyone has been hurt from falling in love before. It is part of the journey.
Painful experiences are not fun. But you have to take the bad with the good. Think back to every relationship you've had that failed. Wasn't it great having those butterflies in your tummy when you first found yourself falling in love? Remember the times he said or did something that made your heart want to explode with happiness? Try to remember the positives.
Finding the right person takes a lot of effort and brings some pain along the way but the disappointments do stop hurting eventually, you just have to let it run its course. Now when I think back to my past, I think all my failures in love was so worth it. Well worth the countless magical experiences I've had.
The best way to live life is to love like it's your first time and just keep taking those risks. Yes, it's hard, but that guard has to come down if you want to find love. Being bullet proof feels safe, and it doesn't hurt. But if you remain bullet proof, how will you find love ever again?