Owned and organized by DFW Creative, #DigitalFashionWeek Singapore 2013 British Exchange will showcase the best of Singapores fashion from 1st – 4th November 2013, to be held at the National Design Centre.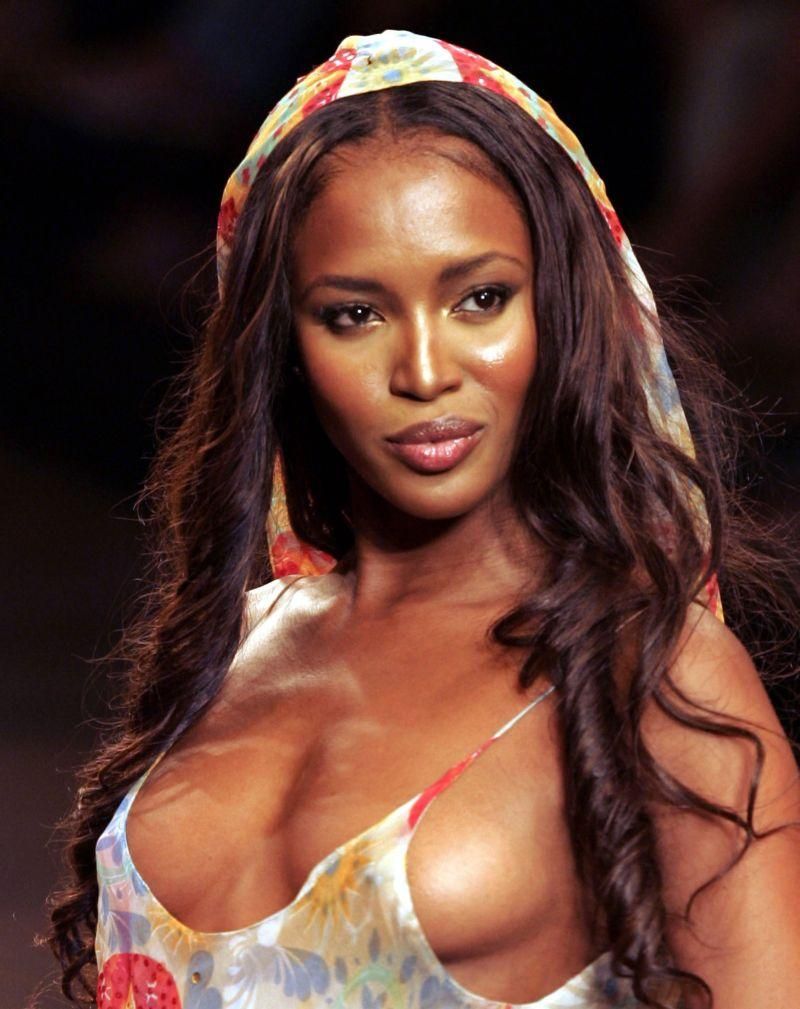 32 Singapore designers will participate in the events new format THE CATWALK SPACE and THE SHOWROOM SPACE, celebrating the creative and commercial importance of the Singapore fashion industry.
Legendary British supermodel Naomi Campbell will be walking for #DigitalFashionWeek Singapore 2013s runway. One of the five original supermodels, Naomi Campbell was born in London and caught her break when she was 15 years old. 
With Naomi Campbell joining us for #DigitalFashionWeek Singapore 2013, we are elevating the status of Singapores fashion industry on a global scale. Never before have the runways of Singapores fashion festival/week been opened by a bona fide supermodel, much less someone as reputable as Naomi Campbell herself. 
The Catwalk Space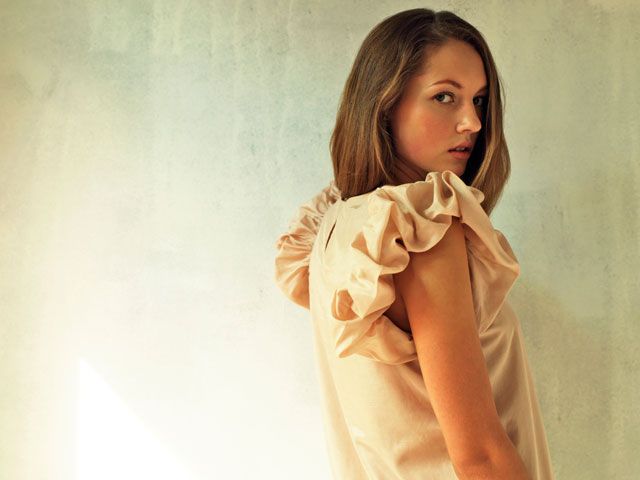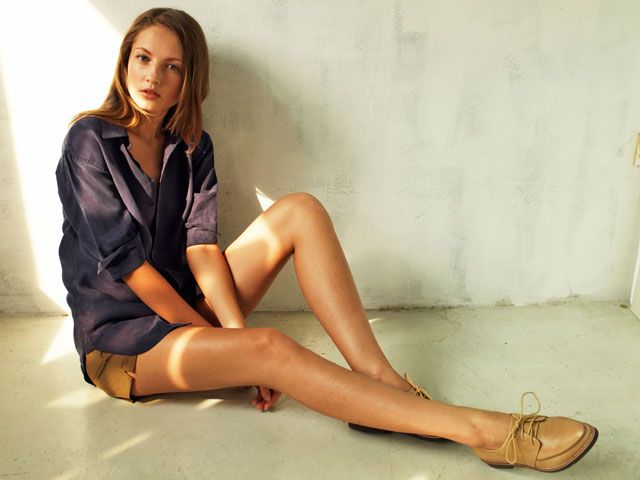 In Good Company
Sven Tan and Kane Tan of In Good Company will make their womens wear collection runway debut, joined by established Singapore labels AL&ALICIA, Frederic Sai, MAE PANG, MAX.TAN, LILE AUX ASHBY, PAULINE.NING, Thomas Wee, YOUYOU and ZENCHI, who will present their Spring Summer 2014 collection at THE CATWALK SPACE. 
This year, Topshop will be presenting their latest collection on #DigitalFashionWeek Singapore 2013 runway for the very first time. 
The Showroom Space

 
22 Singapore fashion designers will participate in THE SHOWROOM SPACE, showing their latest Spring Summer 2014 collection at a showroom setting. Only invited guests to the catwalk shows will have access to the showroom, pre- and post- show. Daily events will take place at the showroom, providing press and selected VIPs an opportunity to meet the designers and discuss their collections. 
With the introduction of THE SHOWROOM SPACE, #DigitalFashionWeek Singapore is also opening the doors to Singapores accessories designers who will now have the opportunity to display their collection to the fashion weeks targeted audience. 
Participating brands of THE SHOWROOM SPACE are 72 Smalldive, ARC, By Invite Only, Carrie K., Cosset, ERA ORA, Feist Heist, Foreword, Kae Hana, Ling Wu, Lion Earl, Mandy Wu, MASH-UP, Mystic Vintage, Noel Caleb, SUNDAYS, The Cult of Nine, Triologie, Trioon, Under Current, Yuki Mitsuyasu and Yumumu. 
Source: consumerelectronicsnet.com