Themed "Bringing Indonesia to the World," this year's fashion week features 240 Indonesian as well as seven international designers to Senayan City with around 3,000 new looks for the upcoming year.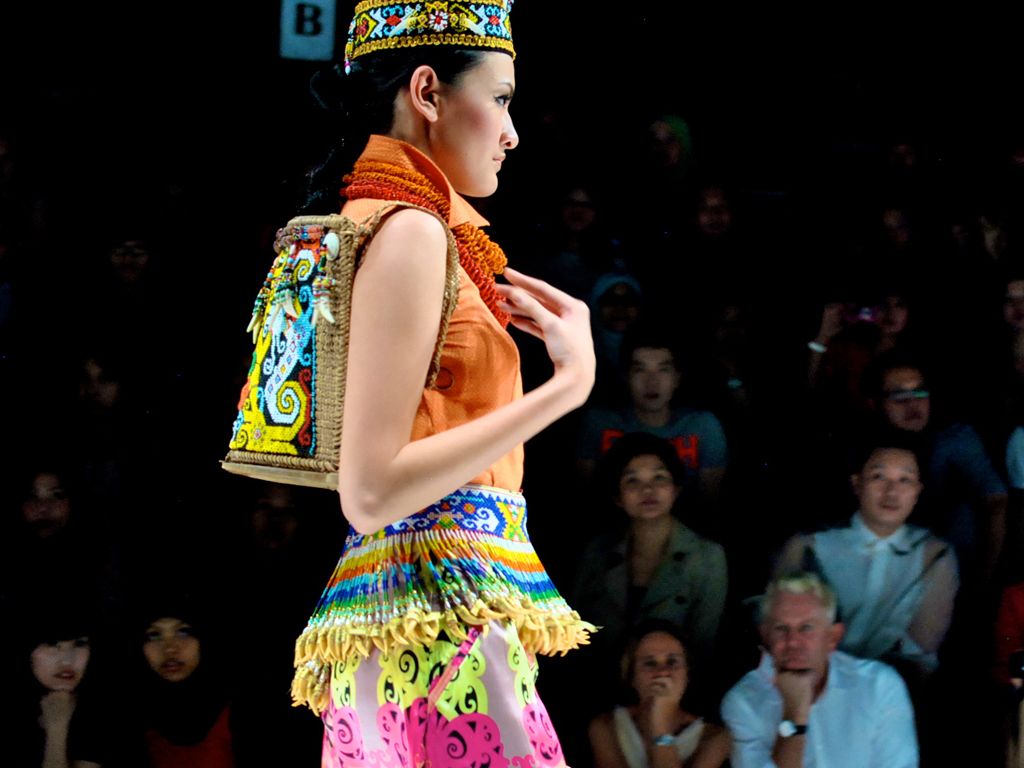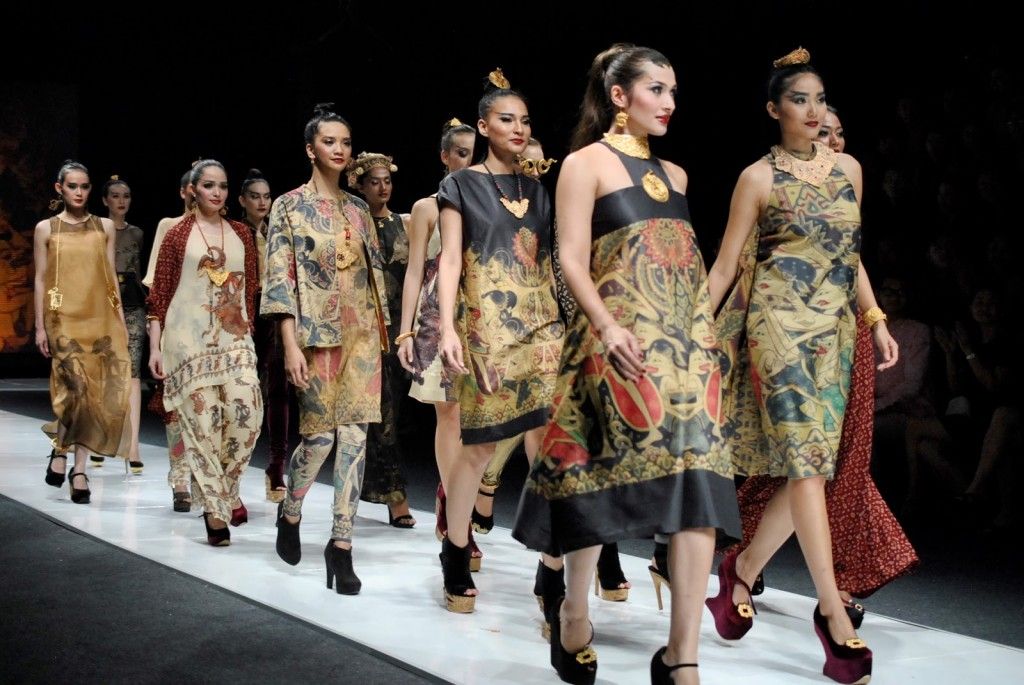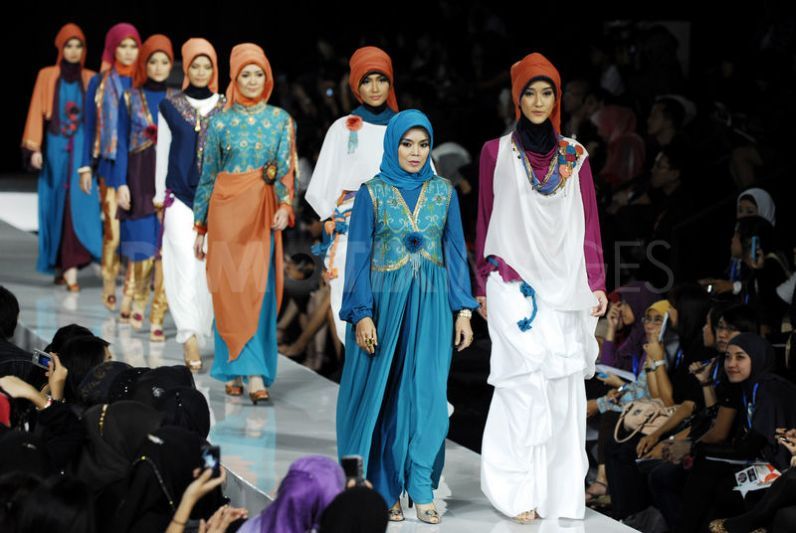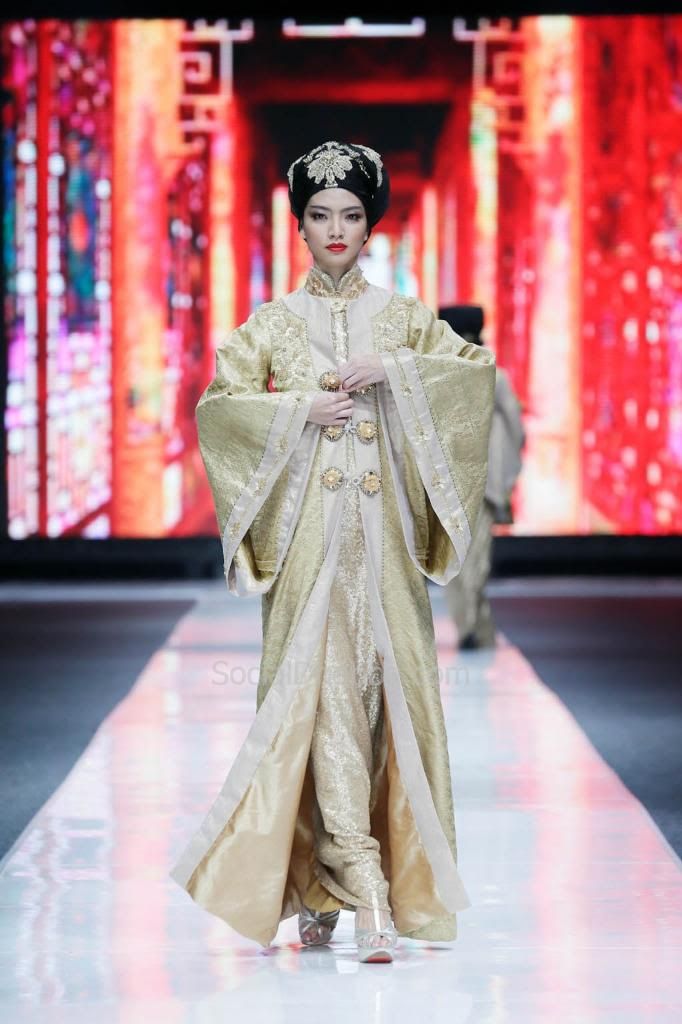 "This is the biggest Jakarta Fashion Week so far," said Svida Alisjahbana, Jakarta Fashion Week chairwoman and chief executive of the Femina Group. "We've been planning it since last year, so that we could better prepare for the event this year."
Jakarta Fashion Week's three main venues are located along the road beside Senayan City, inside the mall's atrium, and "The Hall" on the eighth floor, which is the buyers' room. "We want to support the growth of Indonesia's fashion industry," Senayan City chief executive Handaka Santosa said. "And Senayan City has the potential to make Jakarta Fashion Week even bigger and better."
The event launched under the main tent on Saturday, and among those in attendance were Tourism Minister Mari Elka Pangestu, Deputy Trade Minister Bayu Krisnamurthi, Central Jakarta Mayor Sylviana Murni, and Veronica Basuki, the wife of Jakarta Deputy Governor Basuki Tjahaja Purnama.
"Although it's still a baby in terms of fashion weeks around the world, it is growing fast and already walking," Mari said. "Through Jakarta Fashion Week, we've seen Indonesian designers being featured in prestigious international fashion events. Some [international] department stores also carry their collections."
It is an exciting time to be in Indonesian fashion. For the first time ever, an Indonesian designer, Tex Saverio , presented at September's Paris Fashion Week. His Spring/Summer 2014 collection debuted in Jeu de Paume, Place de la Concorde, and a number of buyers have already confirmed orders.
Indonesian designers Ari Saputra, Toton Januar and Yosafat Dwi Kurniawan also presented their collections in Trace SS14 Paris Showrooms, a trade event held in conjunction with Paris Fashion Week this year.
Source: The Jakarta Globe