Brown Eyed Girls' member Narsha revealed her daring style in "Singles Magazine."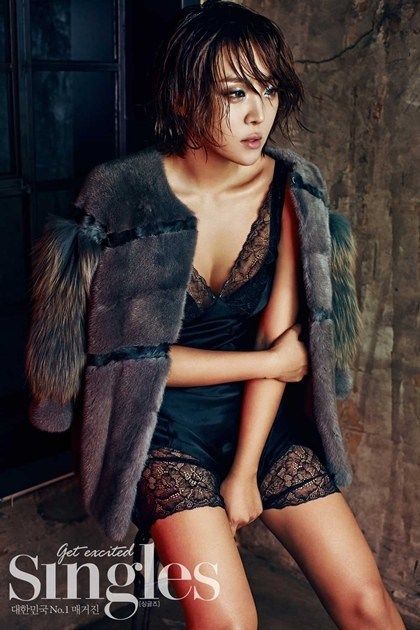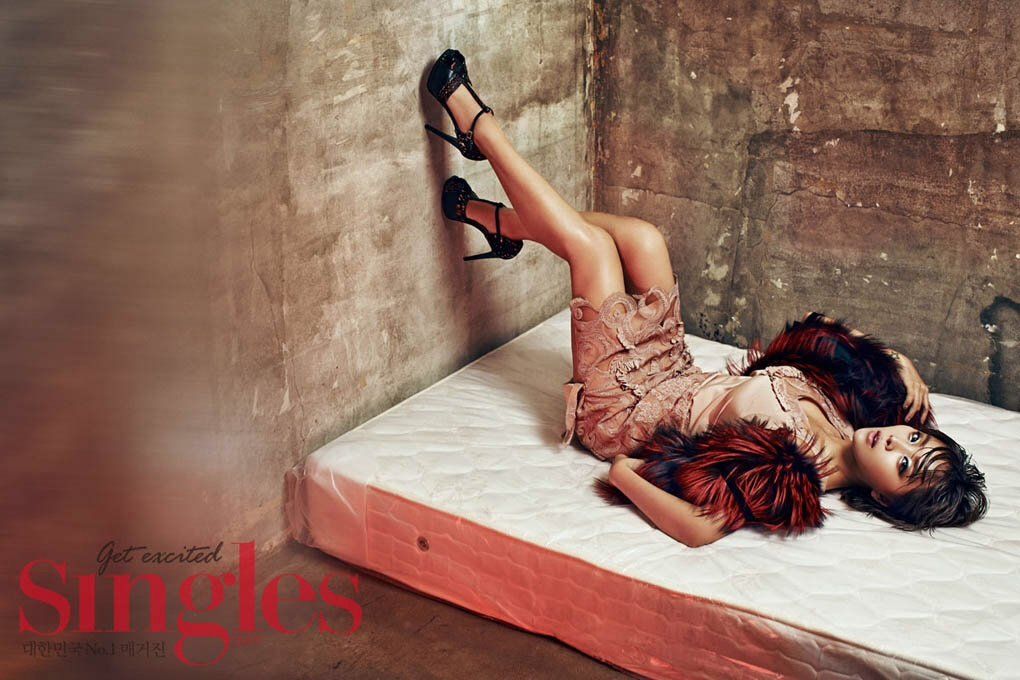 On October 24, Singles Magazine released the images of the singer wearing risky lingerie decked in fur. In one photo, Narsha exhibited her sexy atmosphere while lying down on a mattress and posing for the camera. The singer's poses draw attention towards the different lingeries that were worn, as Narsha's ability to digest different styles reflects the star's versatility within the music and fashion industries. 
Furthermore, the sexy singer flaunted her body line as the singer poses' maximized her best features. Although being a petite at 5'2, Narsha's height was not noticed as she posed in ways to define her legs and waist line. 
Not afraid to acknowledge her nickname as Korea's "Adult Idol," the risky yet professional "Singles Magazine" photoshoot once again validated the sexy queen's status. 
The shocking photoshoot can be viewed in the November issue of "Singles Magazine."
Source: Soompi