Pop sensation Justin Bieber was spotted in Las Vegas canoodling with a gorgeous waitress.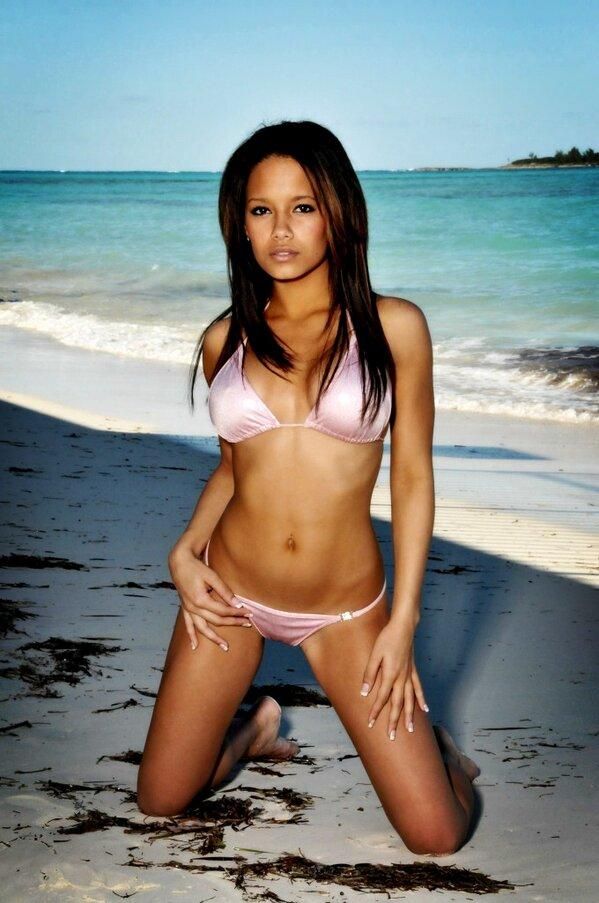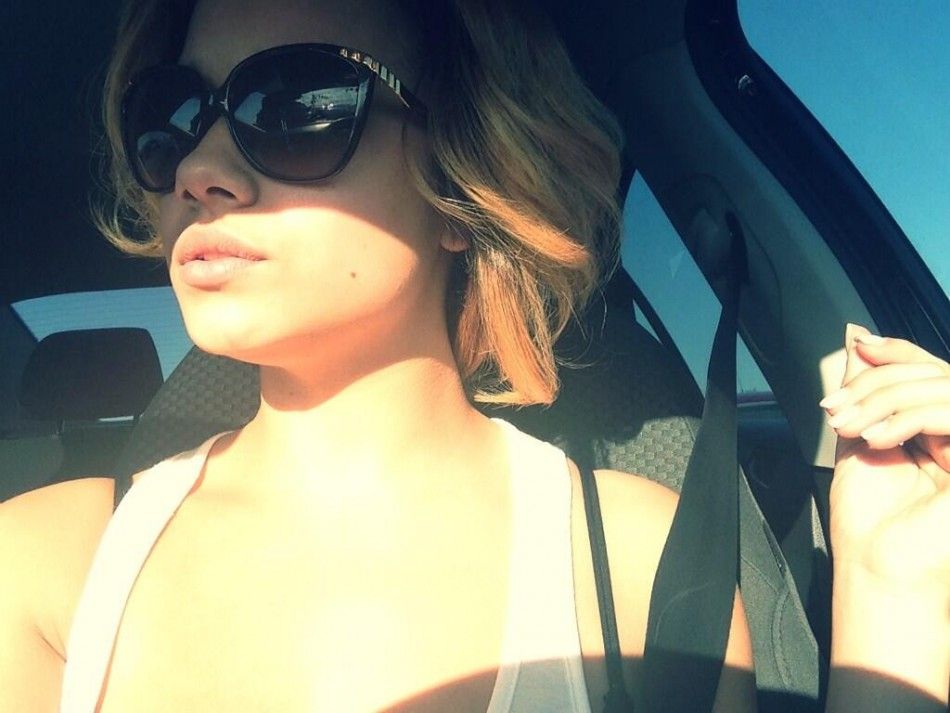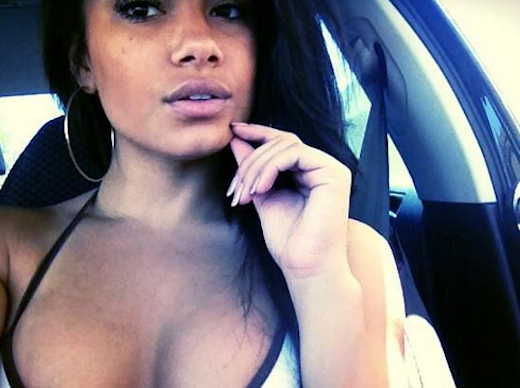 On June 16, Justin Bieber and a group of friends hit Las Vegas Indoor Skydiving. It was the regular crew except Justin had a mystery woman in tow. After some research, it was discovered that her name is Jordan Ozuna, and she is a waitress in Vegas. She was definitely not one of the crew, and witnesses said that they saw Justin and Jordan kissing, cuddling, and caressing one another. They were clearly very into one another, another witness commented. 
Who is She? 
Jordan Ozuna is a 22-year old Hooters waitress and part-time model. She is absolutely beautiful, with blond hair and a very curvy body that looks nothing like Bieber's ex-girlfriend Selena Gomez. Since desperate Beliebers all over the world have had their hopes crushed yet again by the playboy pop star, it can only be a matter of time before she begins receiving the same death threats that Selena Gomez faced throughout their ill-fated relationship and messy breakup. 
Jordan's Background 
Jordan is a model for the modeling agency, Model Mayhem. She was born on the east coast, but has ancestry from Guam and Hawaii. Her natural hair color is brown, but she dyed it blond– is this a change-up from the dark-haired Selena? The model says that she loves the beach and is a "champagne extraordinare"– let's hope she's a good influence around the underage singer! 
Is She Married? 
On June 26th, Jordan Ozuna's mother-in-law talked to the press. You read that right– mother-in-law. It turns out that the beautiful blond is still married to a man named Daniel! The mother-in-law, Kim Ozuna, says that Jordan and Daniel got married when they were very young and have been legally separated for over a year. We hope for Biebs's sake that they're in the process of a divorce– wouldn't it be awkward if he didn't even know?! 
Justin's Wild Past 
Justin has had his fair share of relationship drama in the past. He had a rocky relationship with Disney starlet and up-and-coming fashion icon Selena Gomez, ending with a messy breakup. During the relationship, stars like Taylor Swift voiced their disapproval of the relationship, saying that Bieber was too much of a player for the innocent Gomez. While they seem to both be moving on, it seems like he has taken a big step down– world famous actress to a Hooters waitress?! He has since been seen canoodling with a couple girls, but the rumors have not been anything serious. 
As you can see, not much is known about Justin's new girlfriend. Maybe she is just another girl to him, but she is sure making headlines. I hope we find out more about the model! 
Source: Answers