G-Dragon excited fans as well as left some in agony by revealing that he has something up his sleeve with the help of Justin Bieber!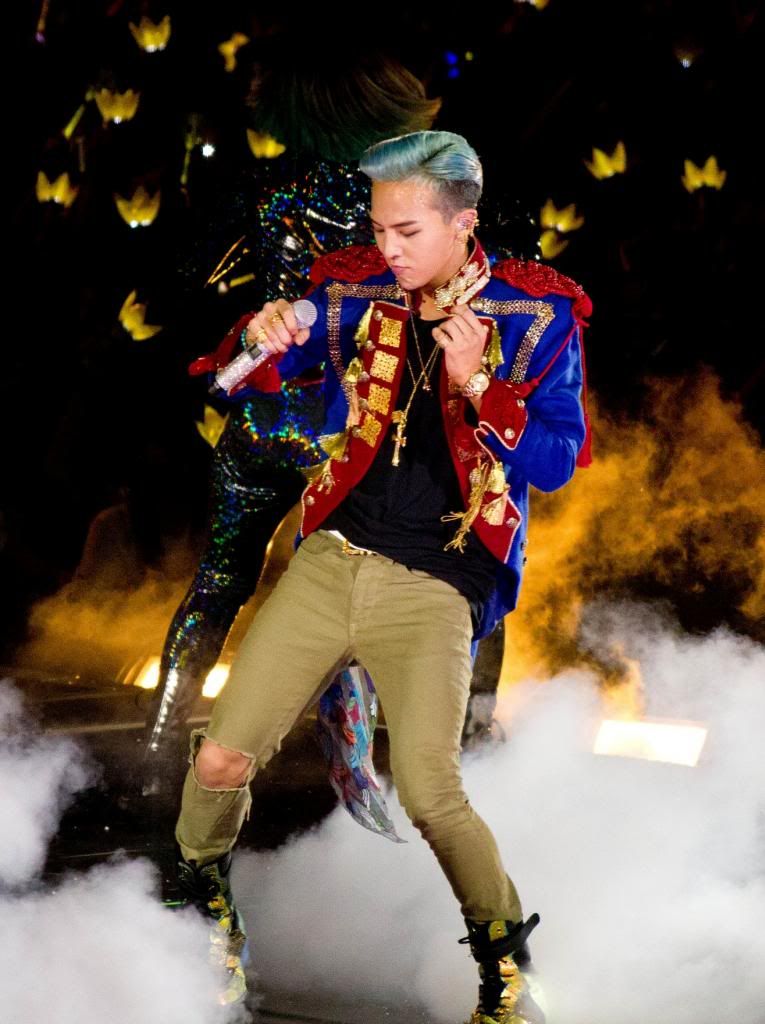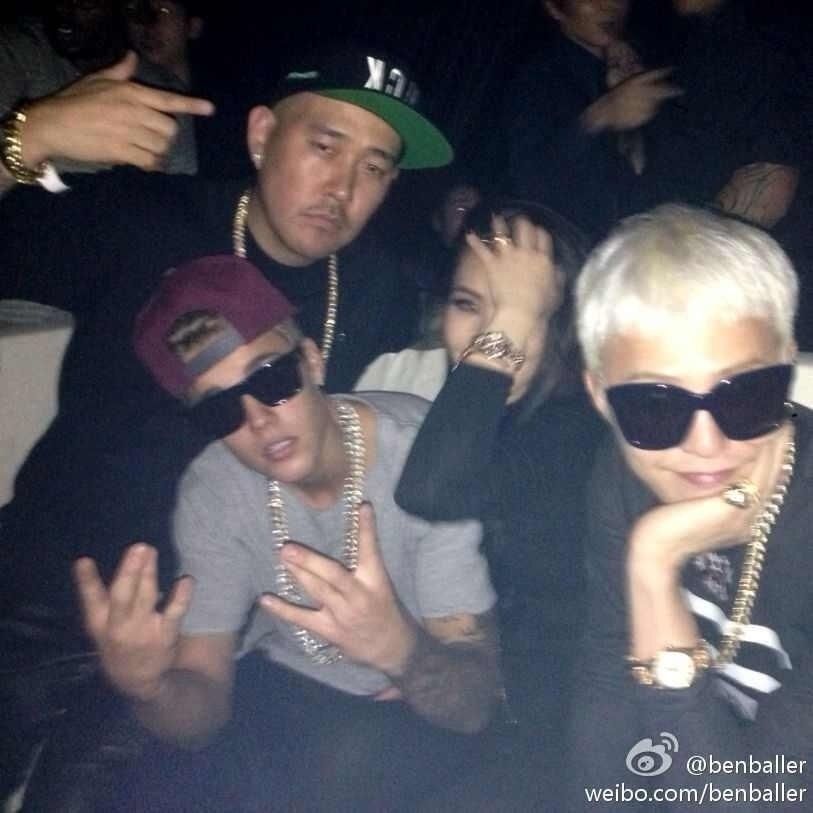 During the artists press conference prior to the '2013 MAMA' in Hong Kong, the reporters asked, "When Justin Bieber recently came to Korea, you performed at his concert together and afterwards, we are aware that you spent time together. It was nice to see the two of you spending time together but do you have any thoughts of holding a concert in the States or making a debut there with Justin Bieber?"
G-Dragon shared, "I always have plans. Rather than a big project, at this time, I want to just do something in a way where it's more like artists that connect well meet and enjoy things together. That way it'd be more comfortable and allow a fun song to be made."
And then he mentioned, "If I were to tell you one thing, it'd be that Justin Bieber has already completed the recording. It's my turn now. You'll probably be able to meet [this song] next year."
Are you looking forward to this collab?
Source: allkpop.com