As we count down to the final months of 2013, it's time once again to look party-perfect for the many year-end soirees. The solution: Quick-fix, top-to-toe treatments to have you wowing fellow revellers throughout the holiday season. And how better to usher in the New Year than with a brand new look? Thanks to pampering Privé treatments, anyone could rejuvenate, refresh and recharge themselves for head-turning before-and-afters.
That's not all, there is yet another group of go-getters aiming to put their best face forward, as they attempt to land themselves hot new jobs in the New Year. According to The Singapore Business Review article, "The Changing Face of Beauty in Asia," many see a more youthful or aesthetically attractive appearance as a means to landing or securing a job, and often opt for aesthetic procedures as it requires minimal or no downtime.
Catering to every individual's quest for perfection at this time of the year, Prive has tailored a range of treatments to suit any lifestyle and goal. At Privé – perfection is possible and affordable.
The 7 Must-try Privé Festive Treatments
~ * ~
Available at Privé Aesthetics
Exilis Facelift
For those seeking an alternative facelift procedure, or troubled by saggy skin, Exilis Facelift combines RF technology with ultrasound emissions and its own Advanced Cooling System, delivered simultaneously by the same handheld wand. This means an area could first be shaped, followed by skin being tightened and rejuvenated, all in one treatment while protecting the skin from overheating. The treatment's heating process also promotes the genesis of new collagen fibres, which stimulates collagen remodelling, thus tightening the skin and solving the problem of loose skin. Usual Price: S$600
Exilis ShapeUp & UltraShape Packages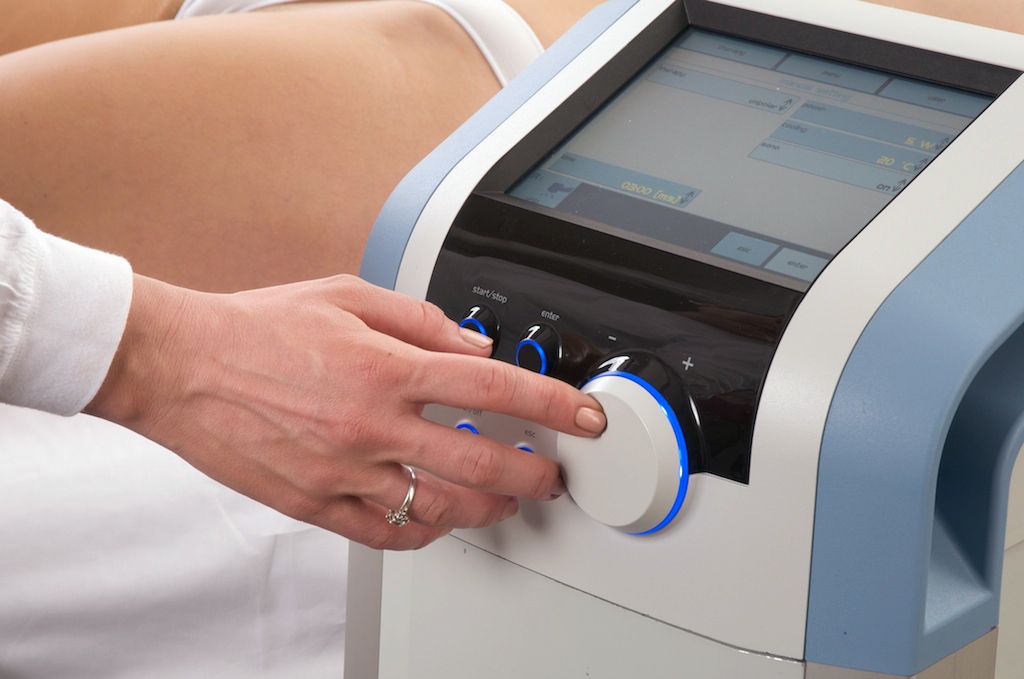 Combine the award-winning Exilis with the UltraShape clinically-proven machines for a more svelte and sexier you this Christmas. The non-invasive programme promises to banish stubborn pockets of fats on your abdomen, love handles or thighs quickly and safely, as the UltraShape treatment uses high intensity ultrasound energy focused at a precisely controlled depth to blast unwanted fat cells. The freed fat is then drained away by our lymphatic system to be metabolised and eliminated naturally. Couple it with the Exilis ShapeUp treatment for firmer skin and a reduction in dimply cellulite skin, to unveil a body that you've always desired. Usual Price: S$800 (Exilis Shapeup/ per session) + S$2000 (UltraShape / per session)
~ * ~
Available at Prive Clinic
Hydra-Rejuvenating Facetherapy
This ultimate lunchtime treatment reveals lighter, brighter and more evenly-toned skin in a jiffy. Aestheticians will kick-start the treatment with a deep pore cleanse and scrub that gently exfoliates the skin. Next, the infusion of a rejuvenation ampoule into the skin rehydrates and provides long-lasting moisturising effects, which slows down and reverses signs of skin ageing. The concentrated essence also lifts the elastic fibres of the skin and restores its suppleness. Skin complexion is improved and rejuvenated significantly, feeling healthier and younger immediately. This treatment can be done before meeting up with your friends for a party for that radiant glow, or help rescue your skin after a series of all-night partying. Usual Price: S$220
Laser White Facetherapy
A must-have treatment for those who want to experience a glowing transformation from inside out, our full hands-only facial therapy is designed to correct yellowish, dull and uneven skin tones. The treatment rids skin of stubborn pigmentation, brown spots and acne scar marks through a 5-step system. Featuring Alpha-Litamin, a Nobel Prize discovery that has 100 times stronger anti-oxidant activity than Vitamin C, plus a variety of other lightening actives that work together, the result is an overall clearer and brighter complexion. Usual Price: $300
Bright Eyes Rejuvenation
To lighten dark circles, calm puffiness, hydrate under-eye areas and minimise fine lines, look no further than the ST Refirme Eye Treatment, which uses infrared light and bipolar radio frequency to tighten and firm skin around the eye area, combined with a relaxing eye massage to aid blood circulation, followed by a deep moisturising mask. Usual Price: S$280
Korean Love Band / Ageyo-Sal
Want to be at the forefront of the latest beauty trend? The Korean Love Band, or more popularly known, Ageyo-Sal, is one of the latest, more popular treatments offered at Prive Clinic. This minimally-invasive procedure is designed to mimic the natural youthful fullness found in the skin below the lower lashes and creates the optical illusion of double eyelids, making it suitable for those who want bigger looking eyes. The slight puffiness under the eyes accompanying a smile renders a younger and sweeter look as well. All you need is a dash of dermal fillers for this delicate procedure that will typically be able to last about 12 months. Usual Price: S$1,000
Botox & Fillers
As minimally-invasive procedures are now more widely accepted, it's no secret that the time-tested Botulinum Toxin A and Filler procedures come up tops as popular aesthetic boosts. Whether to fix wrinkles, crow's feet or to achieve a more V-shape face, we've got the best beauty fixes in the safe hands of our very own Dr Karen Soh.
For detailed pricing (depending on area), please contact +65 6737 6639 or email contact@priveclinic.com
Promotion packages for the listed treatments available. Visit www.priveclinic.com or www.priveaesthetics.com for more information.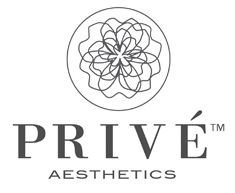 Privé Aesthetics
390 Orchard Road #03-02
Palais Renaissance
Singapore 238871
Opening Hours
Mon to Fri: 11am to 9pm
Sat: 10am to 7pm
Sun: 10am to 5pm
Tel: 6737 0755
For bookings & general enquiries:
contact@priveaesthetics.com
Website: Privé Aesthetics