These fuzzy rodent bottoms have been sending Japanese Twitter users squealing and spasming over the internet, and we can totally understand why.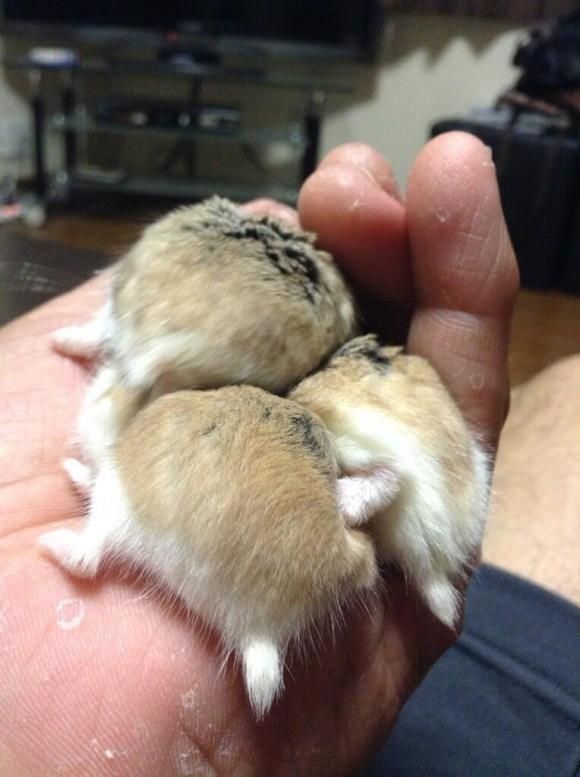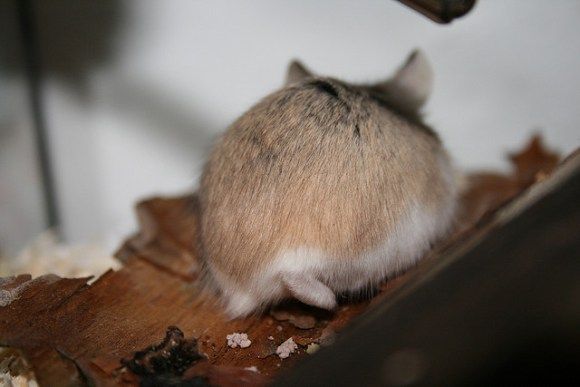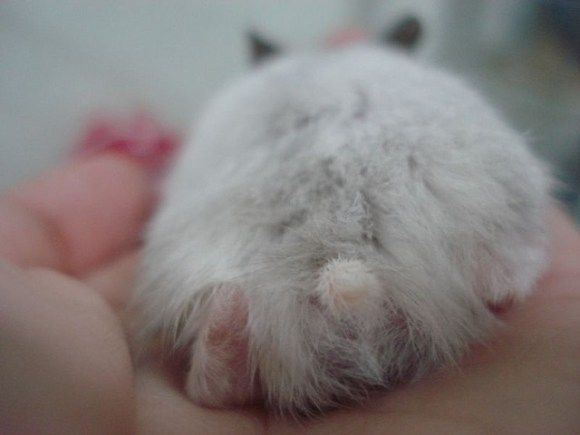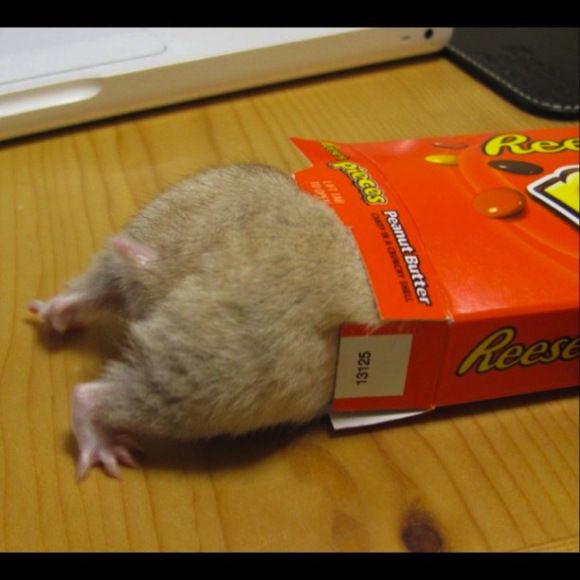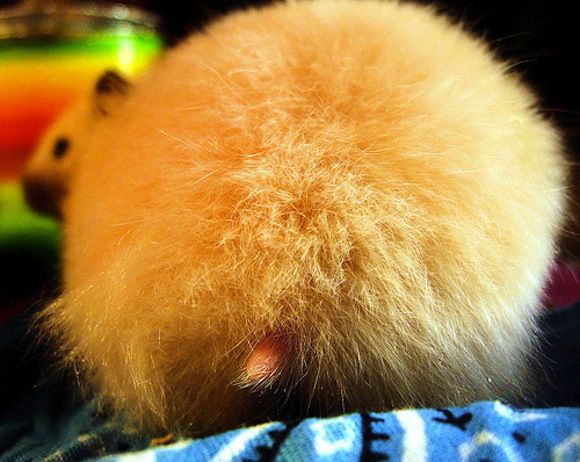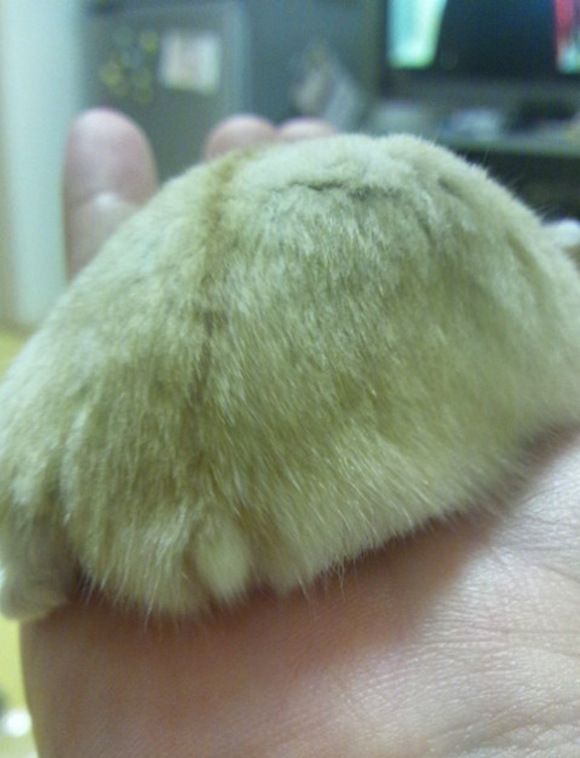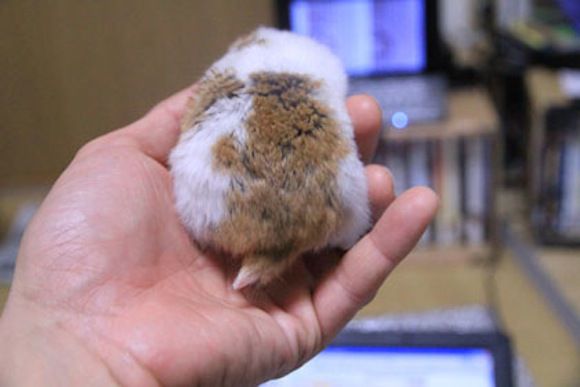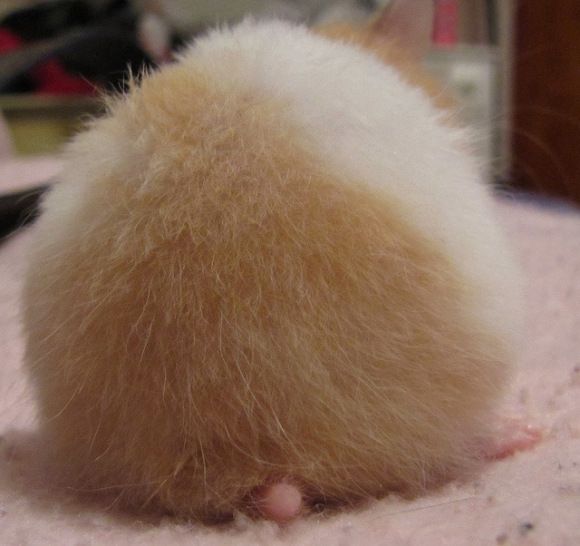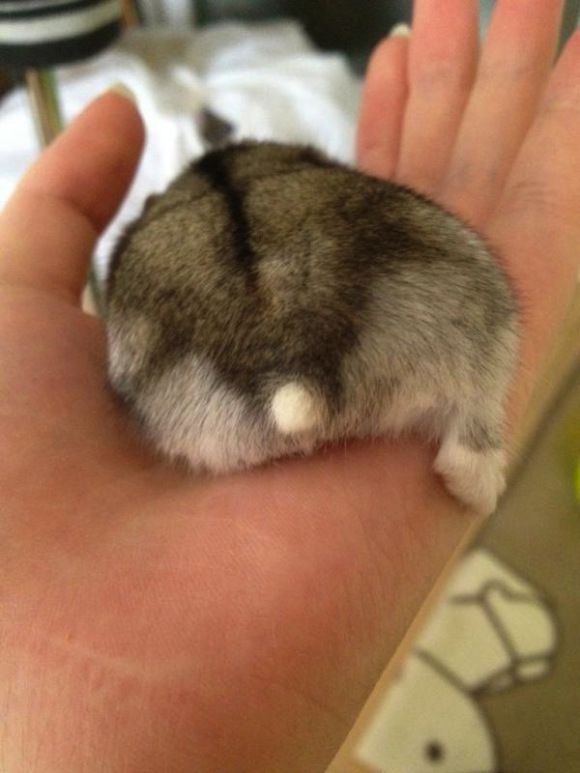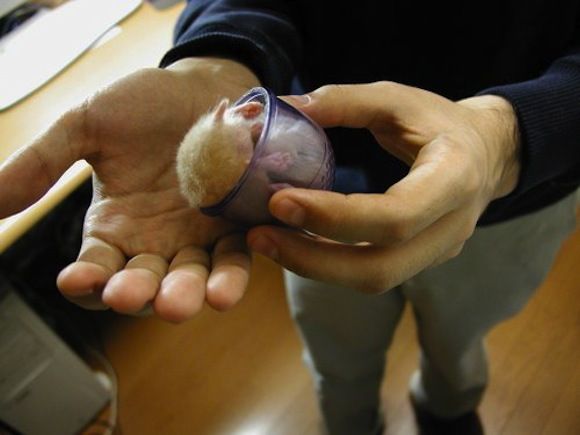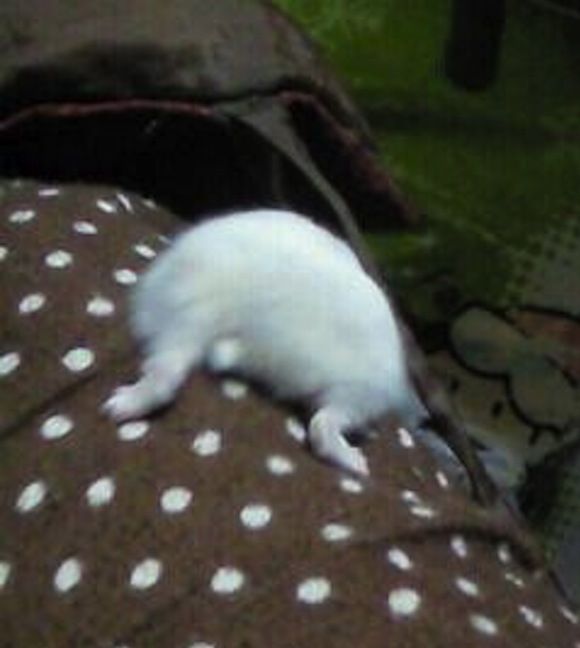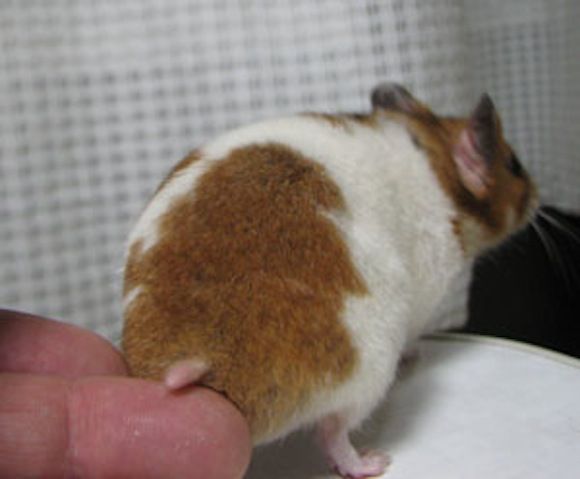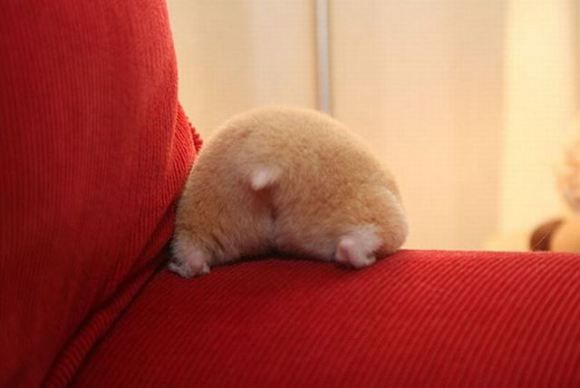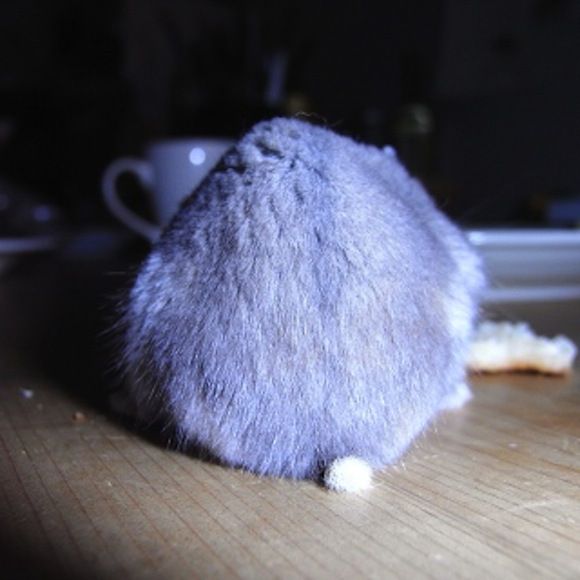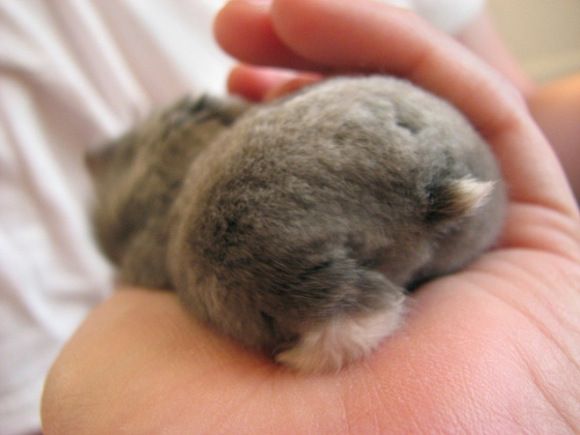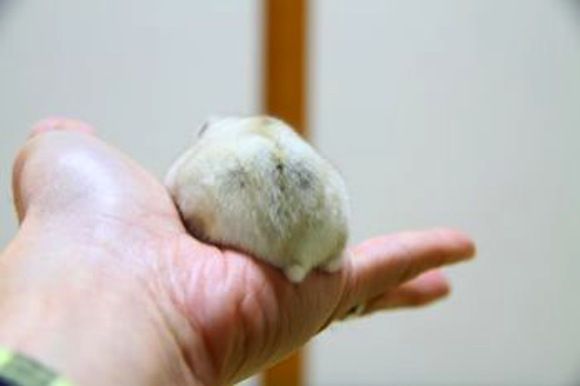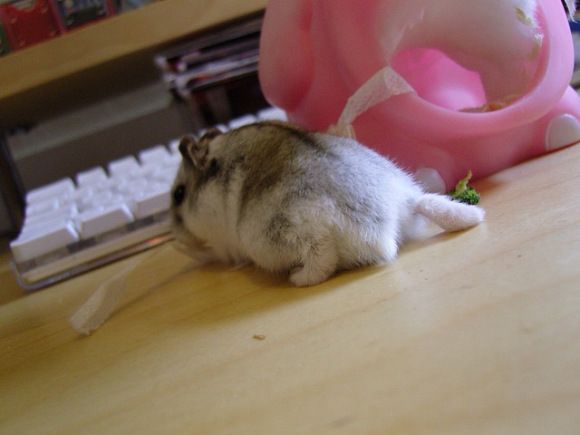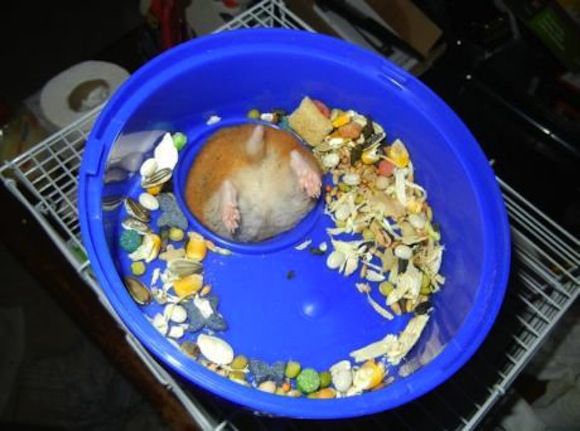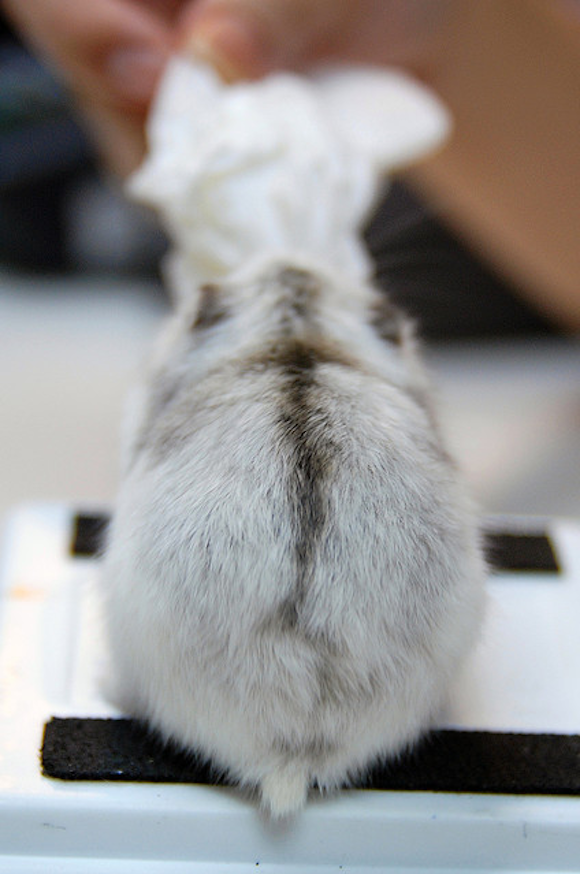 Cuteness overload! Of course, cats and dogs are still adorable as can be, but as the saying goes, good things come in small packages! These pudgy little fellas are a ton-load of cute compacted into a pocket-sized ball of fluff!
Note: This might be the biggest collection of butt photos RocketNews24 has ever seen!
Which is your favorite chubby rump? If you're a proud owner of a furry hammie, join the snapshot party!