Actresses always seem to have younger looking skin no matter how much they age. Below will sum up the beauty know-hows the stars revealed on TV shows.
For a Fashionable Mom
Fashionable Mother is the type of Mom who wants to be on trend without showing off. How? This DOLCE&GABBANA BICYCLE will do. With an elegant design and a touch of animal print that will give her enough energy for the day, this is the perfect gift for Christmas.
For a Classic Mom
She is always impeccable and – no matter what you do – always finds a way to comment on your messy hairstyle? Classic Mother needs a special gift this year: a tweed DOLCE&GABBANA MISS SICILY tote. Elegant and wintery enough, this purse will make her smile and forget the fact you are not always as impeccable as she is.
For an Italian Mom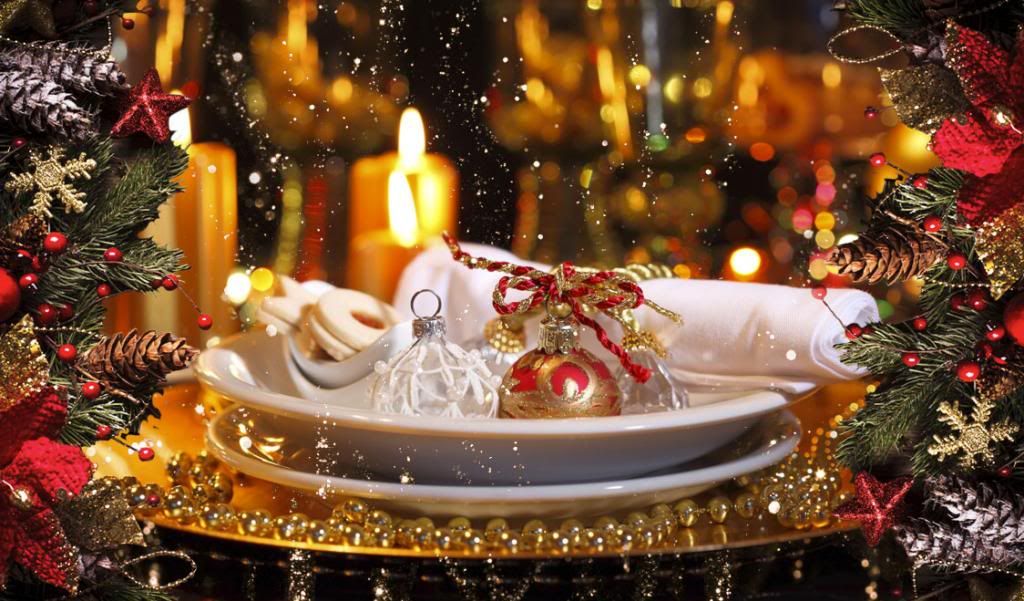 Almost every Italian Mother loves to cook and loves food: so why, for once, not giving her a break and have someone else cooking for her? Not a fan of cooking yourself? Just book a CHEF AT HOME and have him get a delicious breakfast ready to be served in bed or a festive lunch with her favourite dishes.
For A Forever Young Mom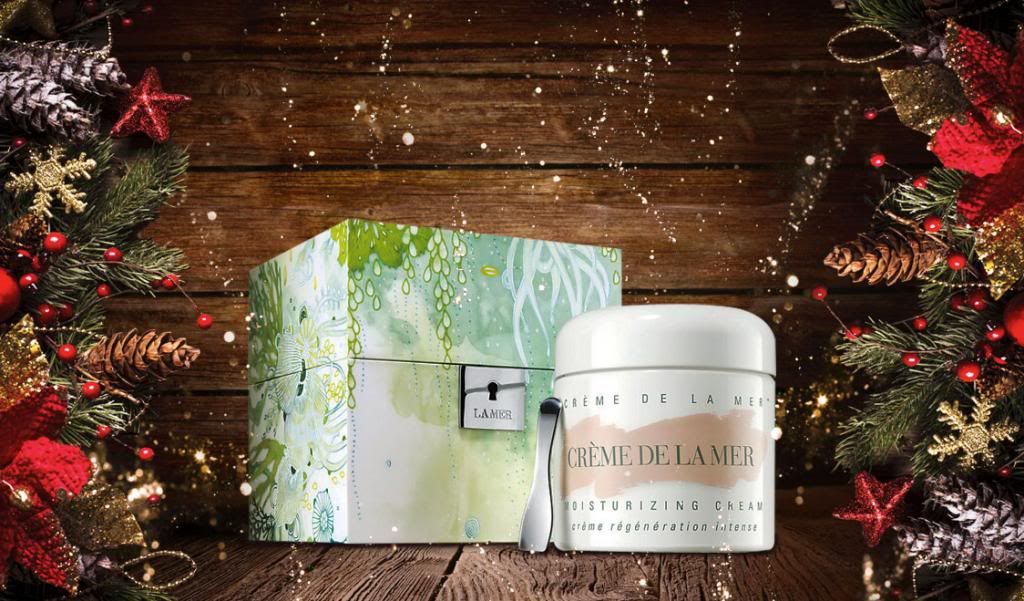 Every Mom wants to look young, but yours is quite obsessive-compulsive about cosmetics and new infinite possibilities for beauty care. This uber-deluxe Crème DE LA MER MOISTURIZING CREAM presented in a luxurious, limited-edition lacquer case is perfect for Christmas and for all the La Mer brand enthusiasts. Your Forever Young Mom will love it!
For A Design-Lover Mom
A Design-lover Mother will always spot a great design gift, so don't skimp on and go out of your way to get her a beautiful FORNASETTI CANDLE printed with the lips of operatic muse Lina Cavalieri, Fornasetti.
For A Technological Mom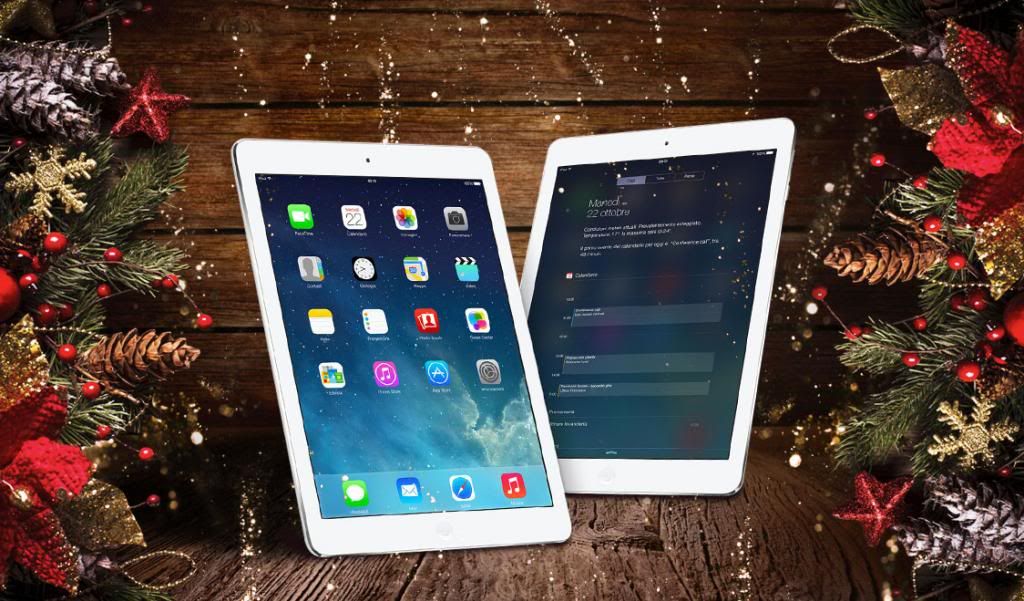 Does your Technological Mother spend more time on internet than you? Is she always aware of new tech-y items and she wants them all? Time to buy her an APPLE IPAD AIR, then, to always carry with her and think about you (as though she doesn't do that enough…).
For A Spoilt Mom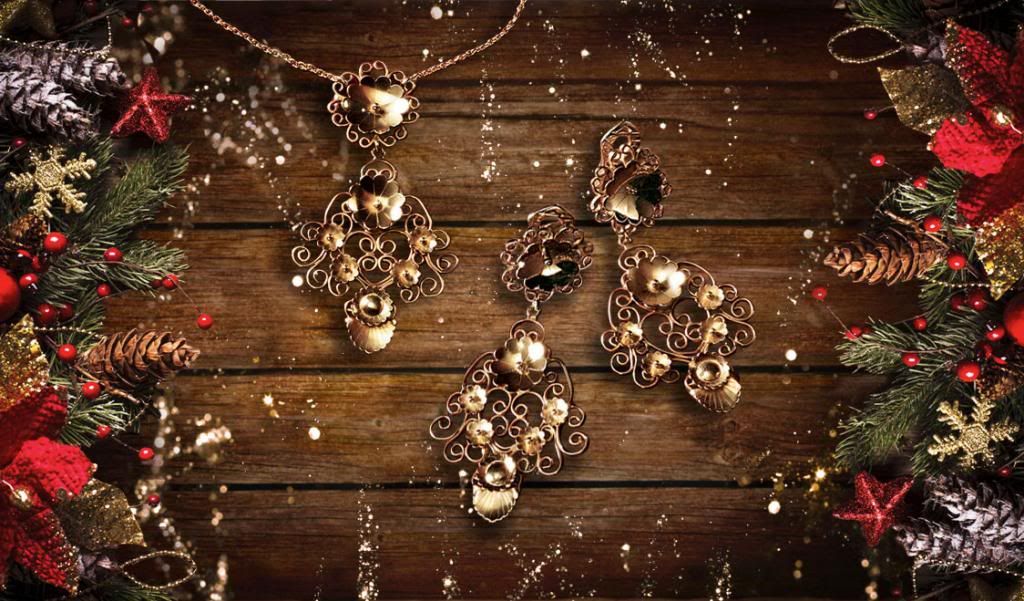 Moms love to be spoiled once in a while, and let's say it: they deserve it. Even if your Mom is the hard type to please, she will swoon at this DOLCE&GABBANA set of gold filigree chandelier earrings with matching pendant and necklace, delicate and elegant, perfect for every occasion. But be aware you just created a Spoiled Mother: next year will be tricky to surpass yourself.
For A Hipster Mom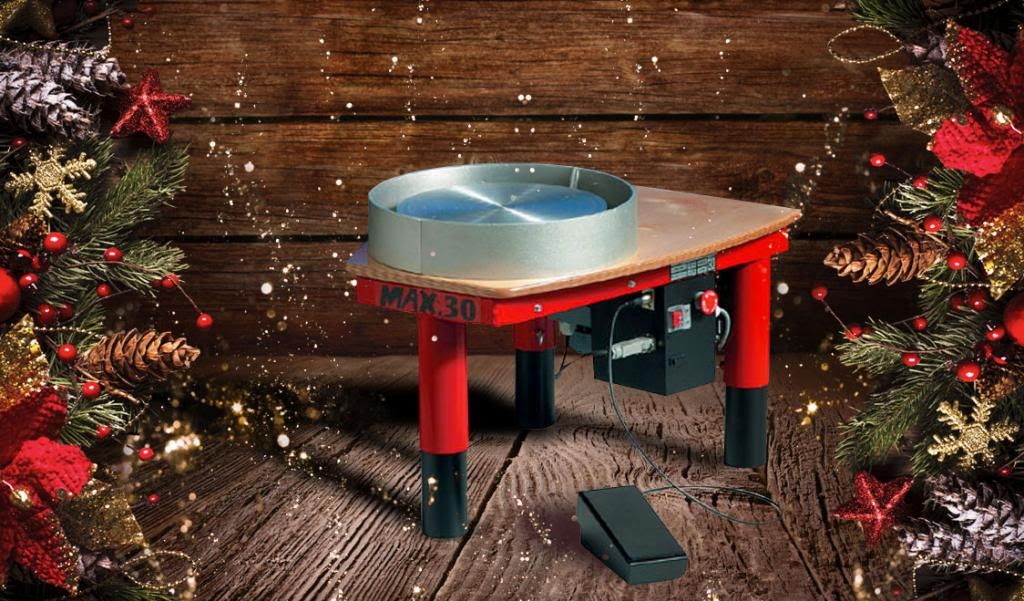 If your Mom is crazy about everything that's crafted and has signed up to every single class of craftsmanship available, she is a Hipster Mother, so give her something she can uses at home since she has run out of classes to attend: a POTTERY WHEEL!
For A Pampered Mom
Perfumes and cosmetics won't do for Christmas? Yours is a pampered mother, the kind that books ahead trips at Spa that aren't even opened yet and believes in nurturing souls to look beautiful. Make her happy this Christmas with a week at CLARINS MIRAVAL RESORT&SPA in Arizona, a spiritual and sleek location that will make her come back more happy and beautiful than ever, refreshed and ready for another demanding year.
For A Perfume-Hunter Mom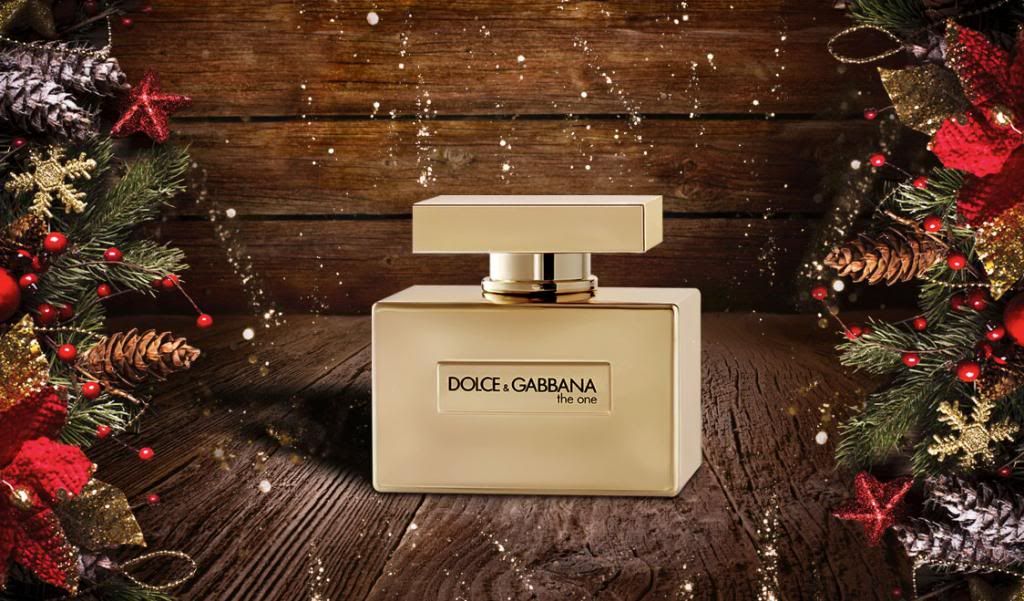 Your Mom is a perfume-hunter mother, who reads perfume reviews and is always looking for the perfect scent to wear? Well, search no more: DG The One is the answer, and it's a quite fabulous One. The DOLCE&GABBANA NEW SCENT is a modern 'floriental' eau de parfum that combines contemporary fruit ingredients with the perfumer's classic palette of white flowers.
Source: Swide