Finding the perfect gift for the man in your life can be simple at times, at other times, it can be difficult. So what about giving the gift of sex? Seriously, what guy wouldn't prefer you giving him orgasms instead of a new pair of socks this Christmas?
1. Get him an escort.
Book a hotel room for the two of you and get there first. Get dressed up, wear a wig or a new shade of lipstick and really transform yourself into a completely different woman. When he arrives, to what he thinks is a staycation with you… he'll be shocked to find you role-playing as someone other than you. That's hot, you-look-like-a-stranger sex for him.
2. Give him a lap dance
Lock the bedroom door, turn on some sexy music and give him his own private lap dance. If you are not confident, practice ahead of time first. You can learn how to give a strip tease through youtube videos online.
3. Buy him lingerie
A lace corset or simply a garter belt with stockings will rev up his engine. To make it even sexier, wear it rather than putting it in a box. Cover your torso with some Christmas wrapping paper and tie a bow around you so he'll have to unwrap his present.
4. Surprise him at his office
Pop by to see him at the office wearing a nice dress and nothing underneath. Lock his office door (or don't!) and have sex on his desk. There's something hot about office sex.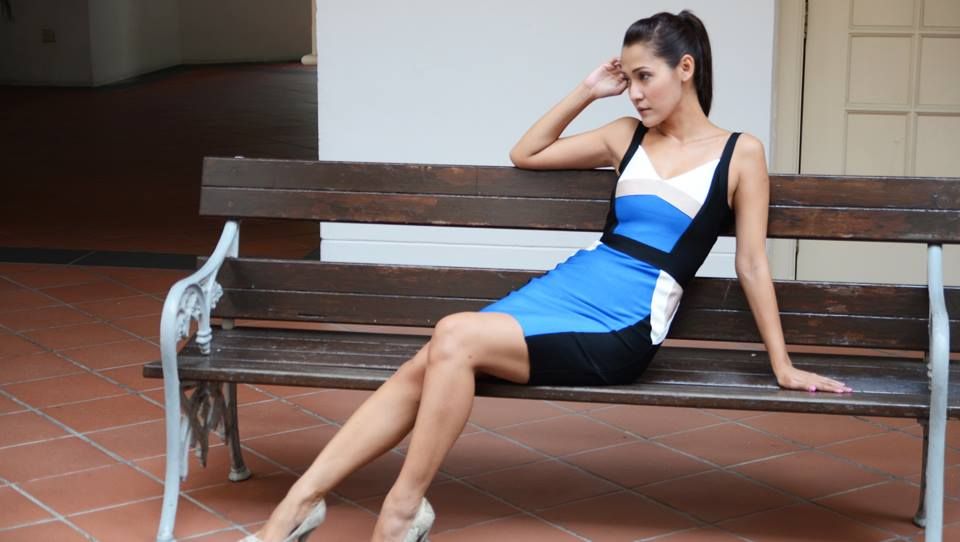 5. Give him a bondage surprise
It may seem like a regular night that you're about to have sex… but this time, tie him up with your clothes as you strip. Your bra binds his wrists, use your undies as a blindfold and so on. This will be a night he will remember.
6. Ambush him with oral sex
Wait for him to get home from work. Right when he walks through the door, push him up against the wall, pull down his pants and give him a blowjob. Don't speak or explain anything to him… just go down on him like you mean it.
7. Take a detour
Get him to drive you to the mall but lead him to a secluded area instead. When he pulls over in a quiet area, it's time to get naughty. He won't be expecting this, but he'll be pleasantly surprised. The strange location will add a delicious thrill to sex in a public place.
8. Get him a naked chef
Have him come home to find you cooking in the buff… with just a little apron on. They say the way to a man's heart is through his stomach… but hot sex in the kitchen is a pretty good way there too.
9. Get him a new wallpaper
Without his knowledge, change his desktop picture on his computer or phone to a naked or very sexy picture of yourself. He'll have a nice surprise to fantasize over when he least expects it.
10. Give him a wake up call
Christmas morning, wake him up… with a blowjob. Start gently while he's still asleep and work your way up to an erection. Pretty soon, he'll wake up to the best alarm clock ever.