Eyelash extensions are commonly seen or heard nowadays and it is because of the sparse and short eyelashes that Asian girls naturally have, we turn to such innovative idea of extending our eyelashes.

Here are some of the local bloggers and their favourite beauty salons where they have gotten their peepers beautified.
Yina Goh
Got hers done at: GRACEOUS, which is an authentic Japanese style Eyelash Extension and Gel Nails Salon in Singapore, opened by a very very sweet and nice Japanese couple! Read her review here.
9 Mohamed Sultan Road, #03-02 (Attic level) Singapore 238959 | SMS: 8699 6045
Xiaxue
Got hers done at: Carragheen, a salon that combines innovative, advanced techniques and state of the art skincare equipment to achieve proven instant and fast-recovery results that lasts. Read her review here.
12A Liang Seah Street Singapore 189033 | Tel: 6222 3376

Charlene Judith
Got hers done at: Lolita uses Novalash, an award-winning, long-lasting, medical-grade lash extension adhesives that have earned it a reputation as "the healthiest" professional eyelash extension system. Read her review here.
Ronchester Mall Buona Vista #03-17 | Tel: 6570 3317
Sophia Chong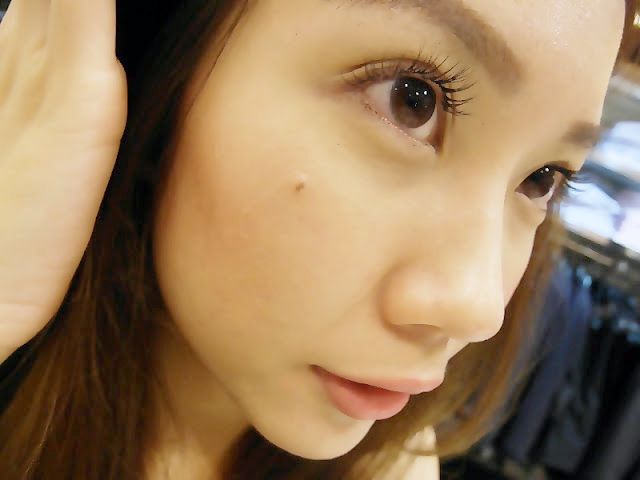 Got hers done at: Milly's. Milly's offers different kind of Eyelashes Extension from Single strand Mink Lashes to Cluster Bundle Lashes. Read her review here.
Far East Plaza 14 Scotts Road #03-131 Singapore 228213 | Tel: 6737 6723
Tammy Tay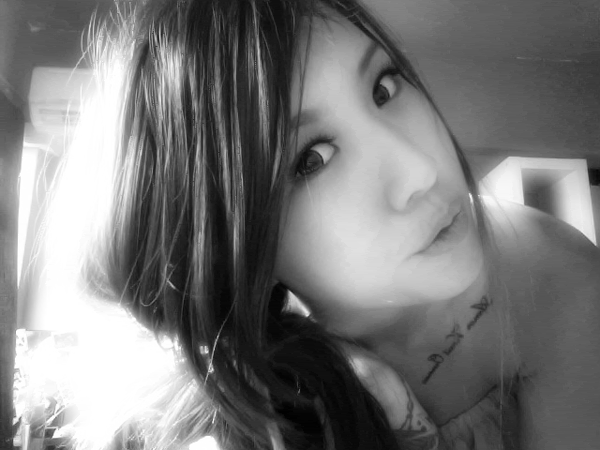 Got hers done at: Angel Xin Beauty is your one-stop beauty place, from hair to eyelash extensions. Read her review here.
City Plaza #02-36 Paya Lebar, Singapore 409286 | Tel: 9877 3886