This January, H&M is celebrating Chinese New Year with a special campaign for the Spring Festival. Supermodels Sui He and Tian Yi welcome the Year of the Horse wearing special red pieces in a campaign which will run exclusively in fourmarkets: China, Hong Kong, Malaysia and Singapore.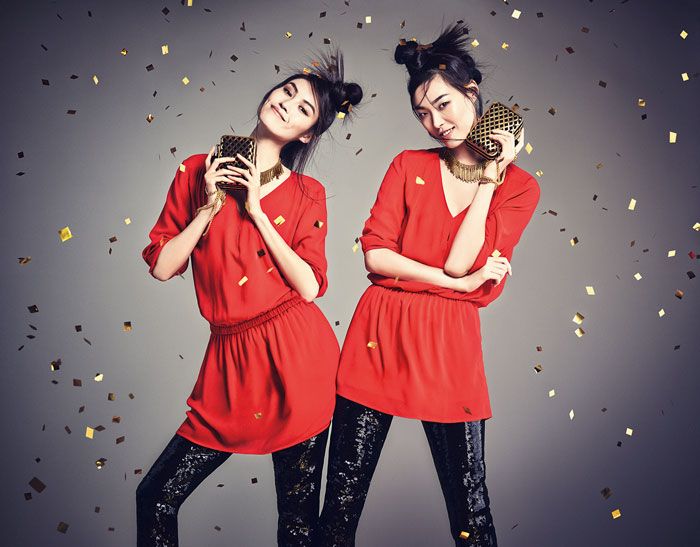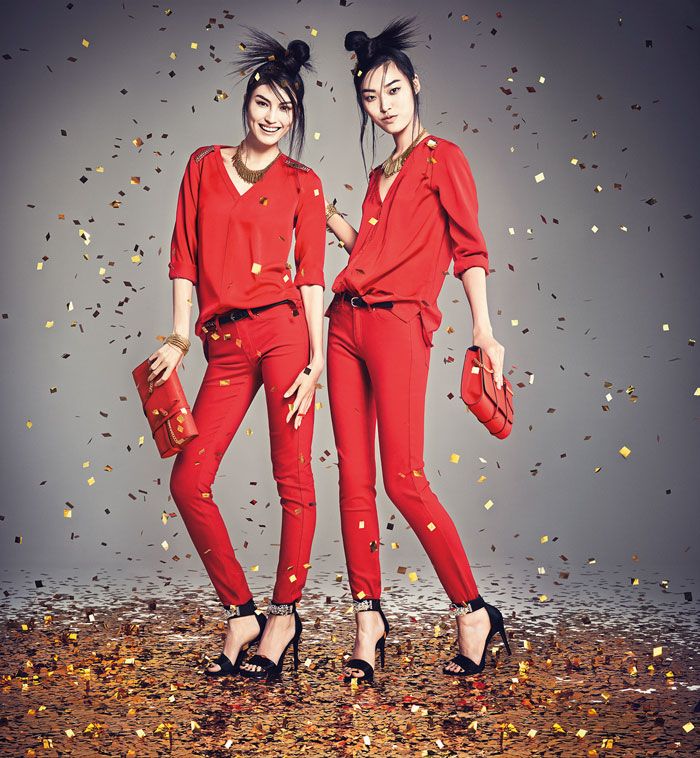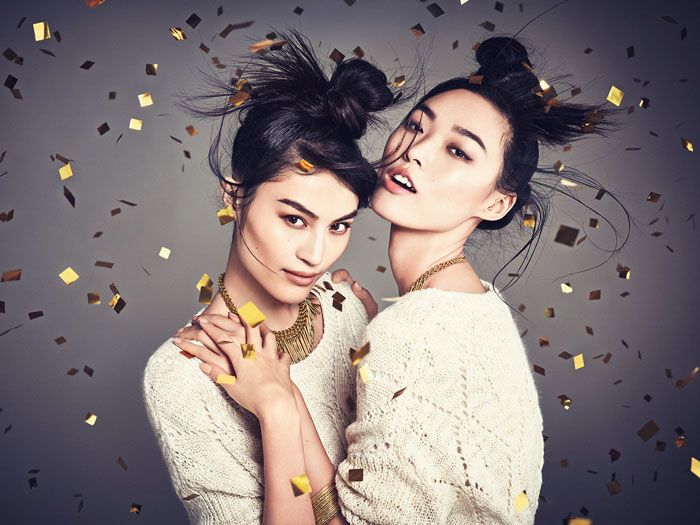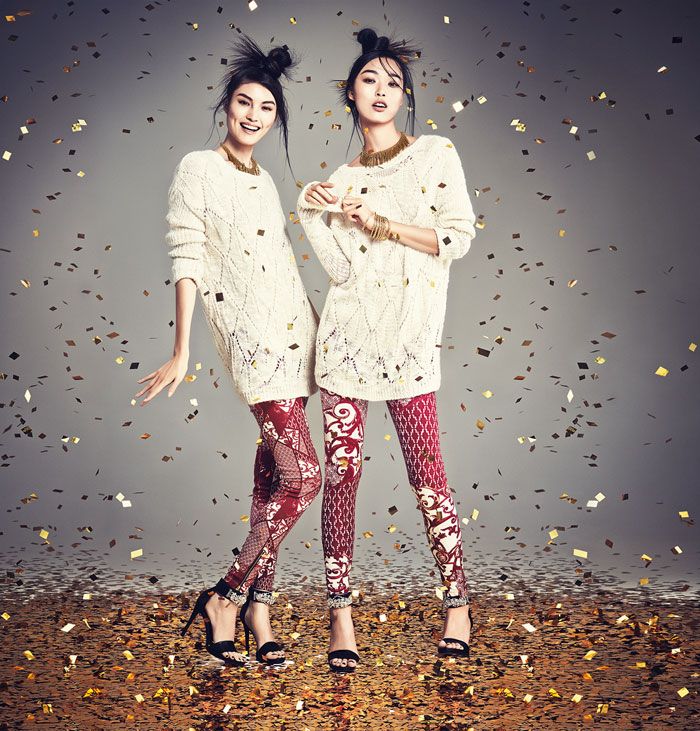 The campaign will debut on January 9, in the run-up to one of the most important dates in the Chinese calendar, with Sui He andTian Yi wearing pieces like a red tunic dress, printed leggings and the perfect pair of skinny red trousers. Alongside these items in stores, there will be all the pieces needed for great style this Spring Festival, from oversized knits to shawl collar jackets, as well as accessories such as open-toe stiletto boots, clutch bags, belts and hairbands. In celebration of the New Year, prices of these selected items will start from S$17.90 for a pair of leggings.
"I'm so excited to be celebrating Chinese New Year with this special campaign for H&M. It has everything that I love about the Spring Festival – fun, friendship and togetherness," says Sui He.
"I love the fashion in this Chinese New Year campaign for H&M. Red is the perfect colour for the celebrations, whether it's a red tunic dress, these great skinny pants or the amazing printed leggings. I can't wait to wear them for the New Year," says Tian Yi.
Accompanying the campaign, there will be special in-store imagery, with a specially-commissioned illustration by Swedish illustrator, Beata Boucht of a horse on shopping bags and canvas totes, hang tags and staff T-shirts, all designed to help celebrate this happy andauspicious time of year. Beata Boucht is one of Sweden's most renowned illustrators who has won several Swedish awards for her creative drawings and worked with clients such as The New Yorker and many various Swedish companies.