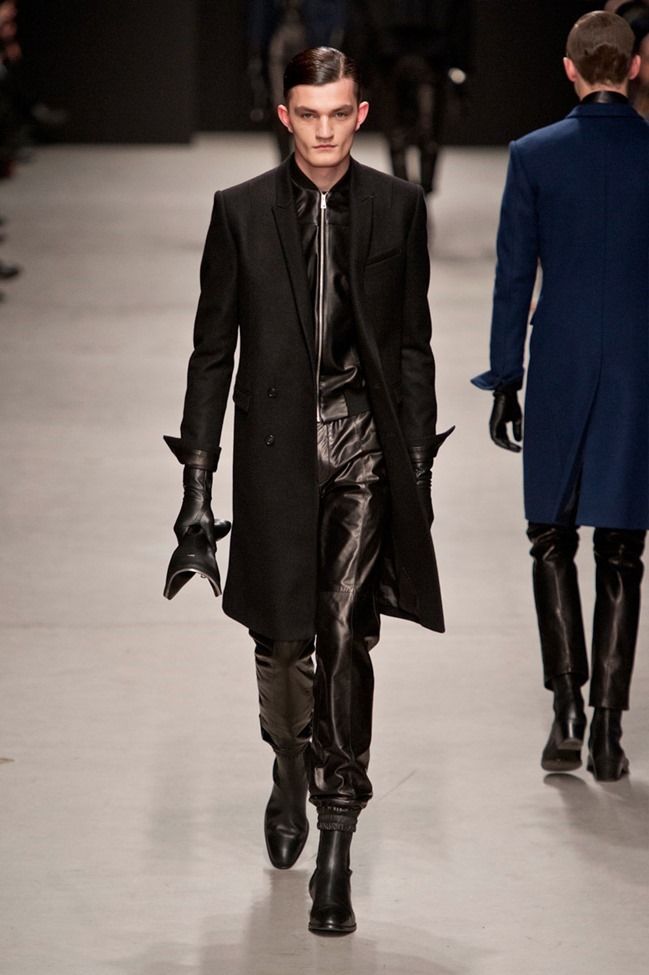 {youtube width="600″}Gaxs4PVLceY{/youtube}
Samsung has worked with Juun.J in a new online video which follows the Korean designer's F/W 2014 Zoot Suit Collection debut at Men's Fashion Week in Paris.
The video, which includes the reveal of an exclusive Galaxy Note 10.1 (2014 Ed.) accessory, explores Juun.J's "always creating, designing and thinking" philosophy and how Samsung devices help his busy career.
Also featured is the Samsung Galaxy NotePRO which also made its debut on the runway.
Samsung hopes that Juun.J's modern, precise approach to menswear will help bridge the gap between fashion and technology.
The video was shot by Jam.

Source: thedrum.com