Chances are we have all the seen the before and after 'flab to fabulous' photos of Hollywood A-listers. More often than not, that bag of chips we are tucking into as we gawked at the photos seems to leave a familiar aftertaste that can only be described as… Envy. Indeed, the physical transformations are at times amazing which leave us wandering with the proverbial question, Just How Did They Do It?
If you're a hotshot celebrity you'd probably have your own stable of trainers, dieticians and even a line of healthy food products (sponsored, of course), which in all sense makes it easier to achieve and maintain a killer physique.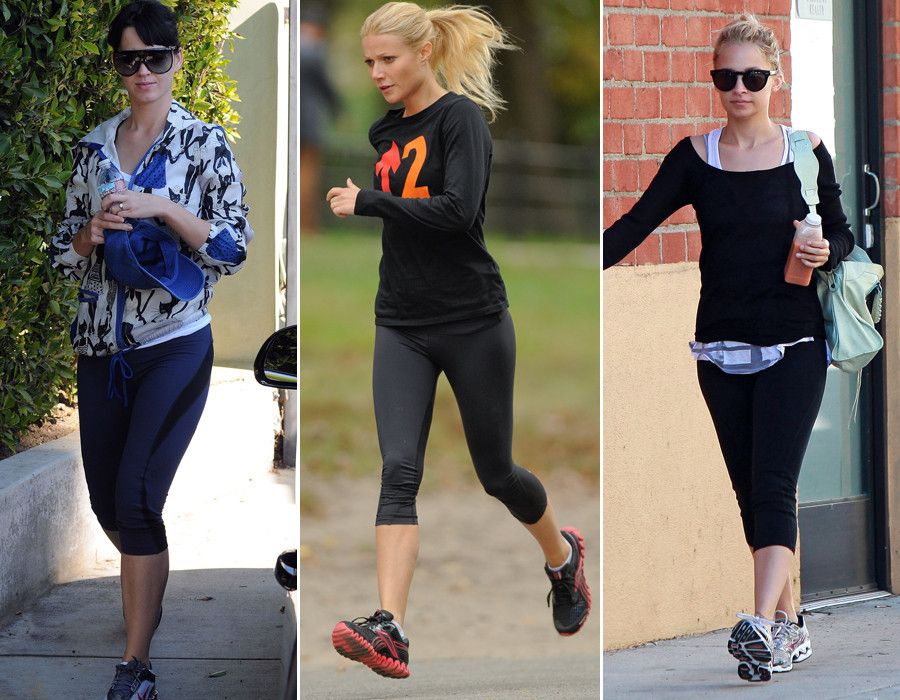 For the rest of us, the advent of the internet has enabled us to do research on this phenomenon known as designer diets and make choices depending on one's preferred celebrity physique.
Just How Did They Do It?
If your inclination sways towards Jennifer Lopez and Penelope Cruz, it's important to note that they start their day by eating within 30 minutes of waking. Breakfast eaters are apparently more successful at long-term weight loss than those who tend to give it a miss.
A cup of oatmeal with some sliced fruit and several scrambled egg whites can jump-start the metabolism and as they fill you up, it prevents you from overeating later in the day.
What is in their food?
A study has found that people who consumed hot red pepper ate less food and burned more calories than those who didn't. That explains how celebs like Anne Hathaway and Liv Tyler stay in great shape! Adding red pepper flakes, chopped jalapeños, and hot pepper sauce to meals not only make the food more delectably satiable but they apparently turn down hunger pangs as well.
However, it's important to remember that in this instance more isn't necessarily better lest you be left with steam coming out of your ears.
The 'M-Plan' Diet
If all you've been eating are bad stuff then it's about time you try the 'M-Plan' diet. This latest single-ingredient diet involves replacing either a lunch or dinner with mushroom filled dishes instead.
This diet programme promises to aid weight loss in the problematic tummy, bums, thighs and upper arms areas. Celebrities such as Katy Perry and Kelly Osbourne have sworn by this diet and with reportedly visible results in 14 days, it's more than a good enough reason to make room for some mushrooms! Hungry? Just eat for heaven's sake!
The next time you're about to reach for a bag of snacks while trolling the internet for your favorite hot bodied Hollywood celebrity photos, you don't have to feel guilty, provided you're snacking on apple slices.
In fact eating every 3 to 4 hours (just remember to watch the calories scale) helps maintain your body's blood sugar level which play a significant role in weight management.
So grab a bite of that low-fat string cheese, a few crackers topped with chicken salad or a few slices of rolled-up turkey (and a handful of grapes even) and pretty soon you may just have that Jennifer Garner body. Before you embark on a diet plan…
Diets are a dime in a dozen and it's important to know that what works for some may not be suitable for others. It's also equally important to know one's own body and seek qualified medical advice before starting on any diet programme.
Different lifestyles require different needs, so be sure to take a step back, look at your lifestyle and have a realistic goal in mind.
The idea is to have a killer body and not to kill your body. Remember: