Clothing company Spanx has created the 'Trust Your Thinstincts Booty Bra', a bra that promises to lift your buttcheeks for a perkier behind.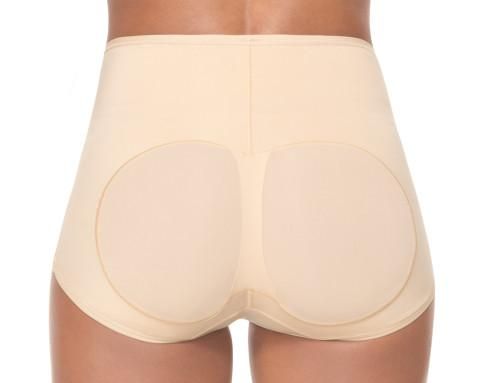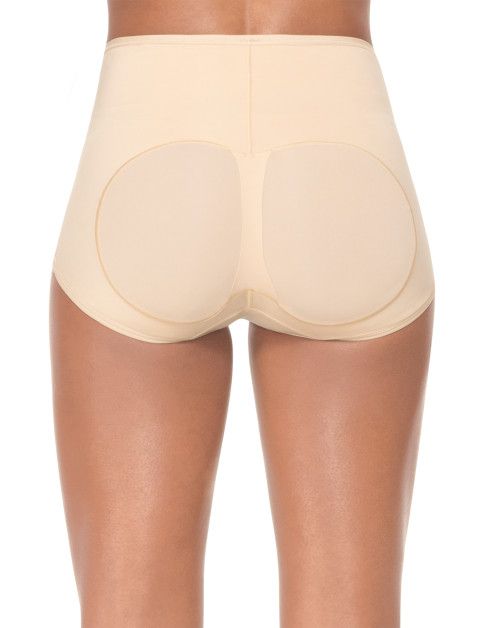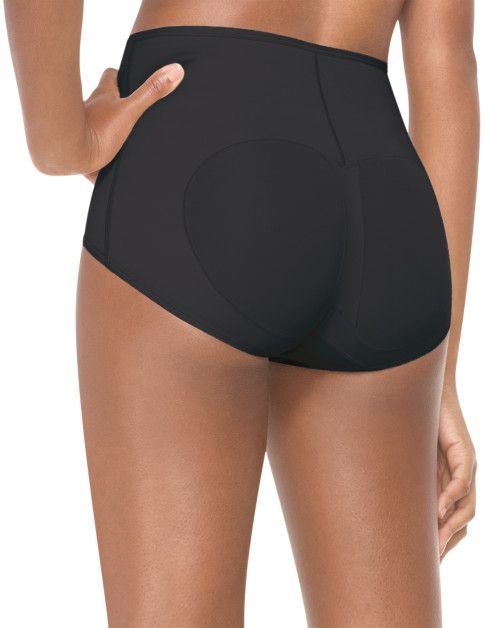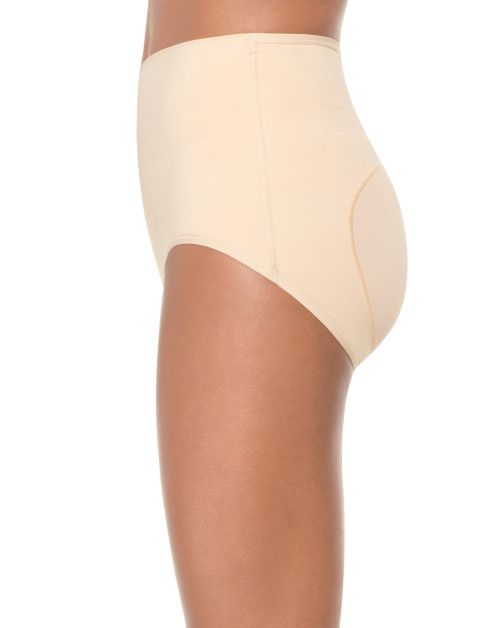 Touted as a "bra… for your butt!", the hilariously named underwear is made of spandex, nylon and elastene, with core-hugging microfiber panels that the company claims flattens the stomach and eliminates love handles. In addition to lifting your bum, the 'bra' also rather curiously aims to separate your buttcheeks with the help of expandable fabric on the cheek areas.
The 'Trust Your Thinstincts Booty Bra' retails for US$58 here.
What do you think of this unusual 'bra'? Would you wear such an undergarment?