The rumor that America's Sweetheart lost her v-card to one of her famous exes – who then dumped her via text after no-showing her birthday party – shocked us last week.

Taylor Swift isn't the only star to famously give her virginity to another famous person, however. Far from it. One of her BFFs, in fact, is on this very list.
In Hollywood, it's almost inevitable that young, attractive stars will exchange bodily fluids. So did it actually happen as reported between Taylor and … that guy?!
We'll never know for certain, but this story did get THG thinking about other celebrities who reportedly gave up their virginity to fellow stars we know and love.
There are certainly countless others, but these examples happened to get the tabloid attention. Here are seven celebs whose first times have played out in the press …
1. Selena Gomez
Selena Gomez famously lost her virginity to a guy who all know (and some of us used to love), and this we know after he bragged about it. He being ….
2. Justin Bieber!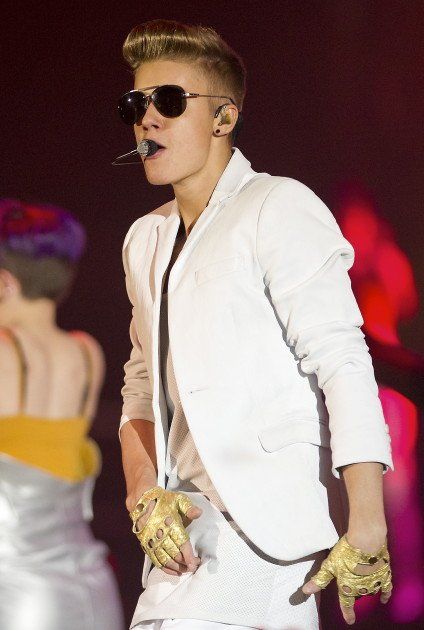 Yup. Justin Bieber took her v-card. Then he broke her heart.
3. Taylor Swift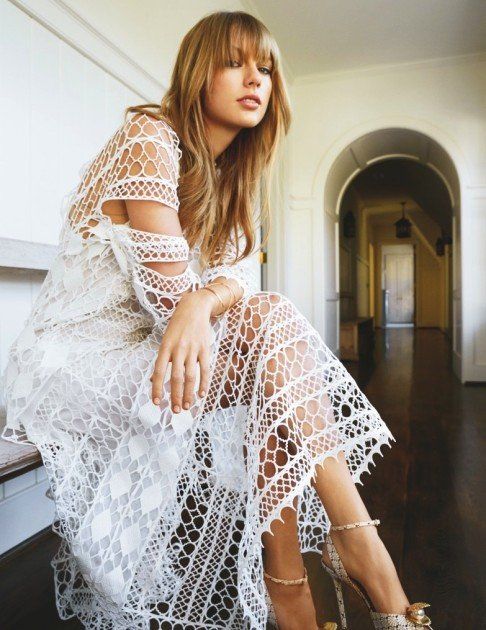 One of Taylor Swift's many famous boyfriends got her to go all the way, then dumped her via text after no-showing at her 21st birthday party! He is …
4. Jake Gyllenhaal!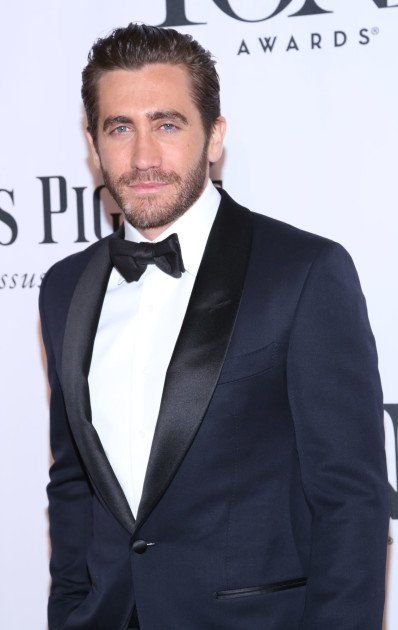 Yes. That brief relationship with Taylor Swift really rocked the singer to the core after he deflowered her, then bailed. It allegedly inspired much of her album Red.
5. Joe Jonas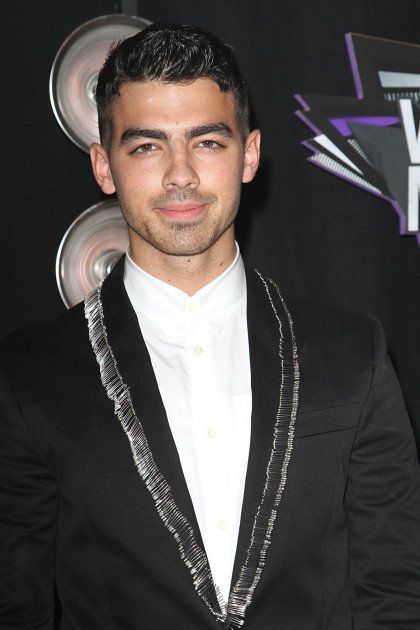 Joe Jonas once wore a purity ring and vowed he wouldn't have sex until he was married. So much for that. The lucky (?) famous girl?
6. Ashley Greene!
Yes, the Twilight actress was the first one to get a Jonas Brother into bed.
7. Jessica Simpson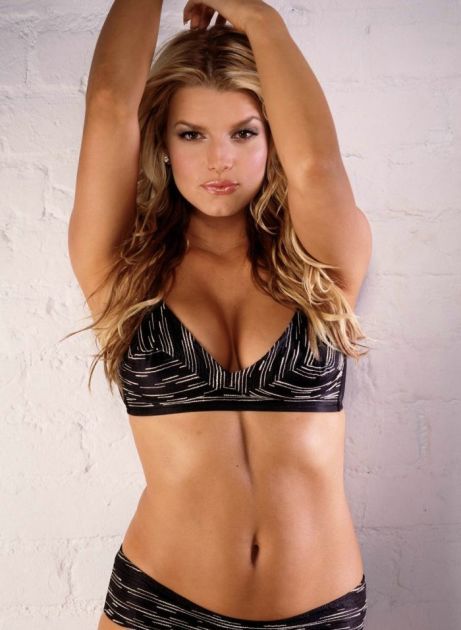 Jessica Simpson also vowed to wait until marriage before having sex. She may or may not have done that, but her first time was with her husband …
8. Nick Lachey!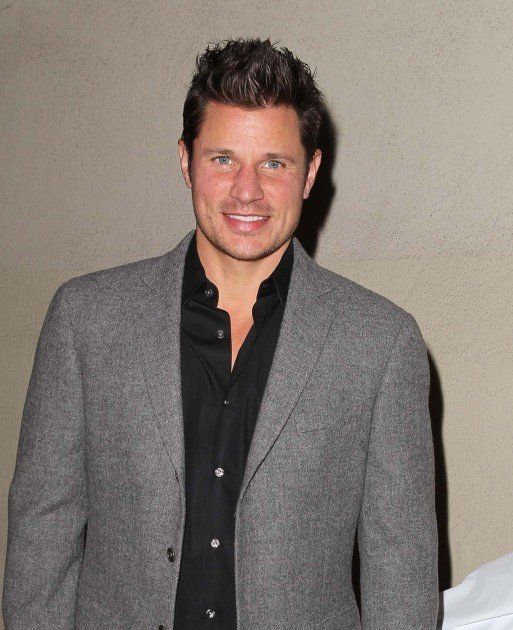 Nick and Jessica were married from 2002-05. Then he went on to marry Vanessa Minnillo and she started cranking out kids with Eric Johnson, who she has yet to marry.
9. Kim Kardashian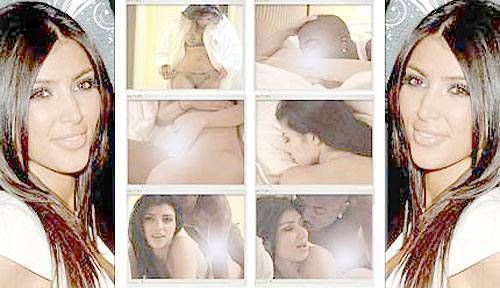 Before Ray J, Damon Thomas, Reggie Bush, Kris Humphries and Kanye West, Kim Kardashian gave it up to …
10. TJ Jackson!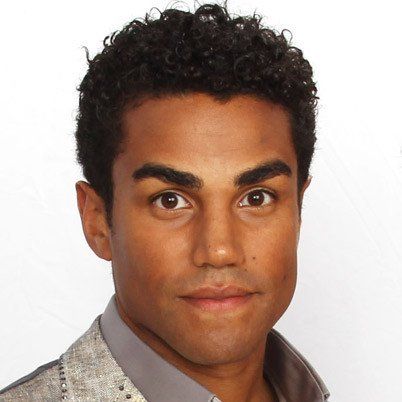 Yes, T.J. Jackson, son of Tito Jackson and Michael Jackson's nephew, was part of a "serious" couple with Kim K. when she lost virginity to him.
11. Mandy Moore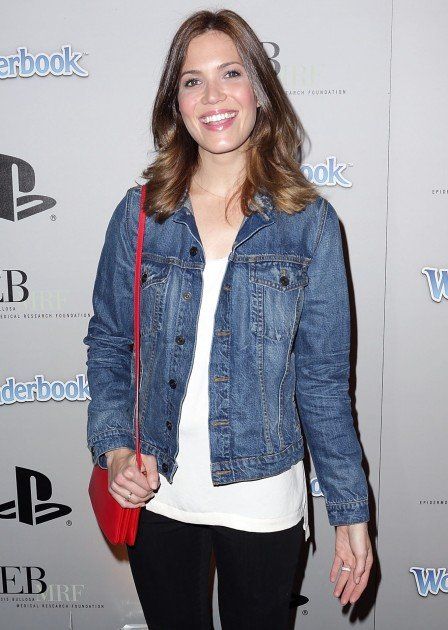 Mandy Moore lost her virginity to a man who likely took more than a few v-cards in his day. You know him as …
12. Wilmer Valderrama!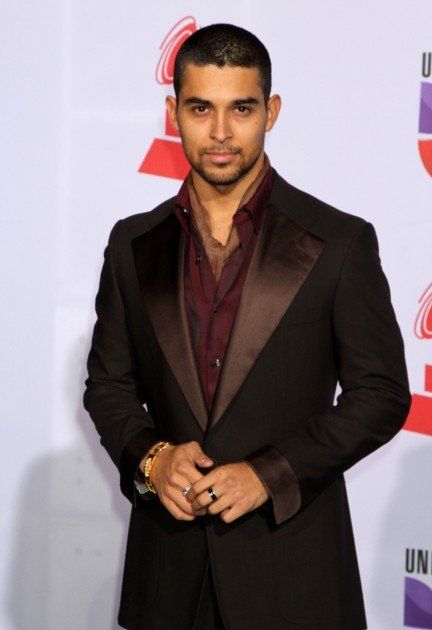 How does he do it?
13. Jessica Alba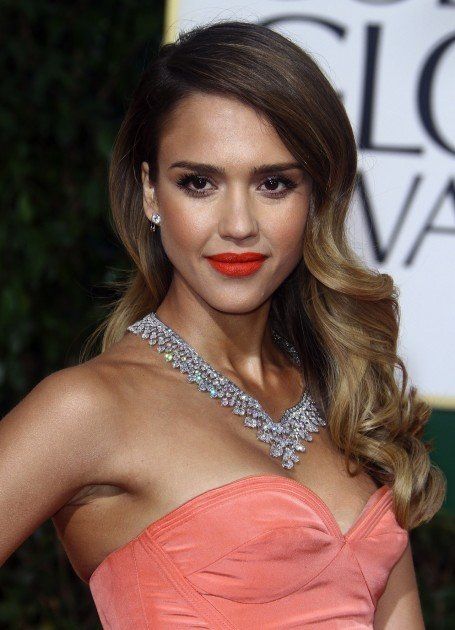 Now married to Cash Warren, Jessica Alba says that she remained a virgin until age 18, when she started dating …
14. Michael Weatherly!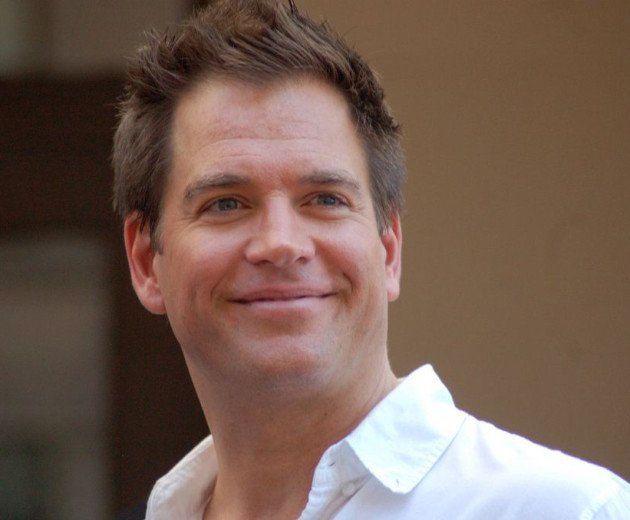 The NCIS star was her first love. Seriously.
Source: The Hollywood Gossip