So besides a good push up bra like Victoria Secret's lingerie that squeezes and make your bosoms kiss each other the whole entire day, what other methods are there for an instant cleavage?
Let's take a look at some of these procedures that promises a bust-up instead of a botched-up.
Through the ages, the heave of a full-bosom has captured the imagination of both men and women. Drawing admiration (granted some may have been unwelcomed) and even envy, these protruding organs are literally at the forefront when it comes to a woman's aesthetic assets. Even when covered up, the hint of full breasts still manage to grab attention, more so in most cases. But what if your assets are less than ample?
Breasts enhancement surgeries are a plenty. Though it takes a lot of courage to undergo such procedures, for the ones who have succeeded, the results were worth the recovery time. However, the fear of going under the knife is not easily overcome and with news of boob jobs gone wrong making headlines more often than not, the fear and apprehension is real. For those who fall in that category, the advancement in aesthetic science has now made it possible to move up a size without surgery.
"B is for Breasts of which ladies have two; Once prized for the function, Now for the view." – Robert Paul Smith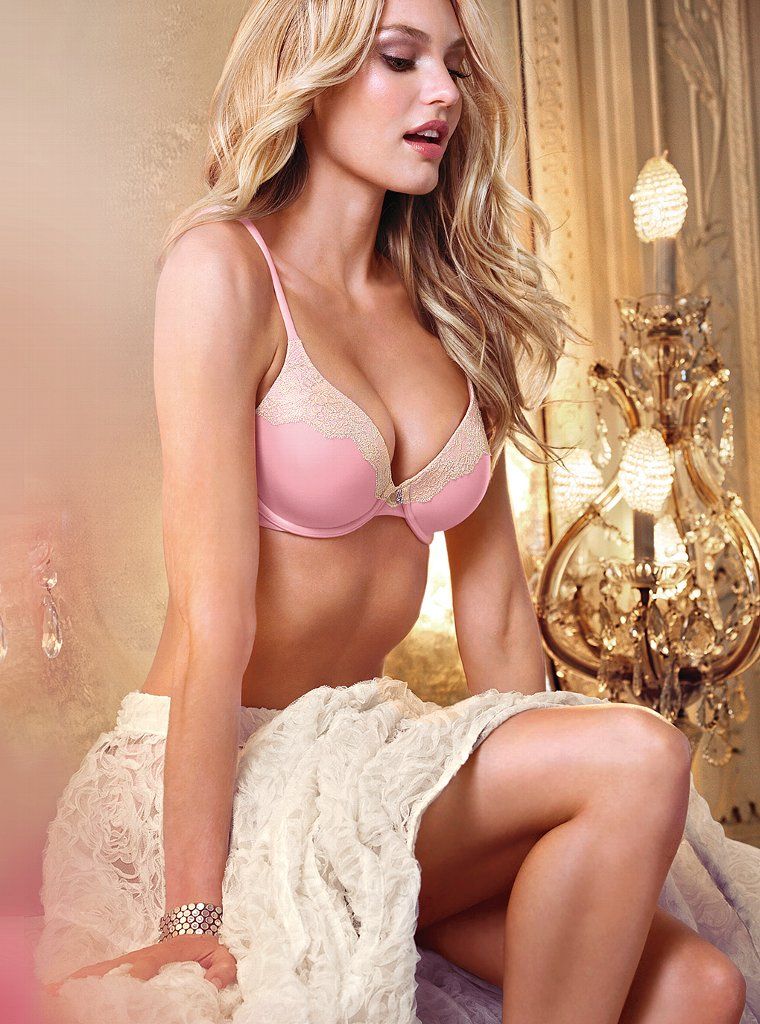 Botox &CO2 Treatments
Botox is known as the miracle cure for wrinkles but do you know that it can also improve your cleavage? It works in the same way as it does on the forehead. The "pectoralis minor muscles", a thin triangular muscle situated at the upper part of the chest, beneath the breast is paralysed. When this happens, the major muscles will automatically raise and breasts will get a lift.
Carboxy therapy can eradicate wrinkles and stretch marks. It's reputed to be the biggest breakthrough since Botox. In this treatment, carbon dioxide is injected just under the surface of the skin using a fine needle which stimulates the production of collagen.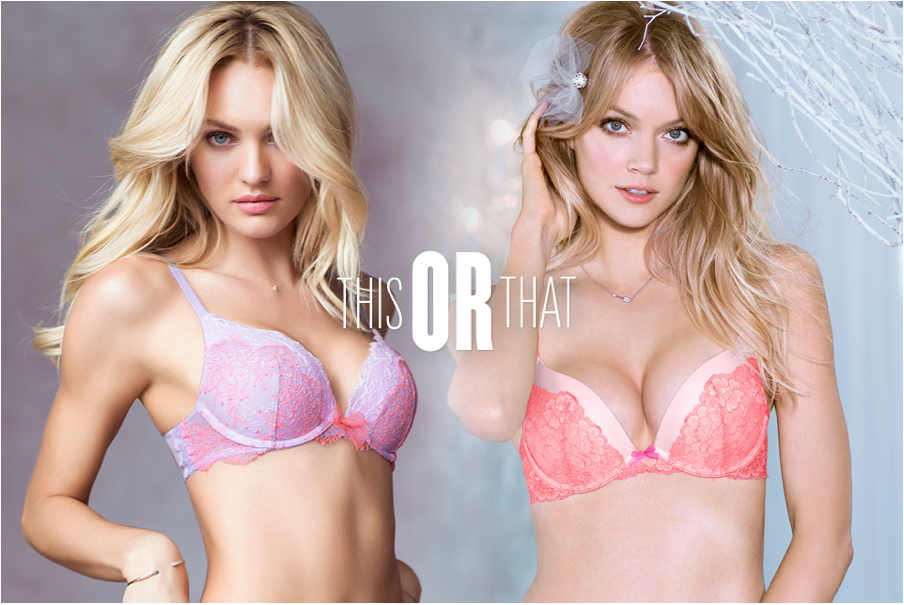 Breast Fillers
Fillers have been widely used to remove wrinkles and restore volume particularly to aging and sagging skin. They have been primarily used on cheeks, nose and chin. These days more and more women are opting for breast-fillers.
Macrolane is a a non-invasive special filler gel that allows doctors to re-sculpt, restore lost volume, contour and shape the breast. It contains Hyaluronic Acid is which is naturally found in the body and is very safe.
Once injected, it is slowly digested in the body and broken down into bio-compatible products which are removed by the body. The result of this treatment is an improved appearance and larger size.
Privé Clinic is one of Singapore's most trusted medical aesthetics brand and a renowned one-stop age management clinic. The array of services and treatments available at this clinic has helped many achieve their aesthetic dreams. The range of dermal fillers treatment provided by Privé Clinic includes the Macrolane breast-fillers.
This safe and non-invasive breast enhancement procedure leaves no scars with results lasting up to 18 months and for some even beyond 2 years. This treatment is an attractive option for women seeking to increase their bust size and confidence. Privé Clinic truly understands your beauty and aesthetic needs. At Privé, perfection is possible.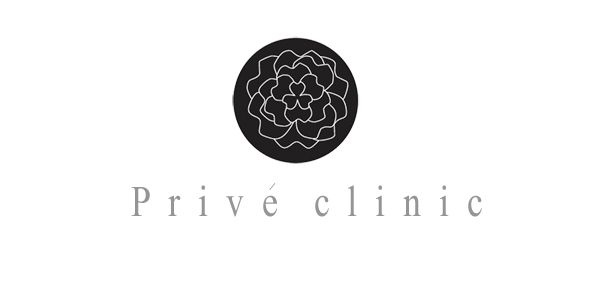 Privé Clinic
Blk 390 Orchard Road #03-03
Palais Renaissance
Singapore 238871
Opening Hours
Mon to Fri: 10am to 8pm
Sat: 10am to 6pm
Sun and PH: Closed
Tel: 6737 6639 Hp: 9848 2888 Fax: 6737 8984
For bookings & general enquiries:
contact@priveclinic.com
Website: Privé Clinic