Some things taste so good that if they were also healthy it would seem too good to be true. If you take a closer look, some of our favorite foods and drinks are actually good for you and simply have a bad reputation.
Check out these delicious treats that seem to good to be true, but aren't!
1. Peanut Butter
Yes, peanut butter is high in fat and calories, but according to Joan Salge Blake, M.S., R.D., L.D.N., author of Nutrition & You: Core Concepts for Good Health, peanut butter is a good source of heart-healthy, unsaturated fat and contains essential fatty acids that our bodies need. Eat peanut butter on whole grain bread, on a stick of celery, or my personal favorite – a banana.
2. Grape Juice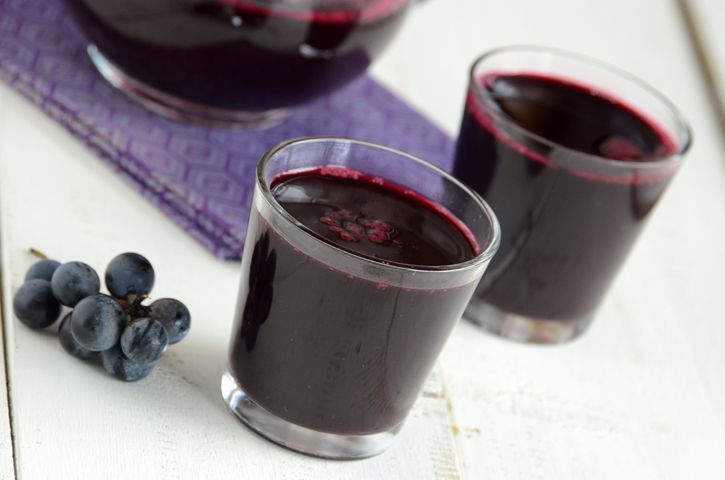 Grape juice is high in sugar, and therefore, high in calories. However, grape juice has many of the same health benefits as red wine. Grapes are loaded with antioxidants and studies have shown that grape juice can help lower blood pressure and bad cholesterol, and can even help to reverse the effects of aging on short-term memory- that is some powerful juice!
3. Potatoes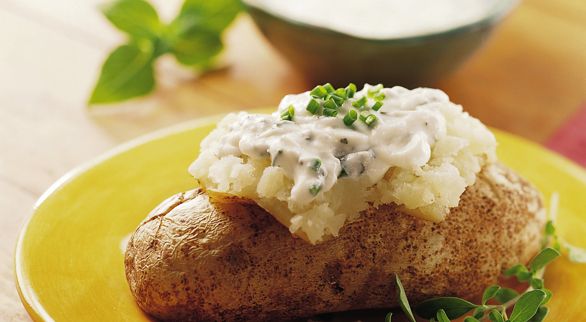 Potatoes are often fried and topped with fatty foods like cheese, bacon, and sour cream, but before the potato is doused in fat, it is actually a healthy snack. With a low calorie count and high fiber, this complex carbohydrate comprises vitamin C, vitamin B6, copper, potassium and manganese. So rather than deep frying you next potato, bake it and top it with fat-free, Greek yogurt and chopped scallions for an extremely healthy and filling snack.
4. Coffee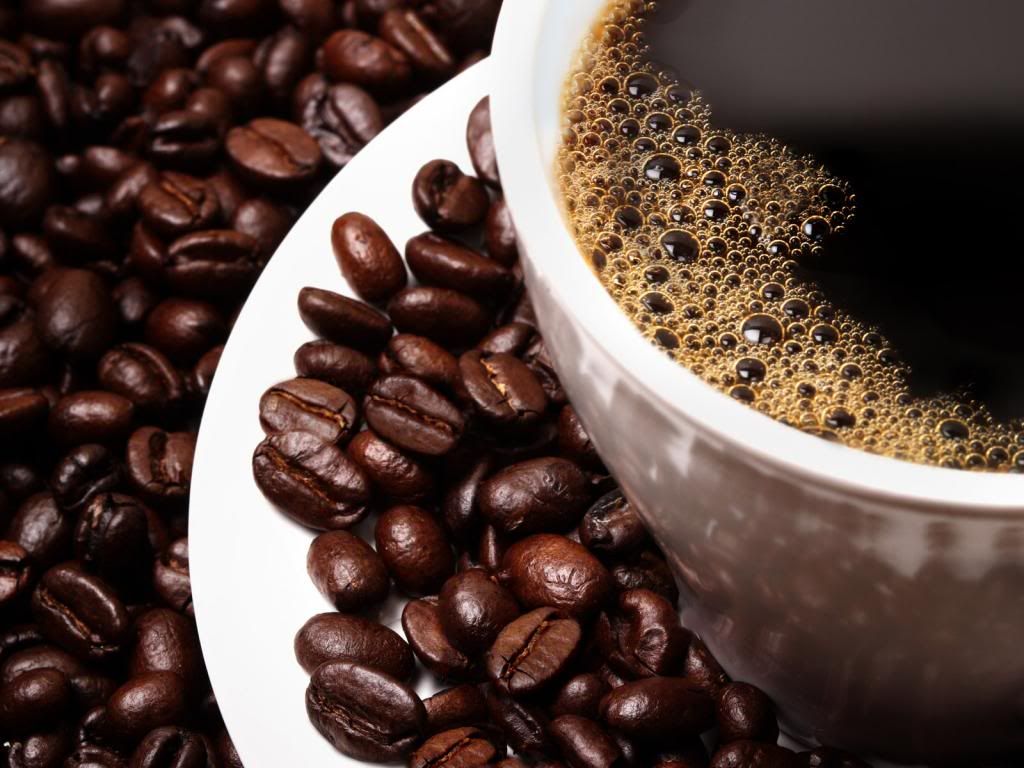 Coffee is not merely an energy drink, it also has health benefits. Coffee contains chlorogenic acid, which helps prevent diabetes and Parkinson's disease. Coffee drinkers are also less likely to develop certain types of cancer, heart rhythm problems, and strokes. However, anything in excess is bad, so drink coffee in moderation and don't drown it in sugar and whipped cream.
5. Avocado
As only a half of an avocado contains 14.8 grams of fat, this fat is non-saturated fat and can decrease the risk of heart disease. Avocado has also been found to prevent various kinds of oral cancer.-Make guacamole, spread it on a bagel instead of cream cheese, or dice it up and put it on top of a salad.
6. Chocolate
OK, so chocolate is sweet and sugary and we don't just eat chocolate, we indulge in it. But the good news is that you can eat chocolate every day without sacrificing your waist line as long as it is dark. Dark chocolate is full of flavonoid which lowers "bad" cholesterol, can protect your heart, increase blood flow, and eases inflammation. Look for dark chocolate with a high percentage of cocoa and enjoy up to an ounce of this delicious treat every day!
7. Pizza
Pizza is generally viewed as junk food, but this is not how pizza was originally intended to be. In Italy, an authentic pizza is made with tomato, fresh mozzarella, basil, oregano, and only certain types of flour. Such a combinations of fresh, healthy ingredients results in a healthy, Mediterranean meal. The pizza that we find around the world is often filled with preservatives, sugars, and topped with cheap, fatty cheese; it hardly mimics its original model. If you are in the mood for pizza, unless you happen to be in Italy, buy the ingredients and make it yourself!
When eaten in moderation, any of these yummy foods and drinks can be guilt-free and nutrition full! If you know any more foods or drinks you can add to the list, or easy ways to live a healthier, happier life, feel free to comment.
Source: ROUNDS