YG Entertainment yielded preemptive rights to 18 of its artists and actors.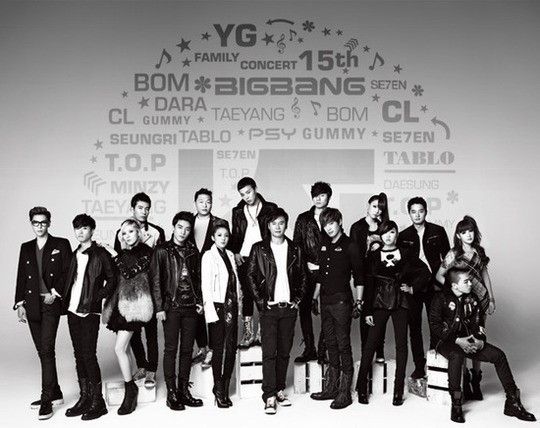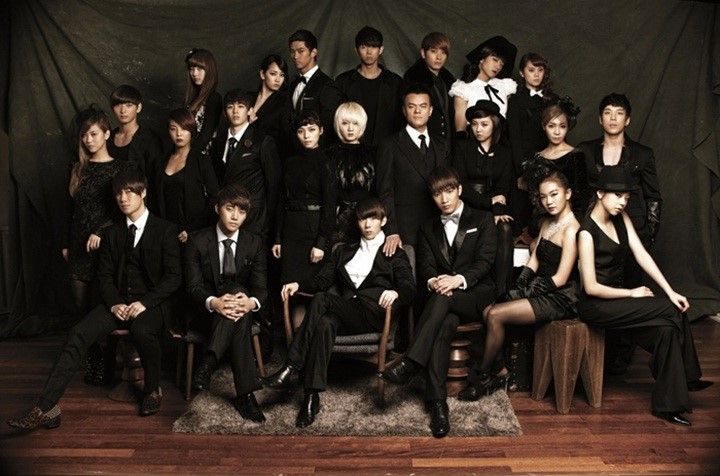 Psy, Big Bang, and the other YG Entertainment artists will be shareholders of the entertainment company's stocks.
On April 8, producer Yang Hyun Suk and director Yang Min Seok yielded preemptive rights to YG Entertainment artists and actors. As major stockholders,Yang Hyun Suk and Yang Min Seok distributed 81,400 stocks to 18 YG artists including Psy and Big Bang.
YG Entertainment is the first entertainment company to yield the directors' preemptive rights to their agency's artists.
The eighteen YG artists now are eligible to increase capital by issuing new stocks, becoming active participants of the company's effective management and development.
YG Entertainment previously held a Board of Directors meeting on February 14 to settle the stock issue, estimated to be worth $51,200,000.
Source: KpopStarz