The Blue Velvet director's charity launches a capsule collection for American retailer Live the Process.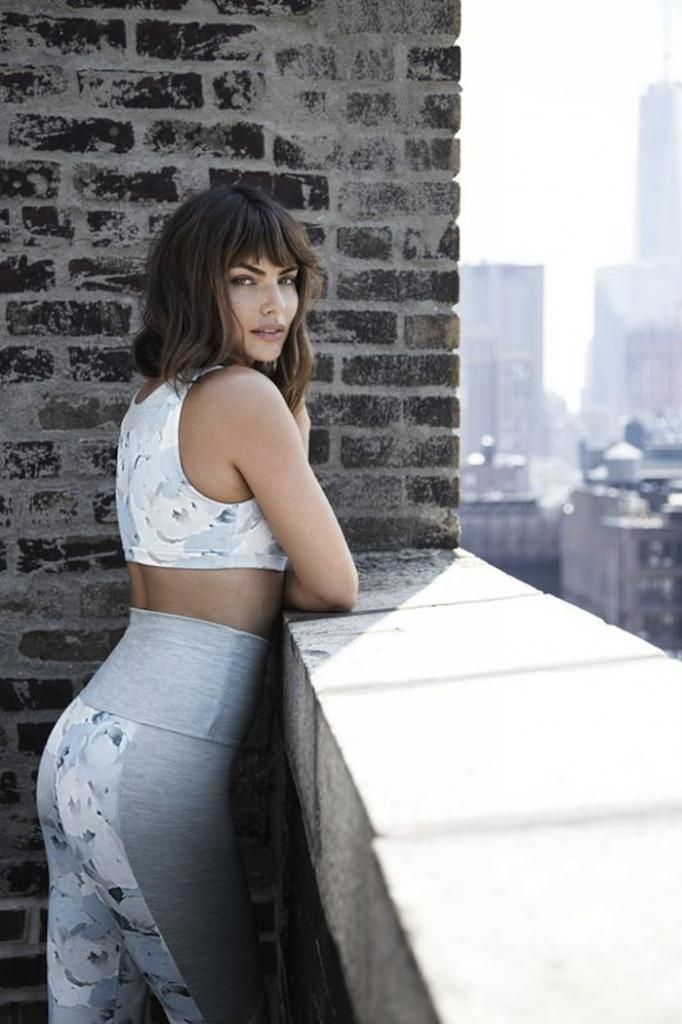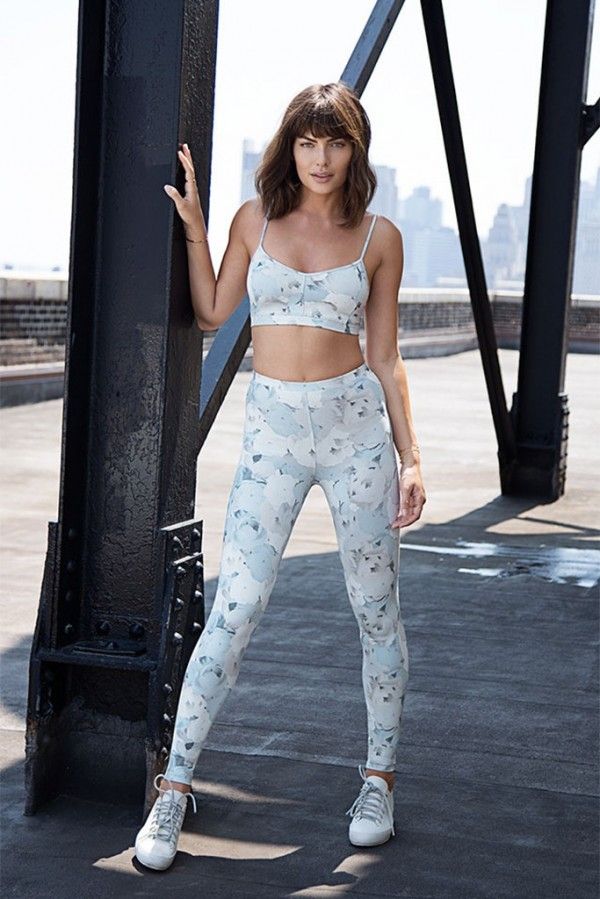 The actress and model Alyssa Miller has co-designed a line of sportswear with luxury US brand Live the Process to raise funds for David Lynch's charity.
The American model has designed a six-piece collection which features corset bras, scoop bras and geometric leggings, natty pairs of shorts and T-shirts – all offered in a limited edition floral print. Prices range between $100 and $200 (approx. £58 and £117), in the name of the Blue Velvet director's charity, David Lynch Foundation.
Although the director himself was not involved in the production of the capsule collection, his sound and vision are present. For instance, one of the t-shirts reads "Change Begins Within", which is the concept and belief of the Foundation. The label and the director have something in common: Lynch's charity is dedicated to teaching meditation to young victims of post-traumatic stress disorder and abuse, meanwhile, Live the Process is an online hub that promotes holistic and health, and creates activewear on the "basis of enlightment".
Read more at The Independent.