Fashion East, which works to support young designers, has announced the three individuals that will be showing their spring 2015 collection during London Fashion Week in September.
Credit: British Vogue/Twitter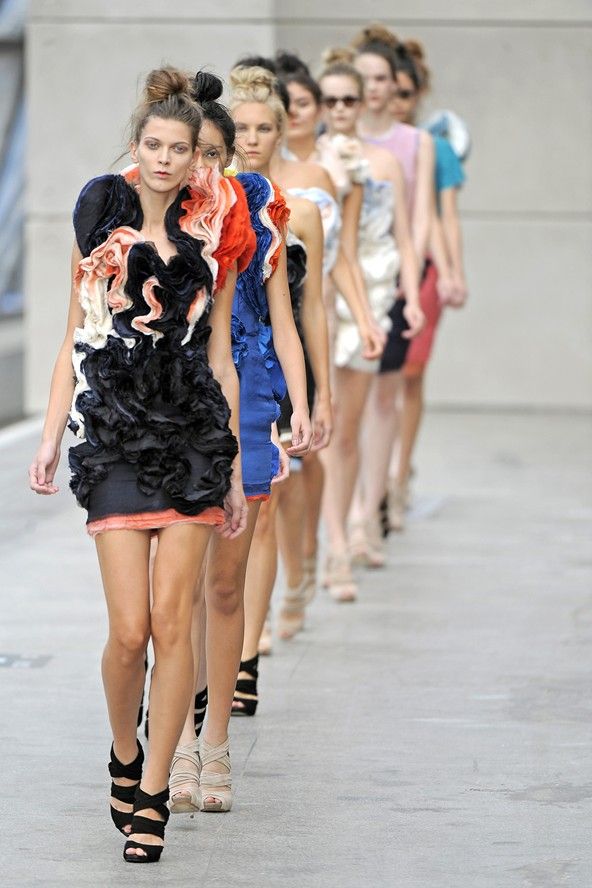 Credit: Lela London

Credit: Lela London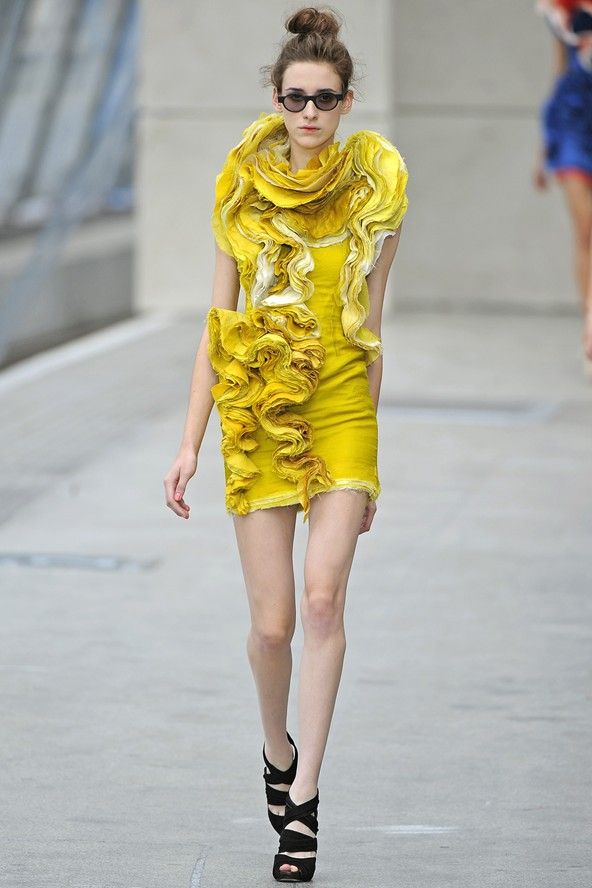 Credit: Lela London
According to Style.com, "whimsical maximalist Edward Marler, a Central Saint Martins grad who already counts Katie Grand and M.I.A. as fans will join returning talents Helen Lawrence and Louise Alsop."
"Our lineup represents the ideas, energy, and boldness of the London scene right now," stated Lulu Kennedy, director of Fashion East, to Style.com.
"Each designer feels totally relevant and on message."
Kennedy spoke to British Vogue about the new addition to the lineup, Marler.
"Ed is great! I like his vision and how he puts things together so confidently. He's a very fun, new addition to our brilliant girls Louise Alsop and Helen Lawrence who made strong debuts last season. I'm looking forward to September's show."
In June, the menswear presentations arrived in London, which Kennedy spoke to Style.com about.
"We love putting on the presentations- everything from curating the mix of talented designers, both brand new and established, to watching guests explore the venue."
The spring 2015 menswear presentation included the following individuals: jewelry designer Alan Crocetti, textile specialist Edward Crutchley, Fashion East womenswear alums Marta Marques and Paulo Almeida of Marques' Almeida and special guest Martine Rose.
Read more at Fashion Times.