Seoul Fashion Week has been one of the most anticipated fashion week in Asia in recent years. Celebrating its 14th anniversary this year, Seoul Fashion Week is one of the biggest designer runway shows in Korea and hopes to follow New York, Paris, London, Milan in becoming a global fashion week destination.
Many of the trends we saw took the Kpop by storm in 2013 made a strong appearance on the F/W runways this year. Here we round up the must have fashions and trends from Seoul Fashion Week F/W 2014.
FUNKY PRINTS
There were lots of bold and beautiful prints gracing just about every collection.
FURRY CHIC
FUR, FUR EVERYWHERE! A recent trend that started appearing in late 2013/early 2014, fur took over the runways of SFW.
COOL KNIT
LEATHER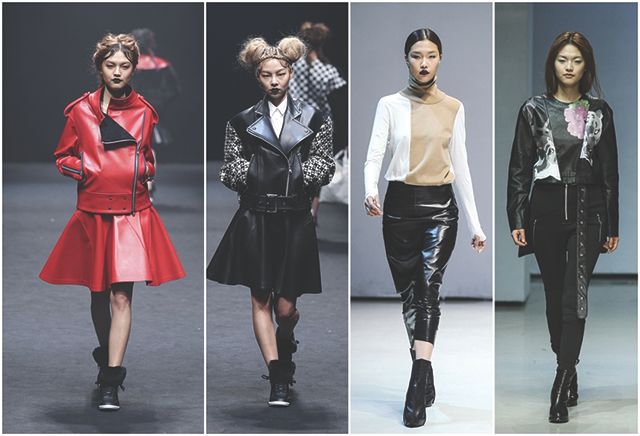 LONG
MASCULINE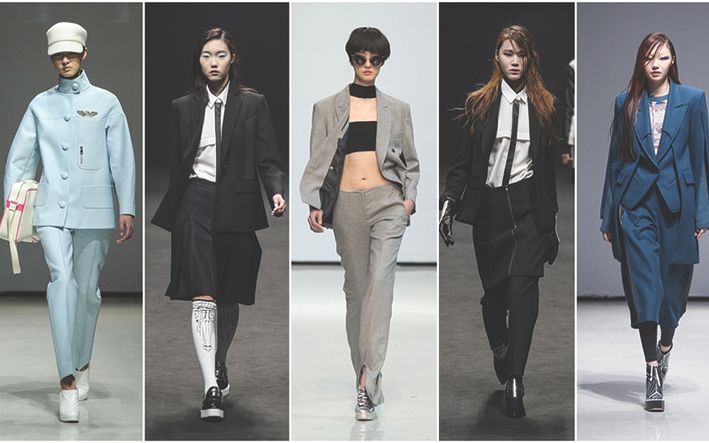 NEOPRENE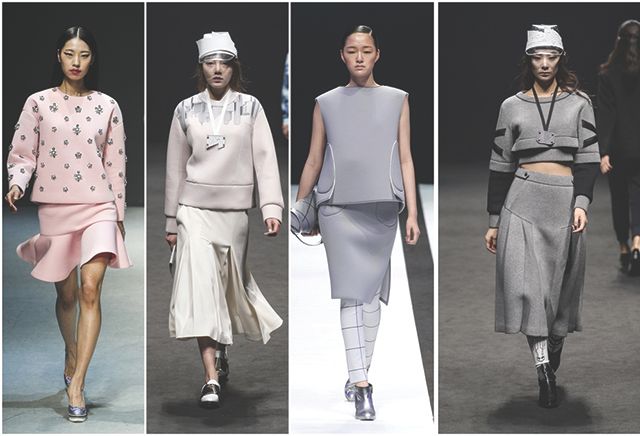 SHEER
SPORTY CHIC
TURTLENECK