Ultimate fashion icon Jung Jessica will now be living her passion for 'what's Beautiful' as she launched her very own fashion label called BLANC.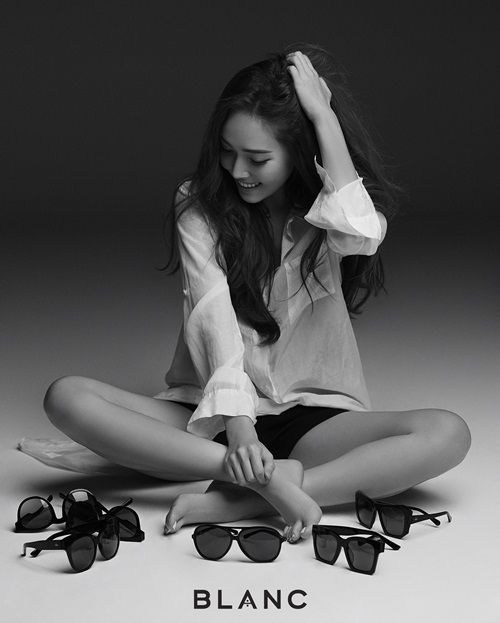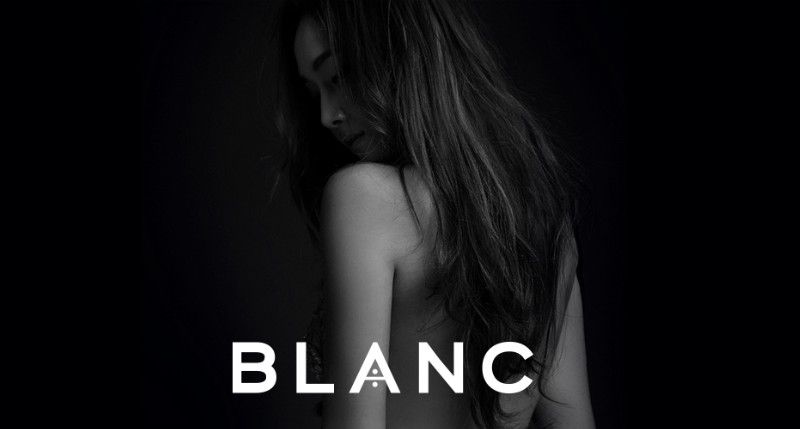 All Photo Credits: BLANC
Singer, musical actress, model, Jessica has a lot of talents and a lot of things to show the world. With only her incredible fashion sense, her class and her beauty, she became in a very few years one of Korea's most influential fashion icons. Constantly flying over the world for work-related-matters, the American-born lady is also very global.
Inspired by her travels, she decided to design and launch a very first eye-wear collection influenced by her favorite cities in the world : Seoul, Hong Kong, Shanghai, Tokyo, New York and then Paris.
The collection reflects the way she loves and lives fashion. She eventually belongs to this 'crew' of Maison Martin Margiela's, where a silhouette is pure, clear, neat, somehow minimalist yet very powerful. The kind of clothings and accessories that you would probably adore to death just because they are, just because you can wear them anytime and anywhere yet you will still be the most gorgeous girl in this place.
Jessica is also already working on a fragrance. Because BLANC does not mean PLAIN, she's already planning her brand's ascent until it reaches fashion's world's stratosphere. Hopefully she does. The hard-working star will certainly benefit from her fame and fans but let's face it, celebrities -especially musicians- always find it hard to break through this industry which is full of prejudices.
The new designer shared a few words about this exciting adventure : "By launching BLANC I am realizing a dream I kept for years. Releasing my first fashion collection, styling and designing new items, and knowing that the whole world can find out about my work is extremely thrilling. I learn a lot of things through some creative works that I do with other designers, and using that I hope that I could tell you about partnerships and collaborations later."
Meanwhile, BLANC's first collection will be launched in a few days on its official site. We already foresee pre-orders coming in like a bunch of shooting stars.