This season the fashion goes back to school.
While school may be the last thing you want to acknowledge as a teenager, it can be a useful source of fashion inspiration. Take style cues from the likes of Alexa Chung and incorporate some preppy Peter Pan collars, pea coats, patent loafers, and satchels to your fall wardrobe.
What's not to like about this trend? It brings back memories of when you were a teenager. It's girly, sporty and sexy.
Sleek Backpacks
A little bit retro grunge, a little bit schoolgirl, the backpack is also the most practical of bag styles.
Beanies
This youthfully adopted headgear is staying as a wardrobe staple. The beanie is versatile and suitable for all environments depending on what you're teaming the head-piece up with.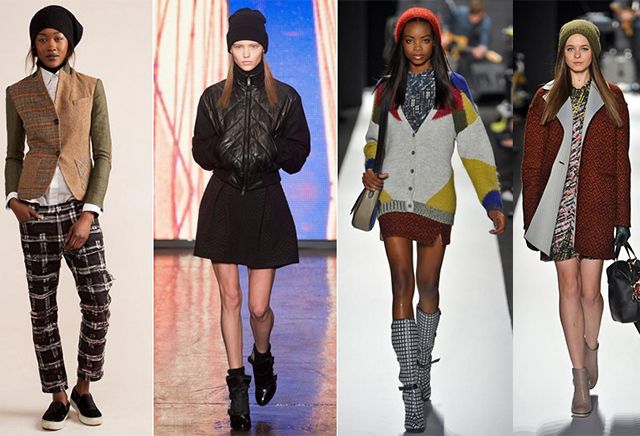 The Statement T-Shirt
One of the most easiest ways to mix up a casual outfit is by adding a statement t-shirt. They are such an easy way to add a bit of edge to your casual weekend outfit.
Oversized Sweaters/Cardigans
Oversized sweaters have become a favourite fashion trend for most because you can style it up or down with comfort. This fall/winter essential can go from edgy to chic by adding accessories, shoes, or a great bag.
Plaid
The classic fall print is getting an update this season. Try it in pastels, flirty sheer, or mixed with other prints for a fresh look.
Preppy
Nowadays, it is fashionable to look decent and that means that even short dresses can be spiffed up if to add classic collars or to choose a preppy skirt. The excellent pupil style is a trend this season.
Sneakers
These old-school favourites is just right for any season! They look great with a structured pencil skirt and comfy sweatshirt.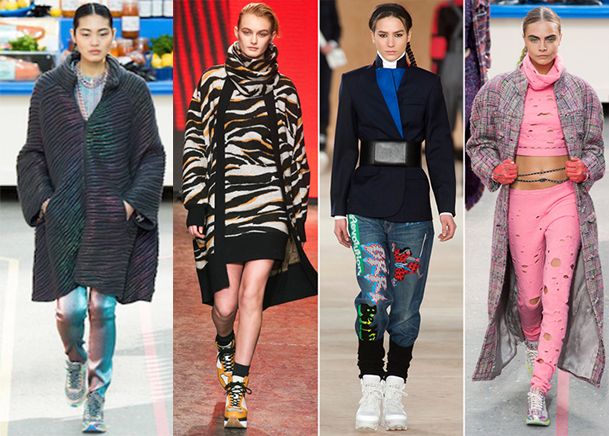 Overall
The two strap dungarees are alive and well this season. So, it's about time you revisit your school roots with a fresh pair of your own and channel your inner 90's girl!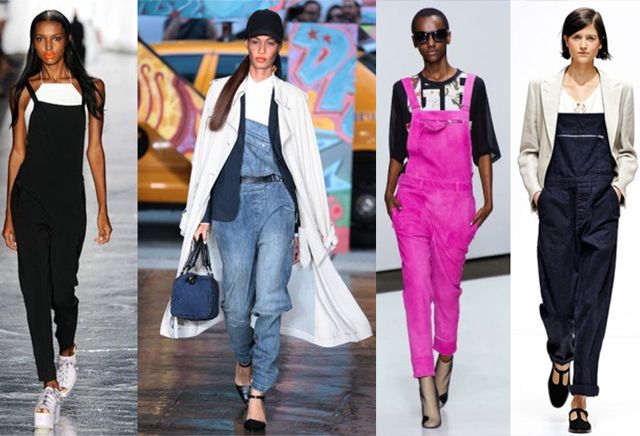 Varsity Jackets
These sporty staples are super versatile and we can assure you this is a smart investment that will take you well beyond the academic halls.
Grunge
The grunge fashion trend became one of the most sought-after trends, characterized by carelessness, comfort and heavy layering. The style can be easily recognized by details and vibes that give an outfit a worn-out, sloppy appearance.