When we heard that a Canadian advocacy group was protesting Oprah Winfrey's endorsement of a foreskin cream, we were more interested in the talk show queen's weird facial treatment than the backlash. It turns out that the $165 anti-wrinkle cream does indeed contain an ingredient derived from foreskin (though SkinMedica claims that the cells are obtained from a single foreskin more than 20 years ago).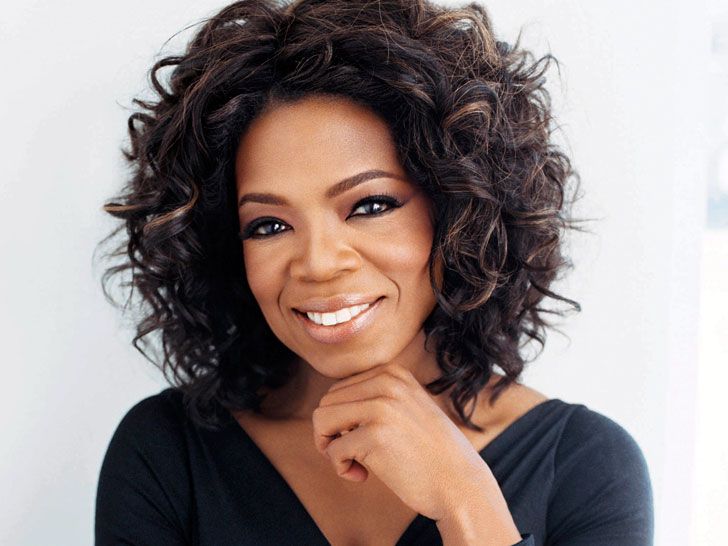 Oprah's latest controversy got us thinking about the bizarre stuff we put on our faces in the name of beauty. While they aren't as extreme as foreskin cream, we sometimes forgo traditional cleansers, toners and scrubs and often get way better results. Read on for seven weird facial treatments that haven't failed us yet.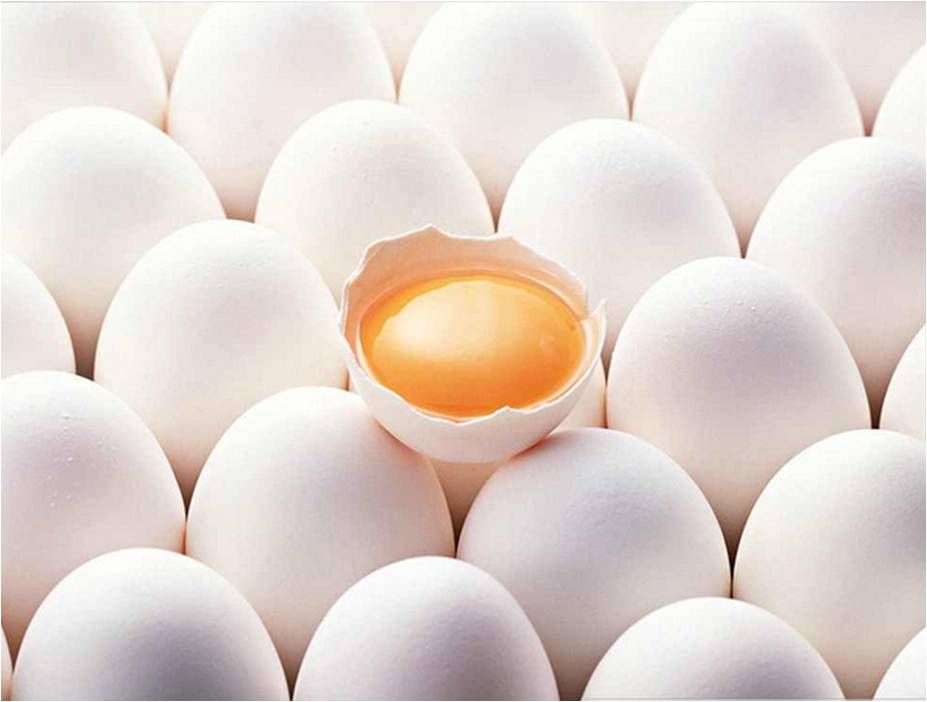 Egg yolk. Slimy? Yes. Soothing? Totally! Associate news editor Rebecca Adams swears by the egg yolk mask for leaving her skin really fresh.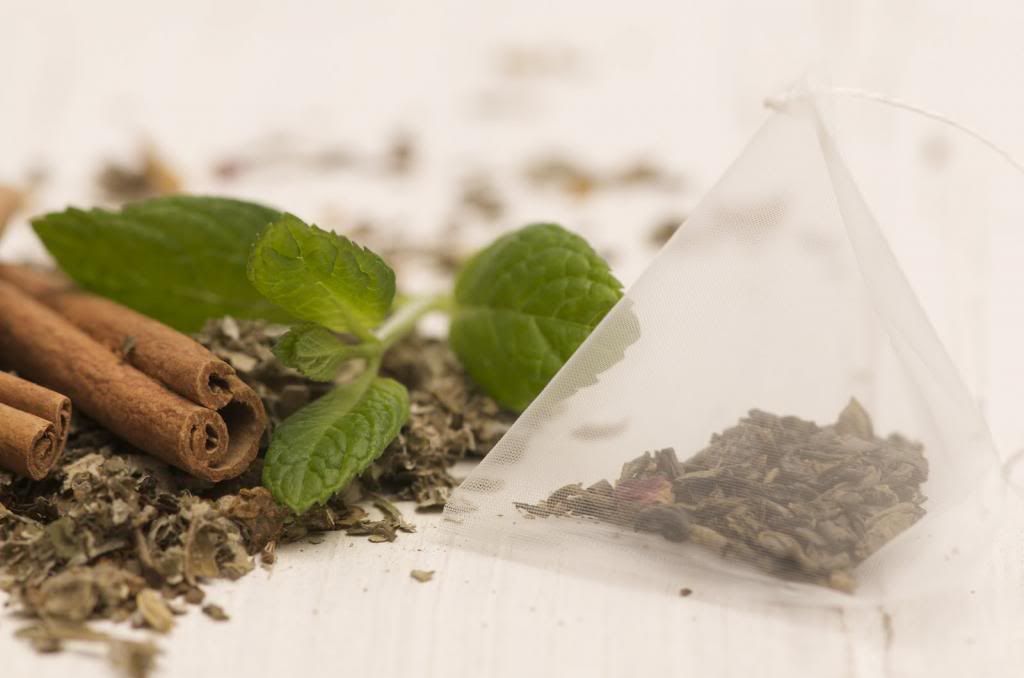 Tea bags. By rubbing warm tea bags all over her face, senior style editor Ellie Krupnick's complexion stays clear. (Tip: The herbs found in dandelion and green teas are great for treating acne.)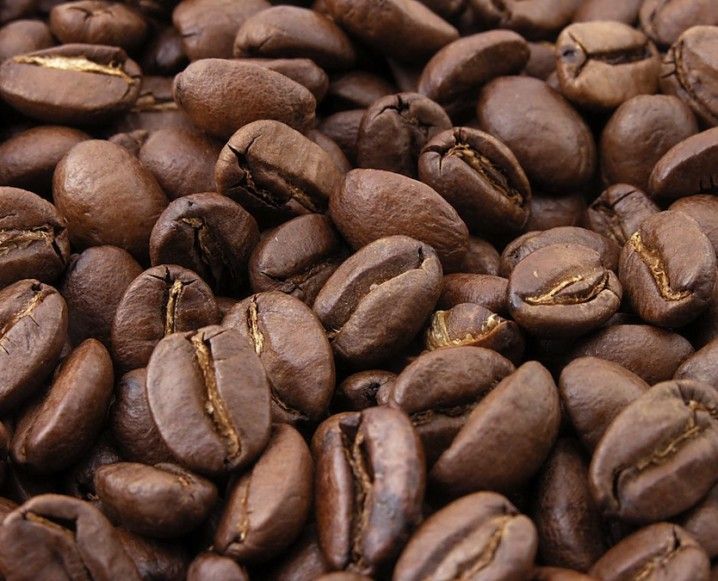 Coffee grounds. We've seen surprising results when using the gritty grains to reduce cellulite. Managing editor Brie Dyas also uses them as an exfoliating face scrub. Word of caution: It does tingle.




Olive oil. If you've run out of eye makeup remover, this cooking staple is a gentle, effective and Grandma-approved alternative.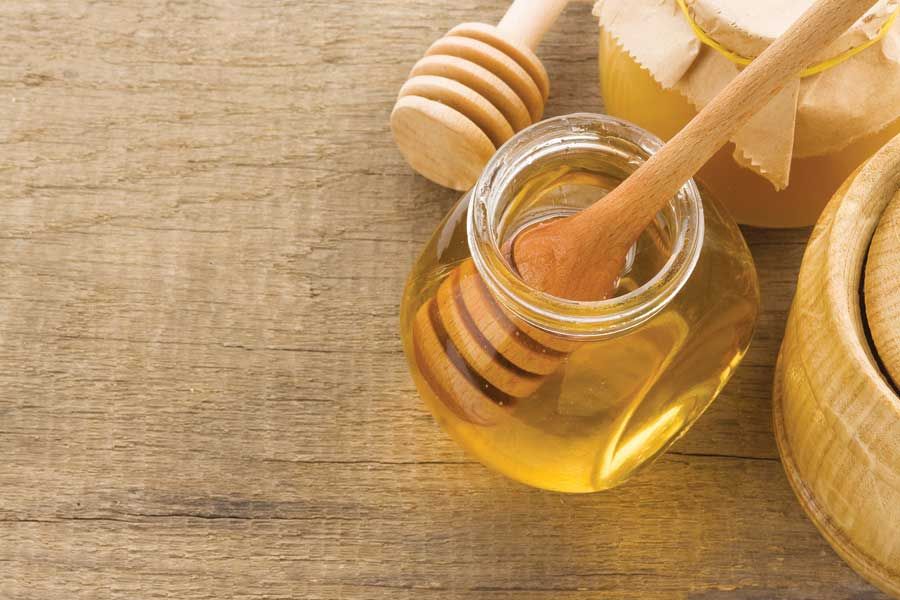 Raw honey. While trading beauty tips with AOL research manager Anne Stava, she name-dropped the thick and tasty liquid as a spot treatment for dry skin. It's antiseptic and anti-inflammatory properties make it an ideal ingredient for a 15-minute mask.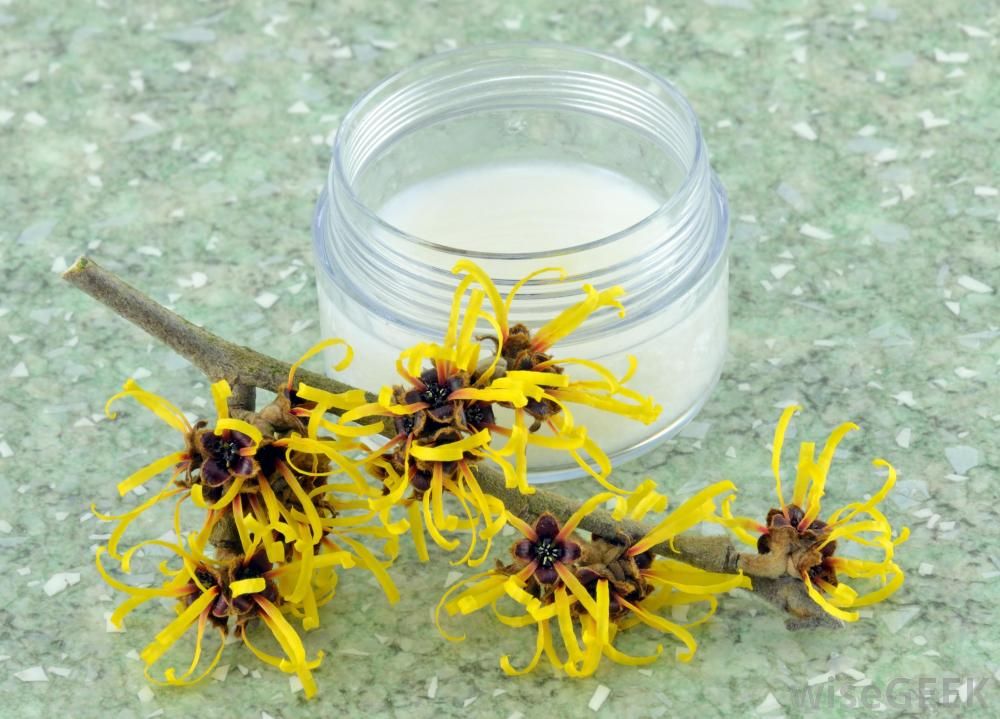 Witch hazel. As a beauty editor, I spend a lot of time watching YouTube makeup tutorials, and I noticed that many vloggers use witch hazel. After using the herbal astringent instead of my go-to toner for one month, I can report that my blemished complexion is much brighter.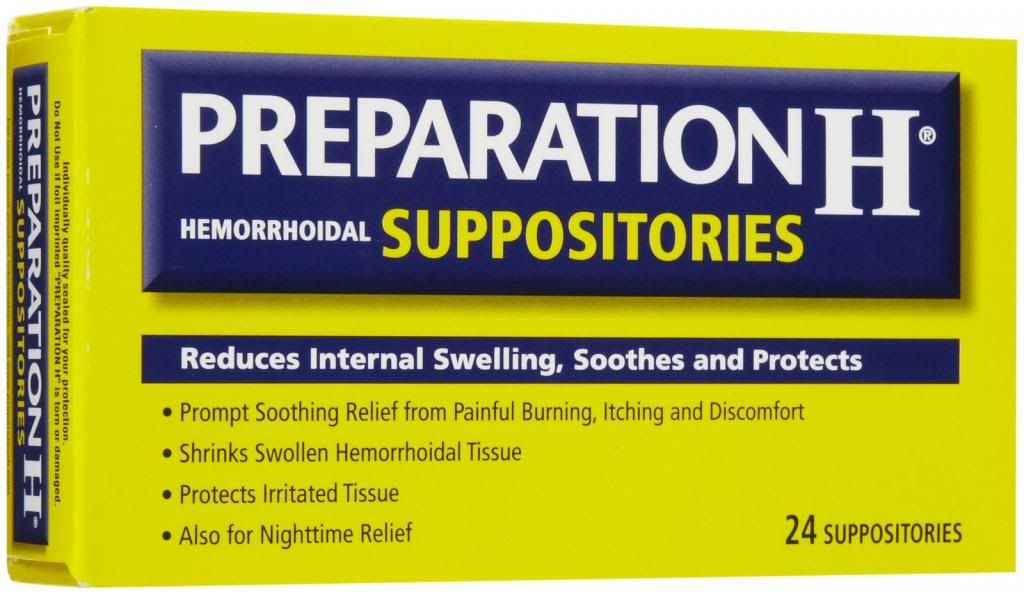 Preparation H. Lisa Belkin, HuffPost senior columnist, makes a lot of appearances on-air talking about life, work and family issues. The TV anchors surrounding her have raved about how hemorrhoid cream reduces under-eye puffiness. While the smell has kept Lisa from trying it herself, the editors at HuffPost Style can attest to its effectiveness.

Have you tried any of these weird facial treatments? Tell us in the comments section below.

Source: Huffingtonpost