Sulwhasoo introduces the all-new Luminature Essential Finisher, designed to be used as the final step in your daily skincare routine to maximize the efficacies of skincare.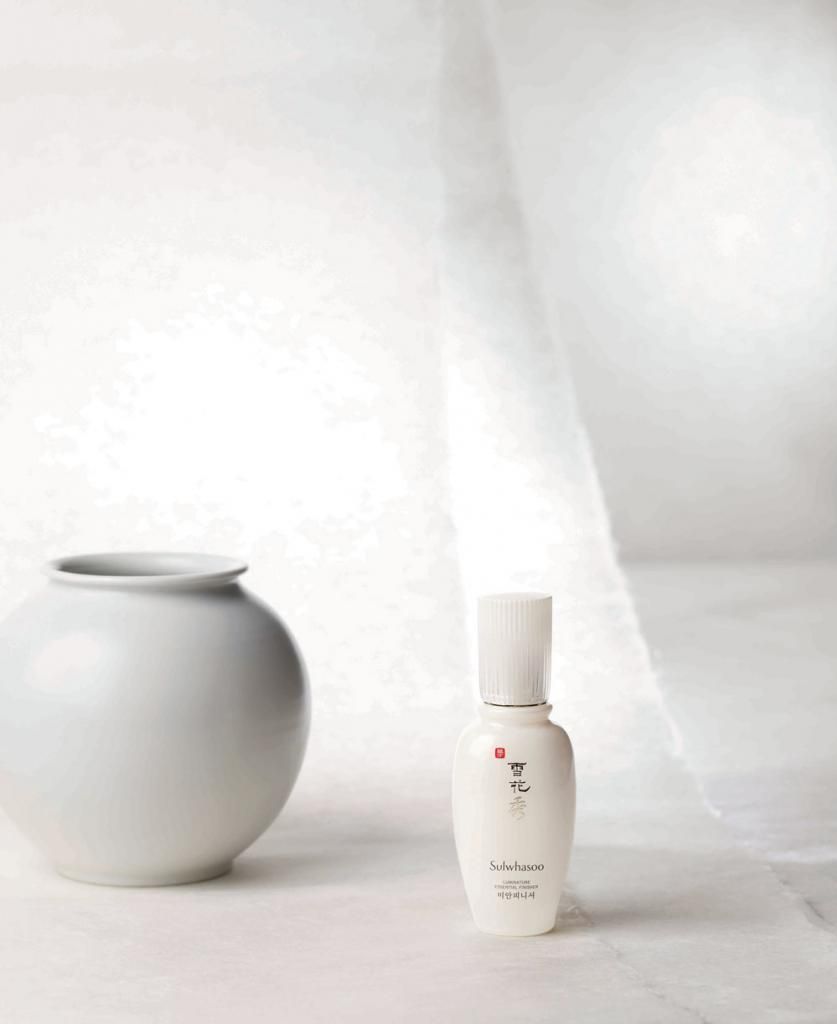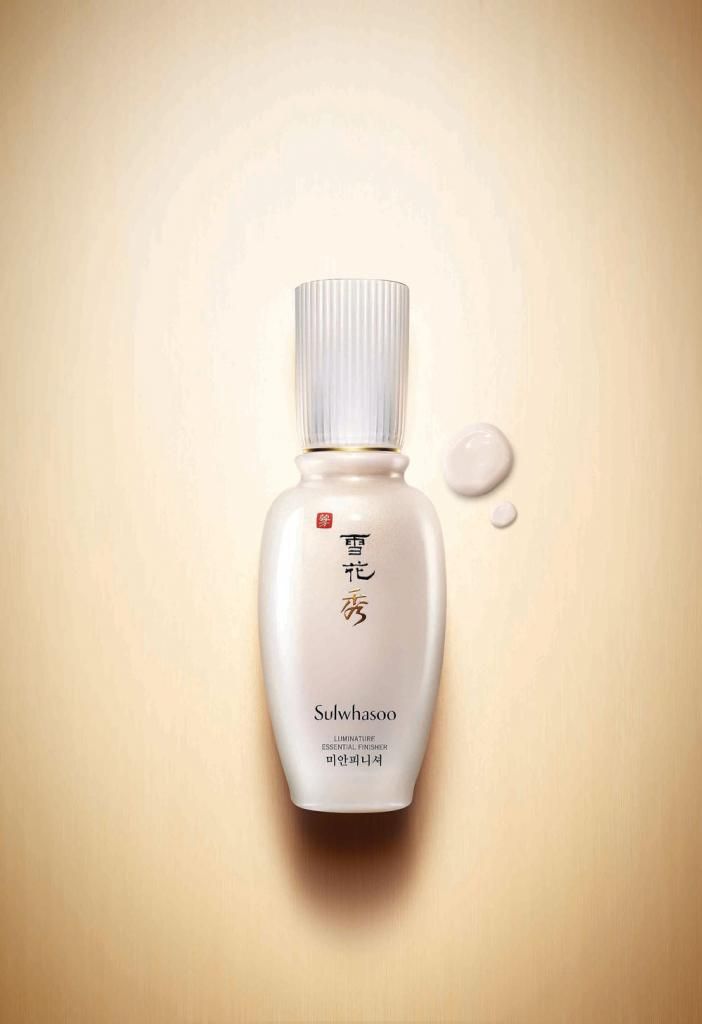 First released in Korea in April 2013, Sulwhasoo was the first to introduce the concept of a 'finisher' into Korean's basic skincare routine. It attracted great attention and sold more than 10 billion KRW in only a month and a half and has reset the record of the greatest sale in the shortest period of time in the 50 years of history of Sulwhasoo brand. The Sulwhasoo Luminature Essential Finisher is a skincare product that reflects the traditional know-how, sentimentality, and wisdom of Korean ancestors. Sulwhasoo's technology, coupled with the wisdom and history behind 'Mi-an', has given birth to Luminature Essential Finisher.
'Mi-an', literally translated as "beautifying finish" was introduced 1,500 years ago, as a product to be used at the very last step of skincare regimen for achieving luminous skin. It was formulated during the Age of Three Empires and recorded in Kyuhap-Chongseo (Encyclopedia of Women's Life) during the Joseon Dynasty in the 19th Century.
Sulwhasoo Luminature Essential Finisher works by gently embracing the skin to form a natural protective barrier and enhances the efficacy of preceding products by locking the active ingredients into the skin for radiant, luminous skin.
Known for selecting only the best natural herbal ingredients, Sulwhasoo has identified Green Tea and Red Ginseng for their skincare benefits. Red Ginseng helps to regenerate the skin and strengthen inner skin regeneration while Green Tea purifies and boosts up the effect of other ingredients.
Locsamhyo™, a proprietary blend of Green Tea and Korean Red Ginseng extract, is the major ingredient of Luminature Essential Finisher that brings clarity, glow and moisture to the skin. It involves the fermentation process to eliminate any unnecessary substance and increase the efficacy of Green Tea and Red Ginseng. An internal clinical test has shown that after the fermentation process, the amount of collagen produced is increased by 21%.
Each bottle of the Sulwhasoo Luminature Essential Finisher is packed with the concentrates of 5 roots of ginseng and 110 cups of green tea.
Korean Art Collaboration
Sulwhasoo has presented the collaborative advertising with Hyun Sook Jeong, the mother-of-pearl inlay artist who has participated in international art fairs for several years to introduce the beauty of Korean traditional mother-of-pearl inlay. The mother-of-pearl inlay that wraps around Luminature Essential Finisher in the circular pattern expresses the efficacies of Luminature Essential Finisher to protect and enhance all substances of skincare for the natural luminosity of skin.
The Sulwhasoo Luminature Essential Finisher is available for S$112 at all Sulwhasoo counters; while stocks last.