Market researcher L2 predicts YouTube will be among the social media brands leading the way in 2013 for beauty product marketing.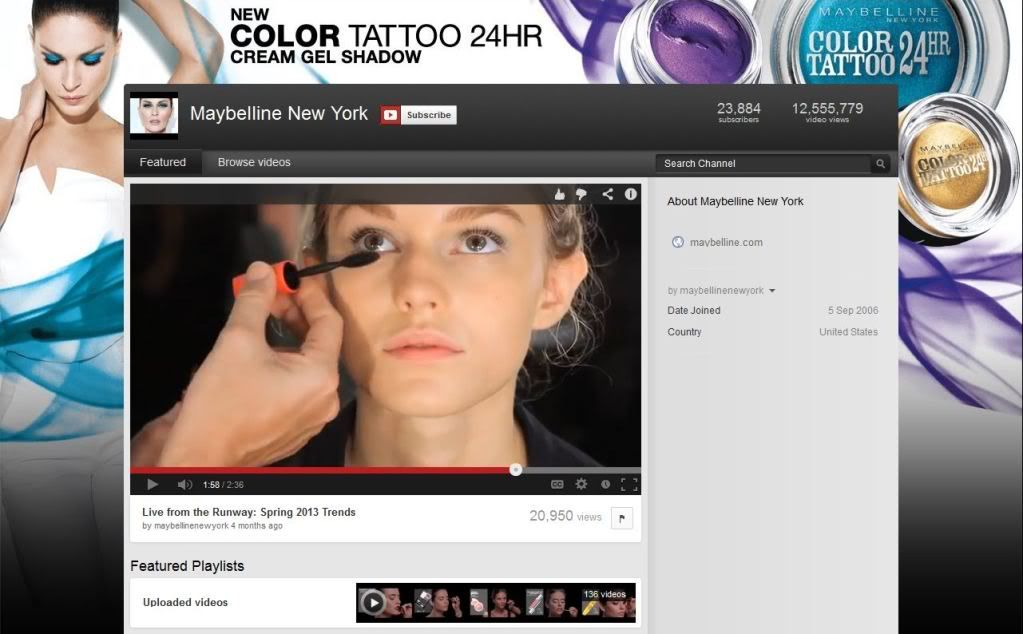 While it said Facebook remained the largest source of referral traffic, its influence had declined to 71 per cent in 2012 from 89 per cent in 2011, and Twitter had "fallen off the map".

In contrast, YouTube had become a top source of upstream traffic for twice as many brands in 2012 as last year, and L2 said vloggers (video bloggers) were an important tool for promoting beauty products.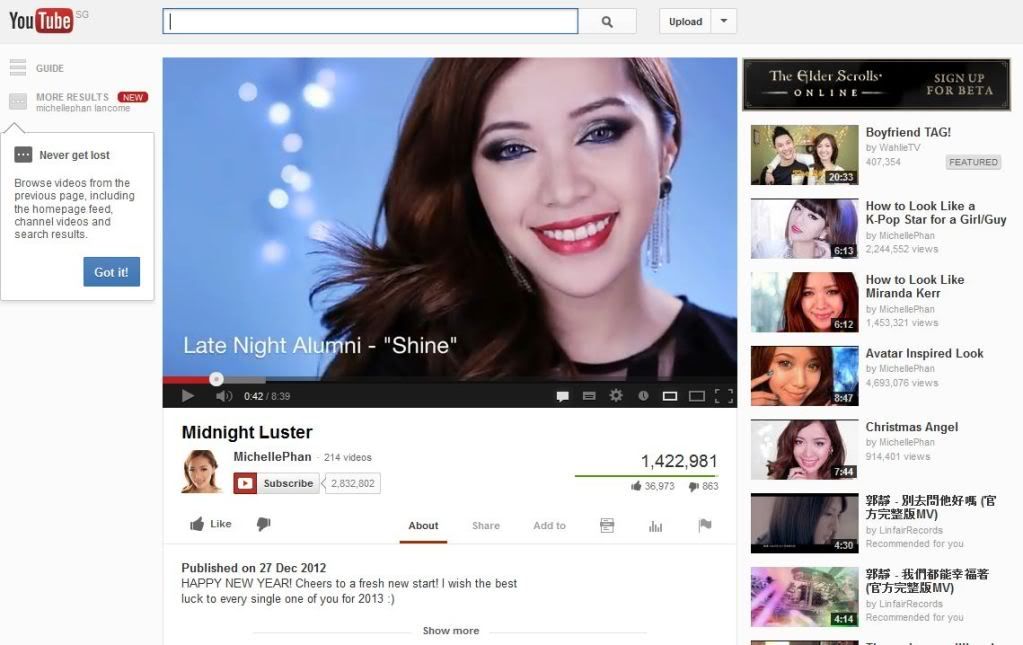 YouTube video views had increased 1,370 per cent for Lancome between 2011 and 2012, and 329 per cent for Maybelline, 279 per cent for Clinique and 121 per cent for MAC.

L2 said Instagram and Pinterest would also be on the rise in 2013, as would curated user generated content, which had been successful for fashion brands like Jimmy Choo.

Source: Spaopportunities