With minimalistic packaging and a focus on using only superior herbal ingredients, Korean skincare brand belif has gained many fans worldwide.
On top of their best selling The True Cream Aqua Bomb and The True Cream Moisturizing Bomb, they have recently added two new products to their range.
The Aqua Bomb Jelly Cleanser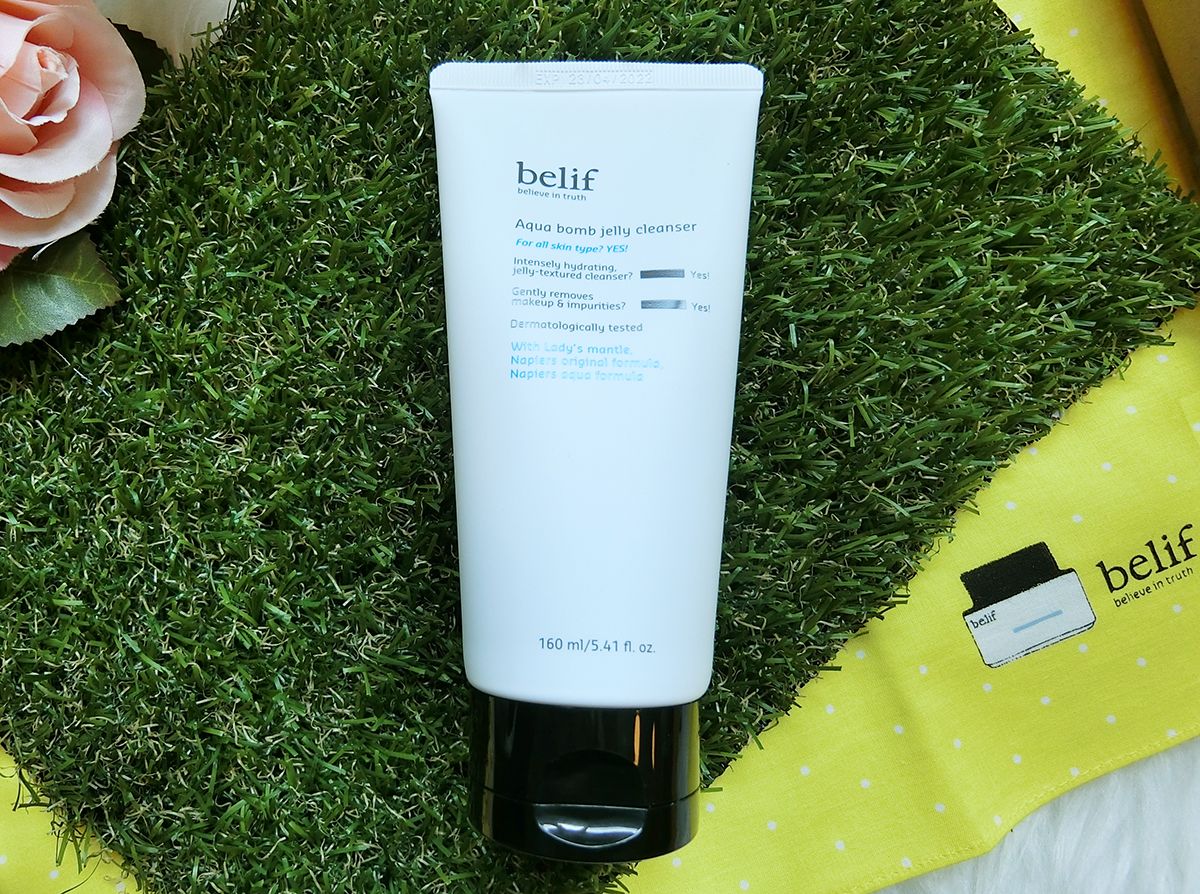 The Aqua Bomb Jelly Cleanser is a jelly-to-foam cleanser with the same explosive burst of hydration as the cult-favourite Aqua bomb. It gently removes all traces of makeup and impurities without stripping the skin of moisture and is suitable for all skin types.
The Aqua Bomb Jelly Cleanser has a jelly texture that transforms into a silky, smooth lather that removes makeup and impurities from the skin. However, we do strongly advise that you still use a makeup remover before cleansing to be doubly sure that your skin is well cleansed.
It has a refreshing scent and has the same hydrating qualities as their popular Aqua Bomb cream for a smooth, glowing complexion.
Stress Shooter – Cica Bomb Cream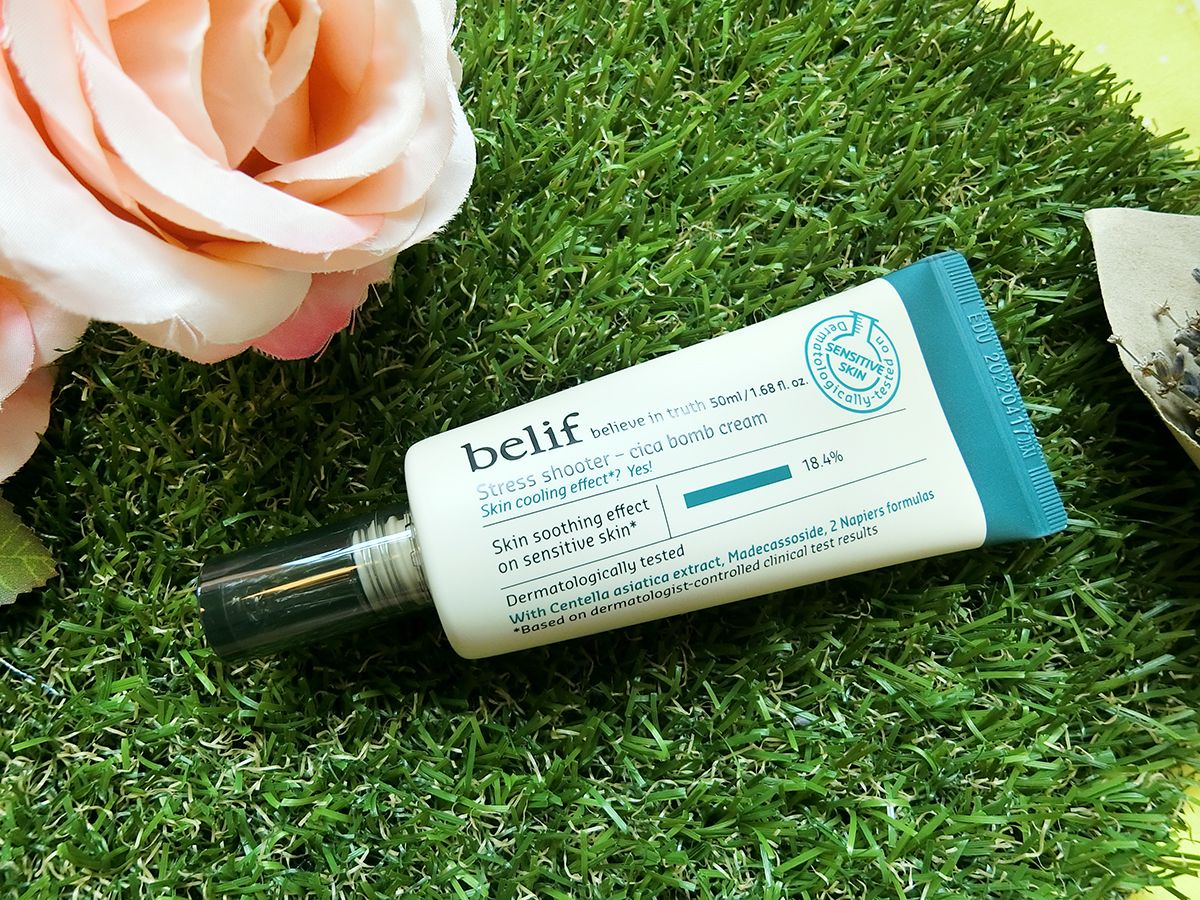 Formulated for sensitive skin, the Stress Shooter – Cica Bomb Cream, reduces skin sensitivities caused by environmental aggressors. It is infused with belif's signature Napier's formula for a burst of refreshing hydration to keep our skin hydrated.
The cream is much lighter as compared to their best-selling Moisture Bomb, and has a firm, pudding-like texture that melts into the skin. This lightweight cream is perfect for the humid Singapore weather, and its refreshing scent is definitely a bonus point.
Both the Aqua Bomb Jelly Cleanser ($35, 160ml) and the Stress Shooter – Cica Bomb Cream ($60, 50ml) are now available at all THEFACESHOP – Nature Collection stores and TANGS VivoCity.