Have you ever find yourself getting caught in a situation whereby you can't sleep because your hair is wet?
If you are a lazy bum like me, you will most probably end up searching for alternatives to expedite the drying process and some common methods include using a hair dryer or sitting in front of a fan.
Most of us probably prefer sitting in front of our computer surfing videos on YouTube or reading a book on our bed while our hair dries on its own.
One quicker alternative is to get an AQUIS Towel. The towel is made with a special microfiber fabric that absorbs moisture quickly so it cuts down on drying time. For example, if you take two hours to completely dry your hair using a regular towel, with AQUIS Towel, it only takes half the time – without the heat.
Credit: makeupguineapig
When lesser heat is being applied onto your hair, less damage is seen. Some people also experience lesser hair breakage and smoother hair after using the towel as the hair is not in its vulnerable state for too long. In case you are not aware, our hair is more vulnerable when it is wet. Do not belittle this piece of fabric as it can absorb far more water than it looks.
Some ladies also commented that their hair looks smoother and healthier after using the towel as the AQUITEX technology found on the towel is very gentle to the hair.
No fuss, no frizz!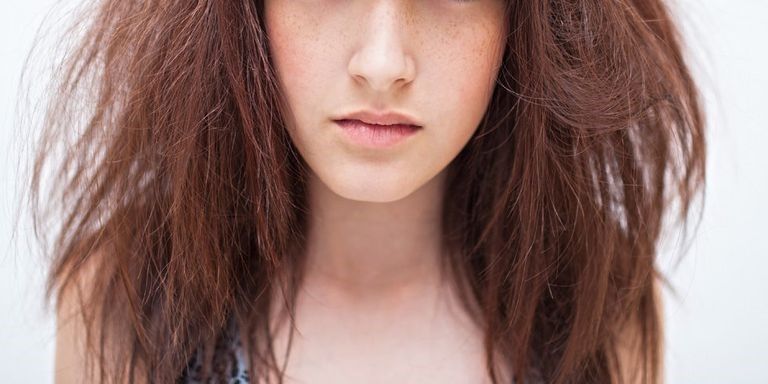 Credit: goodhousekeeping
If you are someone who travels for work often, the turban is also super compact and lightweight and therefore it doesn't really add any weight to your baggage when you fly.
Credit: shefinds
AQUIS Hair Towel is available in Sephora stores and Sephora Online.