Adriana DeSilva was 39-year-old, the devoted mom of two children, and just wanted to feel better about her appearance.
So the Harrison, New York woman treated herself to a Mommy Makeover. She traveled to Florida and had a tummy tuck, liposuction to her neck and breast augmentation at the Boca Raton Surgery Center.
Forty-eight hours later, she had a stroke and slipped into a coma. DeSilva died just days later, and her family has now hired an attorney to find out why.
"I was happy for her. It was something she wanted to do. It was a present that she was going to give herself for her birthday and for Mother's Day," her daughter Kerolayne Stuwer told WPTV.com.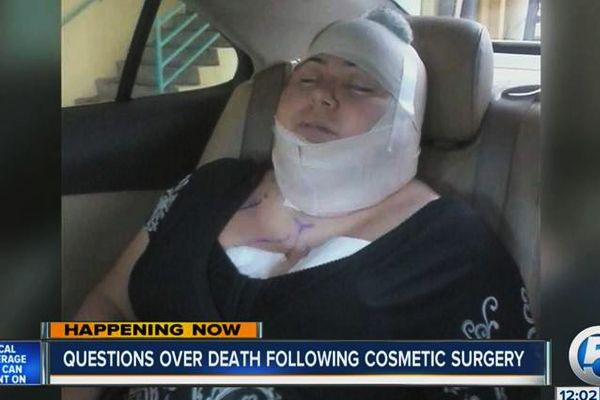 Daniel Harwin, the DeSilva family attorney, calls the death "suspicious" and questions why so many major plastic surgery procedures were performed at the same time in an out-patient center.
To read more, visit www.Aestheticshub.com