I haven't been going to facial treatments for a very long time. I was so glad to be introduced to Annabelle Skin Singapore for their popular facial treatments. And I swear it's actually by far the best facial experience I've had!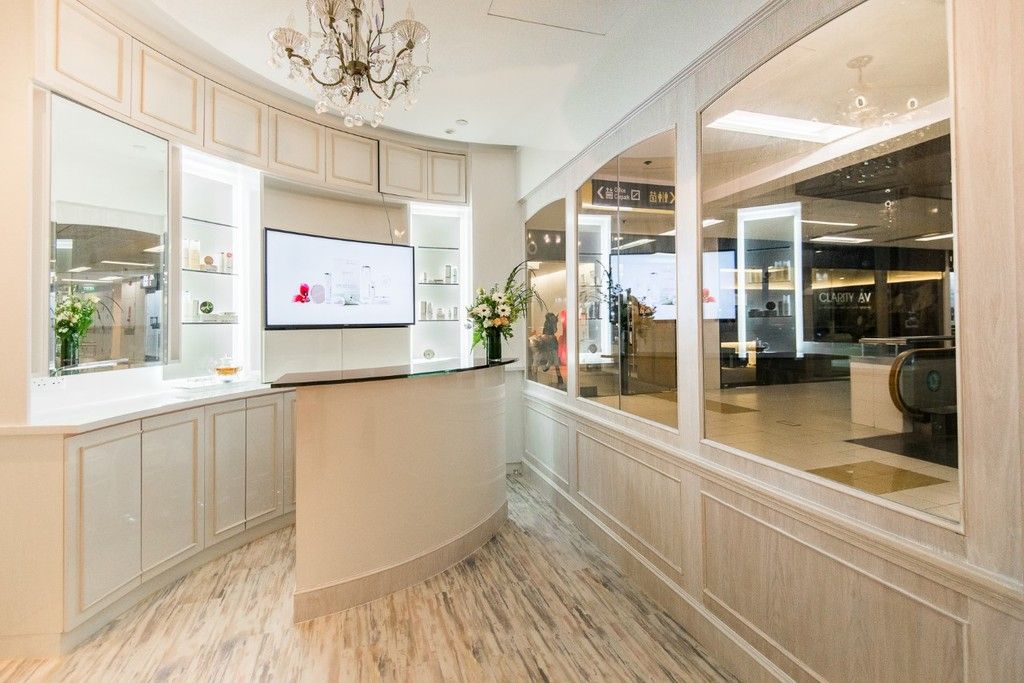 Some photos of the newly renovated Annabelle Skin boutique.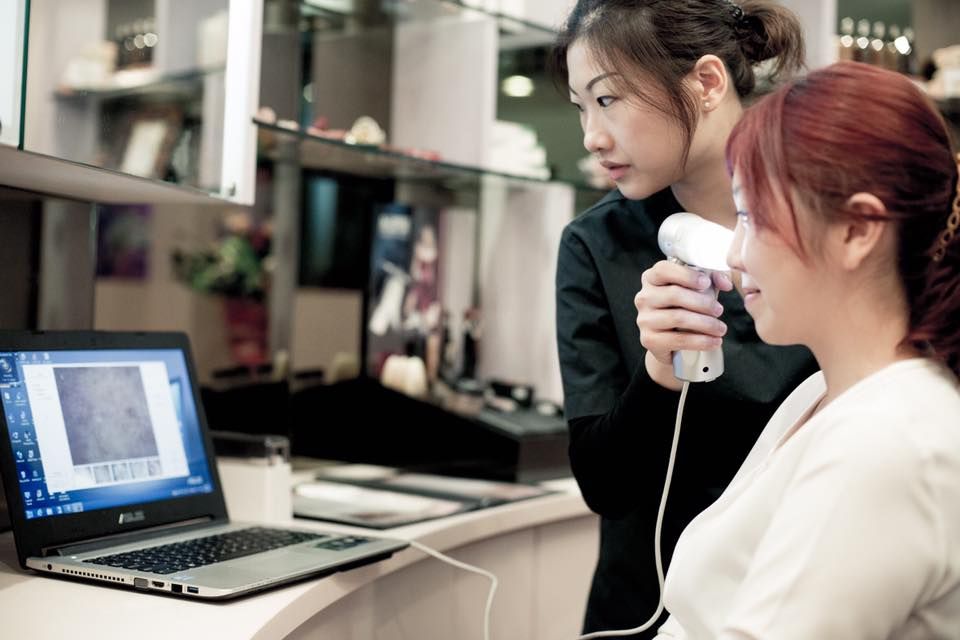 Skin analysis test! Conclusion for my skin: stressed and dehydrated complexion.
The facial treatment they have customized for me after doing the skin analysis test is the Dr. Belter Double Effect Treatment.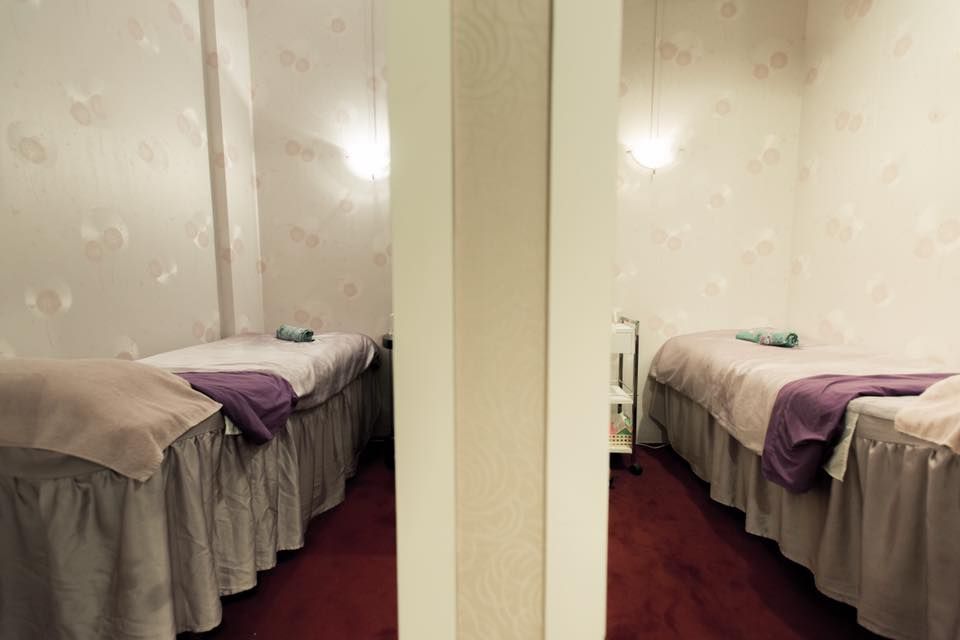 It is a classic pampering facial treatment with 2 masks to cater for individual skin's needs. This facial focuses on removal of blemishes and promotes healing and helps to de-stress.
Firstly, Cleansing. Sensibel Delicate Cleanser was applied undiluted with a sponge to clense the skin, followed by application of the Sensibel Delicate Tonic.
Next, Intensa Enzyme Cream Peeling was applied to the skin with a mask brush and was left on for 10-15mins. This peeling cream aids in pore refining and smoothening of skin for an even complexion.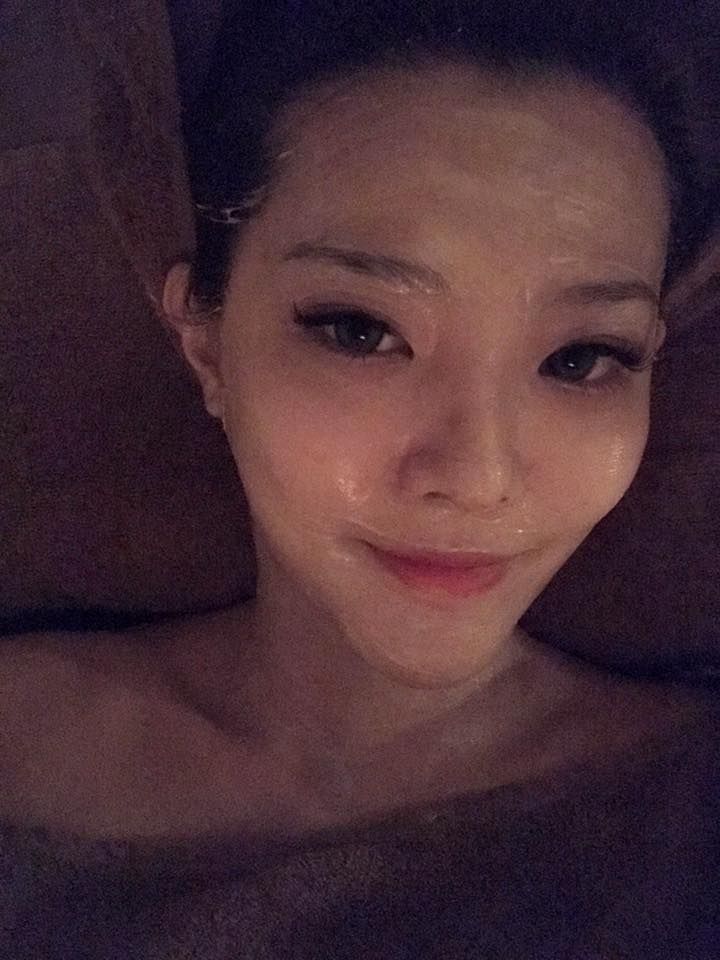 Mask time! Intensa Special Gentle Mask to strengthen skin's resistance and rebalance its condition by its natural soothing complex. And now, the best part of the treatment, Lymphatic Drainage Massage. Can't emphasize how amazing this massage is! After a long day at work, all I really need is a good rest and pampering session. With the help of the massage, I can honestly feel my muscles relieved from all the strains due to my desk-bound work, especially on my shoulders and the back of my neck. It helped a lot in relaxing my body and it optimized the entire treatment.
Next step is the application of Intensa Ampoule No. 12 Anti-Stress ampoule. This ampoule helps to stimulate blood circulation, restores natural skin oils, strengthens protection barrier of the sensitive, nervous skin. I have a pretty hectic lifestyle, rushing projects and deadlines. Chasing time and lacking sleep daily aren't helping. This actually takes a toll on my skin. Hence with the help of the Anti-Stress Ampoule, my skin is able to restore its condition and the massage actually helps in the absorption of this awesome product.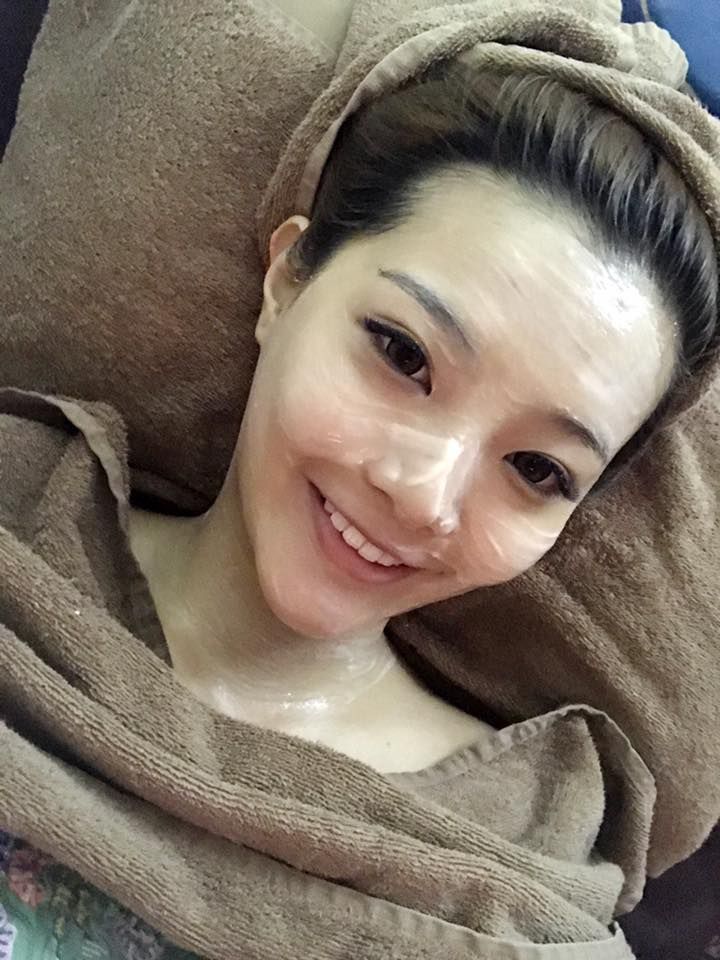 Yay! Masking again! Sensibel Couperosis Mask to firm and stabilize skin tissues. This mask contains anti-aging factors. Totally needing this. My skin is really too dry and it's crying for help!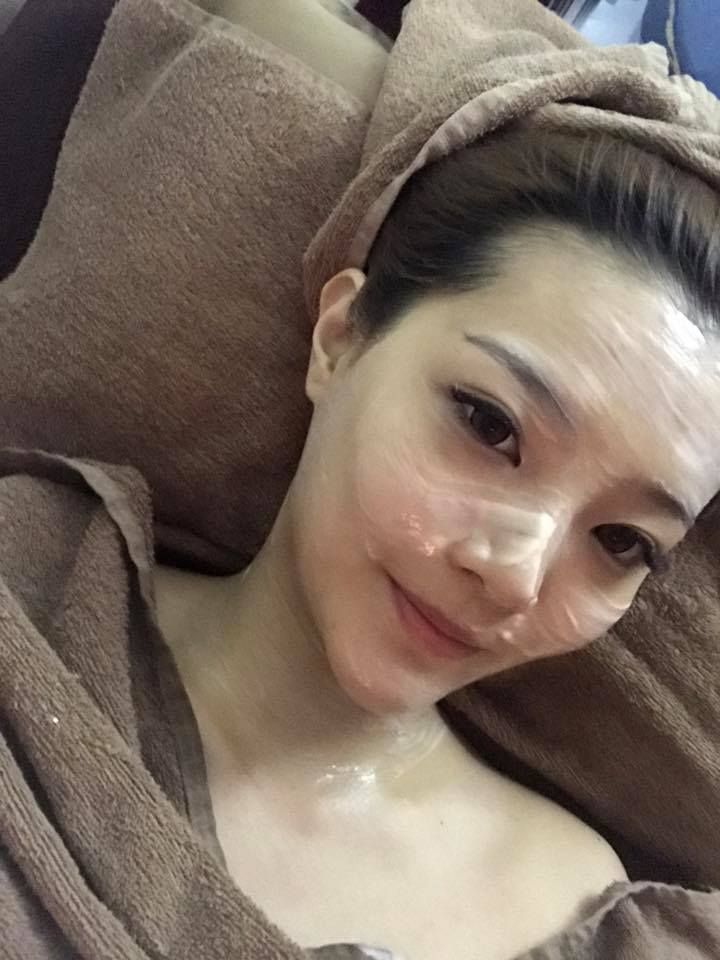 Really love the mask treatment as I can open my eyes through-out.
Last step, application of Sensibel Delicate Tonic as a finishing care to cleanse off the mask. And finally, applying of the serum, Intensa Moisturising Gel and Sensibel Delicate Day Care/24.
This facial is suitable for all skin types.
Price: $178
The entire treatment is really soothing and comfortable. It's really the best after a long day at work with stiff shoulders and dehydrated complexion. I love how they will do massage treatments around my shoulder and chest area. It really aids in relaxing my tense muscles, which makes this treatment even better than usual!
Complexion was so much smoother and better after the facial treatment. My makeup glides on easier now!!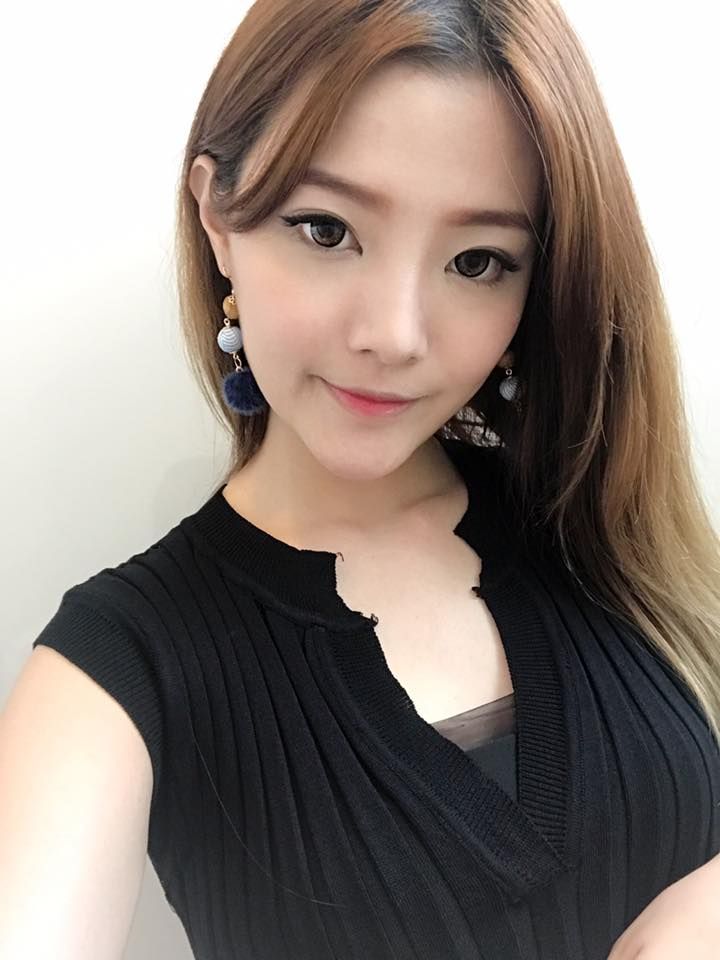 Thank you, Annabelle Skin for saving my ever dehydrated complexion.
Received several compliments after just one facial treatment and I'm really excited to continue my facial journey with Annabelle Skin. If you are keen, simply quote my Instagram @Joannaspy to enjoy 50% off your first treatment!
Let me share with you guys more about Dr. Belter Cosmetic Products! – Highly rated by bloggers**
Dr.Belter Cosmetic is a professional beauty care with natural and effective products made from selected, high-grade raw materials. Originating from Germany, the brand's product range consists of 11 care lines for the optimal and methodical care of every skin type and age group. There are a variety of products for personal care as well as an extensive range for salon treatments. Dr.Belter Cosmetic emphasize on GreenTec quality, combining organic raw materials with highly innovated promedical ingredients in their formulation. The brand consists of 95-100 % natural ingredients and free of mineral oils and parabens.
For more information about Dr.Belter Cosmetic and its participating salons, please visit
Instagram: @DrBelterGirl | Facebook: Dr.Belter Cosmetic Singapore Annabelle Skin Website: https://www.annabelleskin.com/
Annabelle Skin is located at The Adelphi, 1 Coleman Street
#02-42, Singapore 179803
To make an appointment:
Tel: 6336 8975 / WhatsApp: 82281454