Gone were the days when skincare is just applying serums and creams on your face. We now power up our skincare routine with home beauty gadgets that promise to give us even better skin.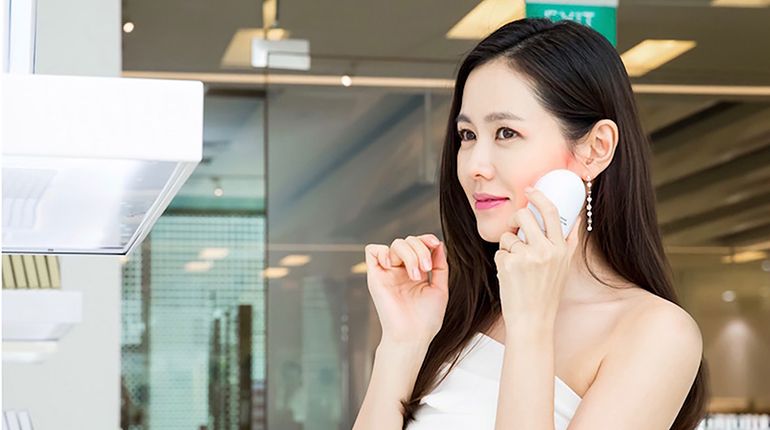 Credit: Skin Inc
LED light facial devices and facial massagers are some of the few gadgets that are invading our beauty cabinets. Busy working ladies are grabbing these home beauty devices to save time on going to the salons without compromising on our beauty treatments. In short, these beauty gadgets save us time, money, and give us good skin all at the same time.
Let's take a look at 6 of these beauty gadgets that you might want to consider including in your daily beauty routine.
1. SKIN INC Optimizer Voyage Tri-Light

Credit: SKIN INC
The new version of SKIN INC Optimizer Voyage Tri-Light now has got five coloured LED lights instead of three. It uses the NASA-inspired LED chromotherapy and low-frequency stimulation to target various skin concerns for brighter, clearer, and firmer skin.
Red light:
Improves skin elasticity and reduces fine lines.
Blue light:
Soothes and calms skin, reduces excess sebum production and reduces skin congestion.
Yellow light:
Brightens skin tone, improves the appearance of scars and dark eye circles.

Combo orange light:
Combines the benefits of yellow and red light to tackle pigmentation, dullness, fine lines and wrinkles.
Combo purple light:
Combines the benefits of red and blue light to reduce skin sensitivity and clears skin congestion.

Low-frequency stimulation
Boost the absorption of skincare ingredients and v-sculpt facial contours for a more lifted look.
Available at ZALORA and Sephora.
2. Neutrogena Fine Fairness Light Mask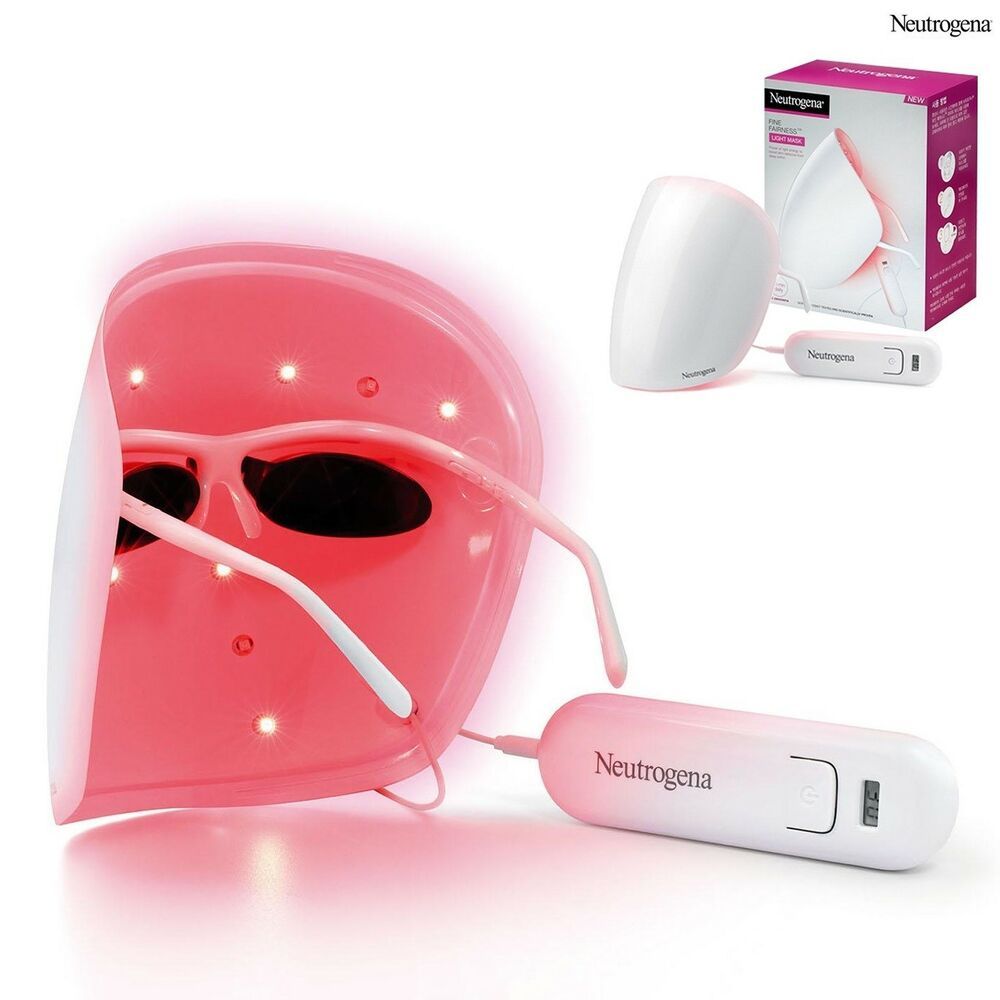 Credit: Neutrogena
Neutrogena Fine Fairness Light Mask uses dual power light energy to reverse skin damage to give us the radiant and even-toned skin.
Light energy penetrates deeper into our skin as compared to our creams and serums. It accelerates the production of new skin cells and suppresses the production of melanin to prevent dark spots. Use it just once daily to achieve brighter skin.
Red light:
Stimulates skin cell renewal for radiant skin.
Infrared light:
Increase collagen and elastin production for firmer skin.
Healthy white booster:
Unleash 4x radiance power
However, you need to purchase a new activator after every 30 use and we find it quite a hassle for this very useful product.
Available and Watsons and Guardian.
3. Foreo ESPADA Acne-Clearing Blue Light Pen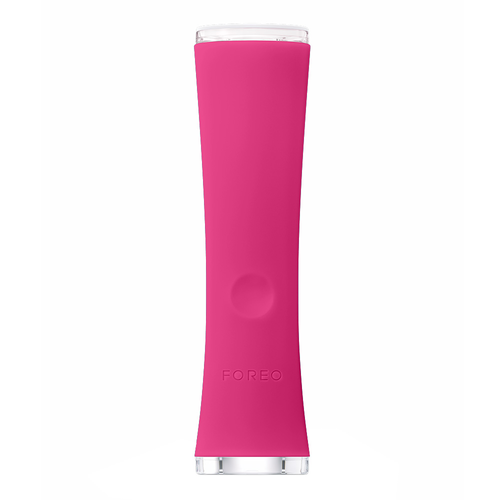 Credit: Foreo
Blue light is the best for acne skin and Foreo ESPADA Acne-Clearing Blue Light Pen uses blue light and dual action pulsations to fight blemishes and prevent future breakouts.
Available at Sephora.
4. Osim uGem 2 Beauty Massager
The Osim uGem 2 Beauty Massager vibrates at 6000 pulses per minute to rejuvenate your skin, stimulate circulation, and tone facial muscles for youthful looking skin.
It promises to firm and tone the skin for a more defined facial contour, and improves circulation, and reduces water retention. For those who have tired eyes after long hours at work, the Osim uGem 2 Beauty Massager can also give your tired eyes a boost and reduce the appearance of your eye bags. On top of that, the flat and rounded massage head can smooth wrinkles and fine lines/.