If you have been looking for cosmetics for troubled skin, trust no other but co-founder and CEO of IT Cosmetics, Jamie Kern Lima, to develop the cosmetics line that suits the most sensitive skin.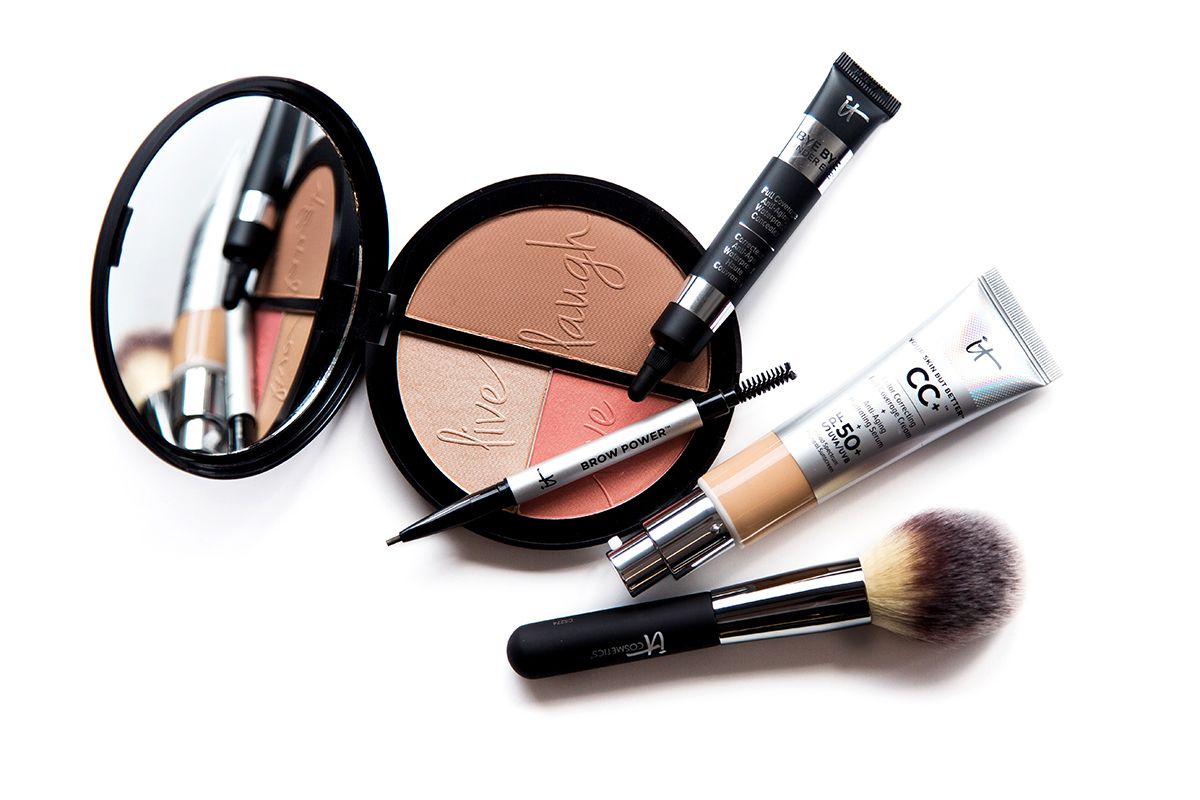 Credit: Allure
Jamie suffered from rosacea and hyperpigmentation and used to hide her face behind layers and layers of makeup. It was not long before she decided to partner leading plastic surgeons to create a clinically proven, innovative, problem-solving colour cosmetics and skin care products that harness cutting-edge, anti-ageing technologies, and high-performance ingredients.
Good news for us staying right here on this sunny island, IT Cosmetics are now available for purchase in Singapore. No more hassle trying to bring them in from US via agents or travelling friends. If you are looking to try them out and top up your vanity box, head over to your nearest Sephora stores to grab them.
What are the must-haves from IT Cosmetics that every beauty junkie must get their hands on? We got them all sorted out for you.
1. Your Skin But Better CC Cream SPF 50+ ($62)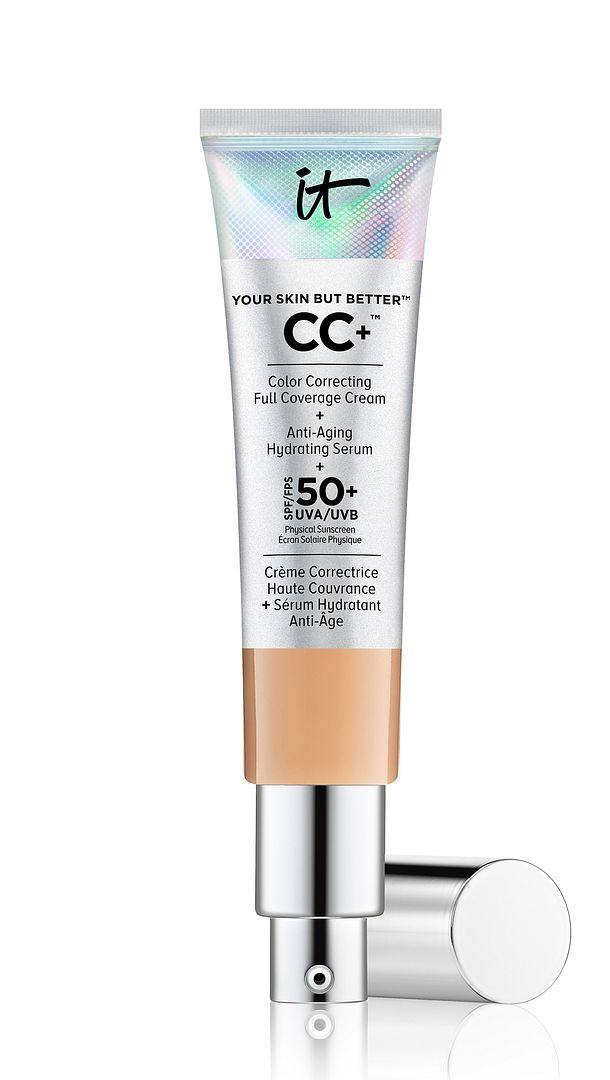 2. Bye Bye Under Eye Anti-Aging Concealer ($42)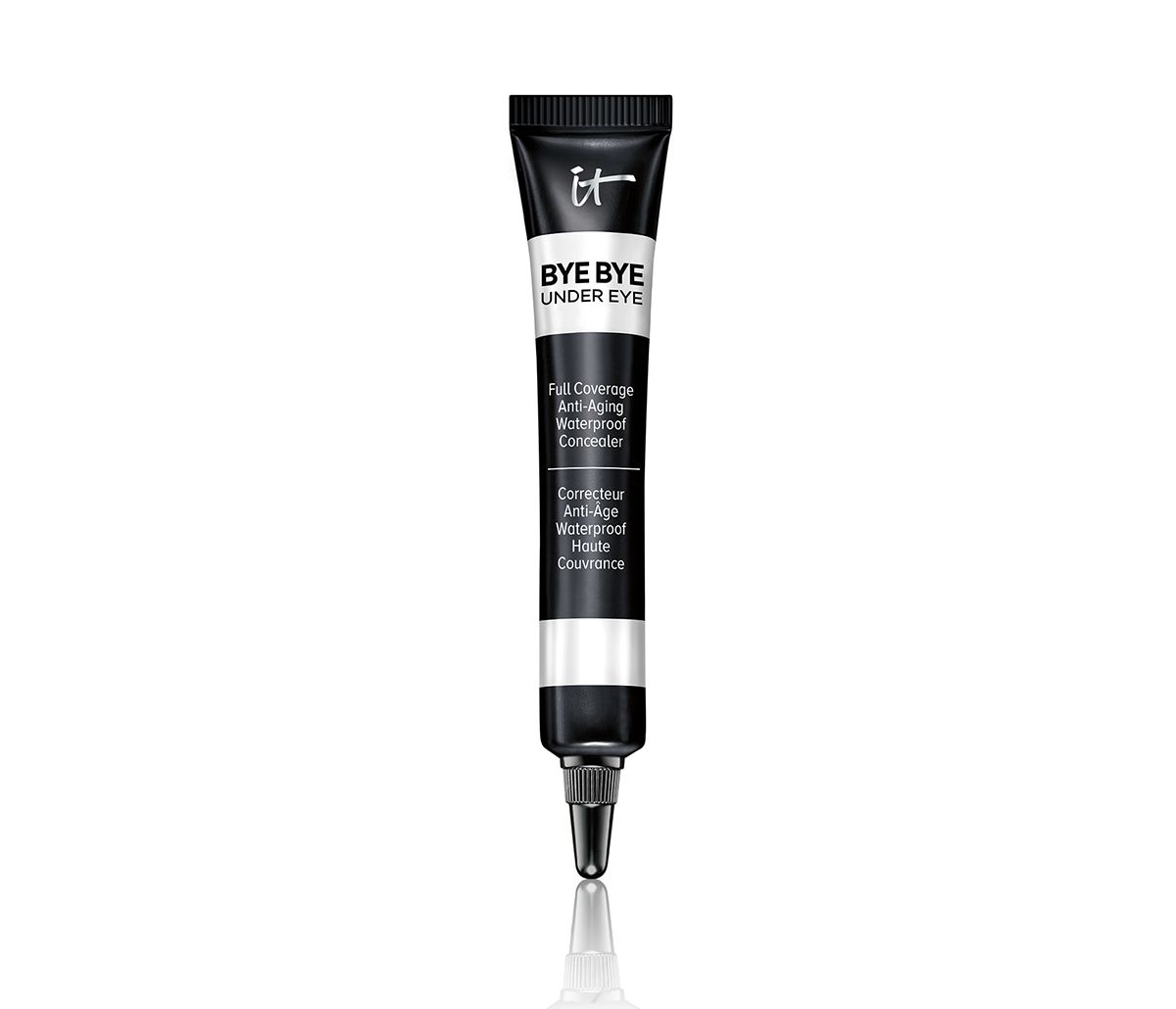 3. Bye Bye Pores Silk HD Anti-Aging Micro Powder ($42)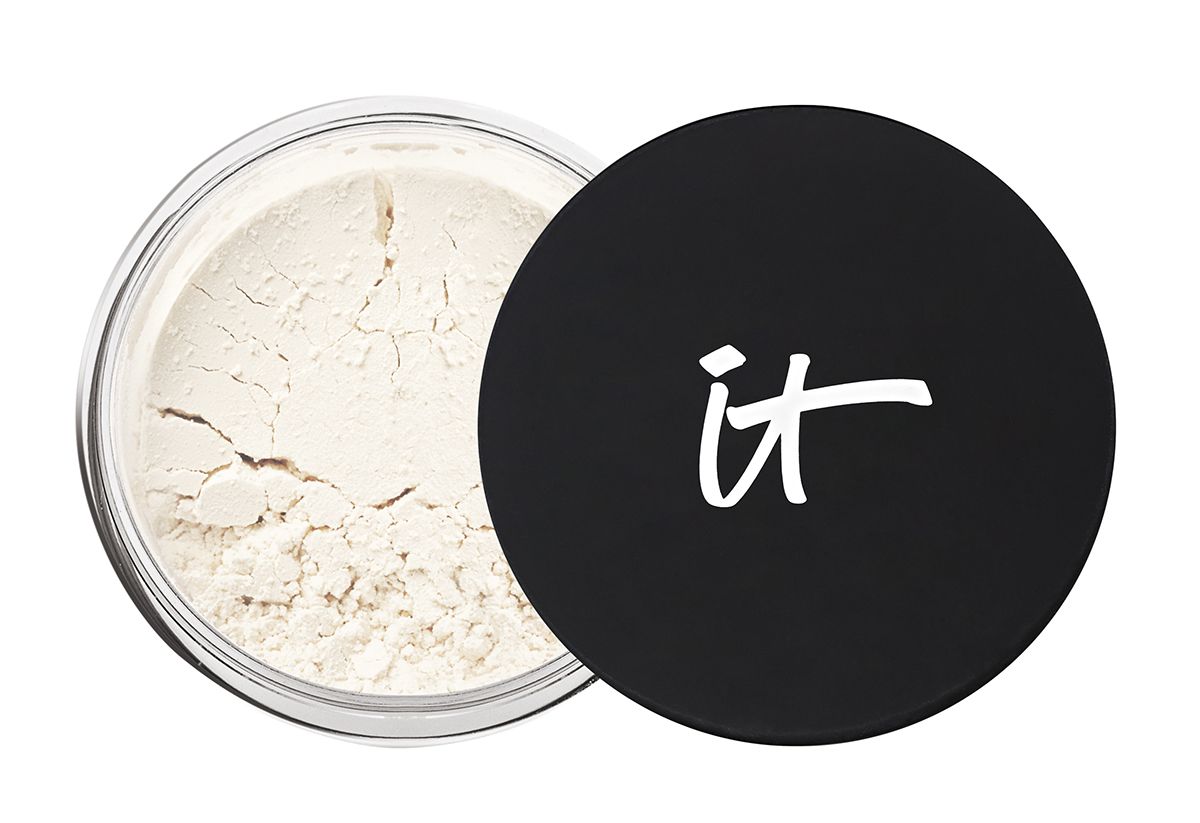 4. Brow Power Universal Brow Pencil ($42)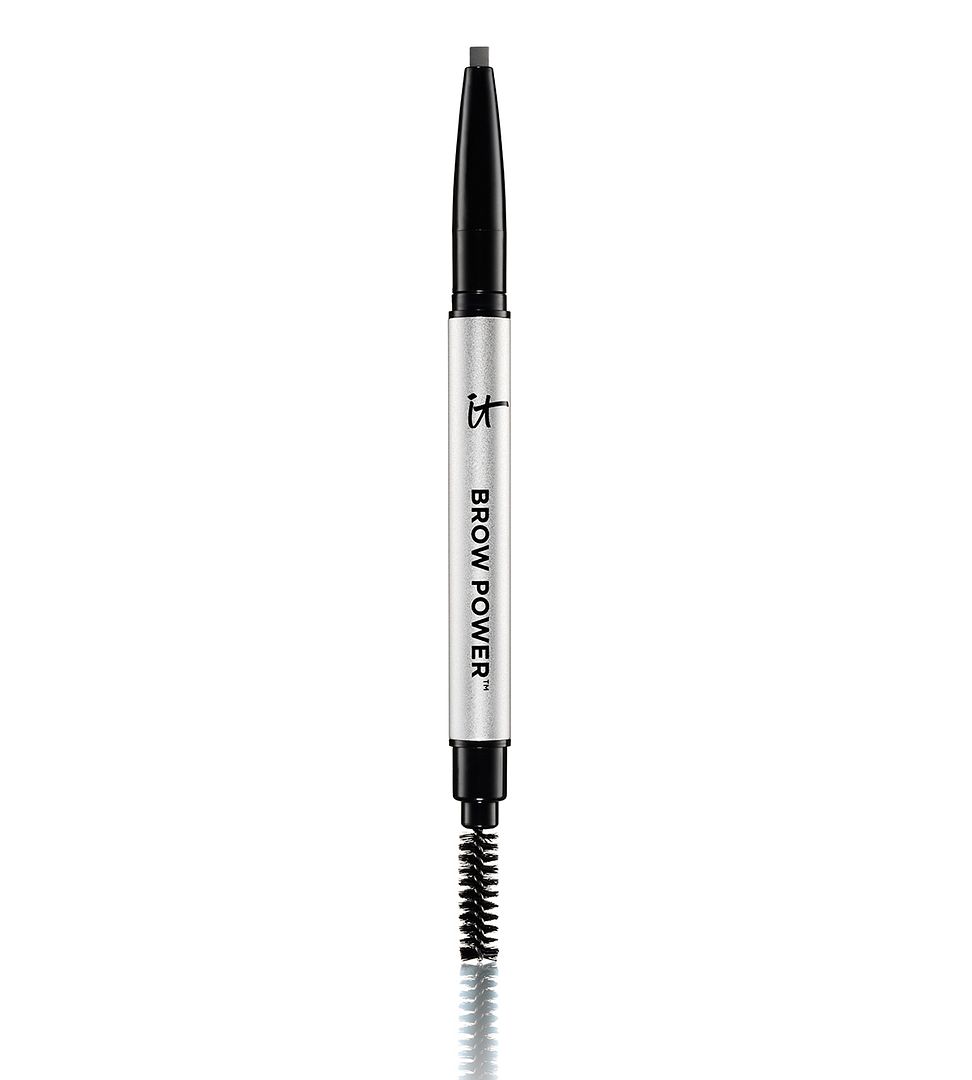 5. Superhero Mascara ($42)
IT Cosmetics' mission is to make the world more beautiful through its products, through its actions and through its belief that every woman is beautiful and deserves to feel her most beautiful. Each product is infused with good-for-you, skin-loving, and high-performance ingredients. Only natural, physical and chemical-free sunscreens are used in IT Cosmetics products to suit even the most sensitive skin.
IT Cosmetics is available in Sephora from 1 September 2016.