Ever wondered what went on at the backstage of one of the world's biggest runway show? Who are the people behind those impeccable looks of the gorgeous supermodels?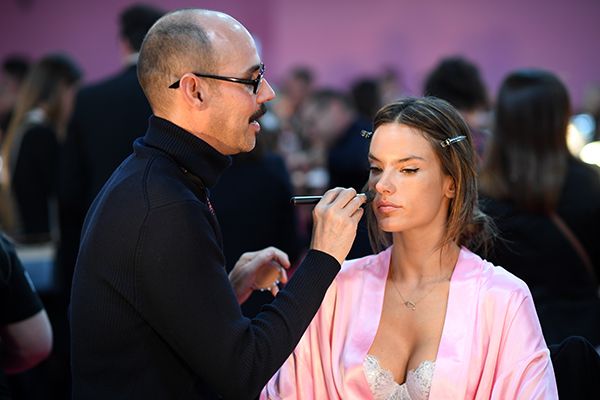 The world-famous Victoria's Secret Angels and a bevy of other Supermodels starred in the world's biggest runway show on Wednesday, 30 November 2016. To create the iconic Victoria's Secret runway look, lead hair stylist Anthony Turner and lead makeup artist Tom Pecheux, together with their teams, worked effortlessly to transform both Supermodels and Angels backstage before they hit the world's sexiest runway.
The perfect Angel Runway Ready look features sexy and tousled waves, with sultry brown eyes, high-impact lashes, rosy, bronzed cheeks and a balmy nude pout. Luminous skin is also essential to the Victoria's Secret Angel runway look, which was achieved using the Victoria's Secret Body Care collection for sexy soft skin. To top off the look, the Angels walked the runway with the ultimate accessory: a high-gloss, flirty and feminine gel polish manicure, and the ultimate runway fragrance — Victoria's Secret Paris.